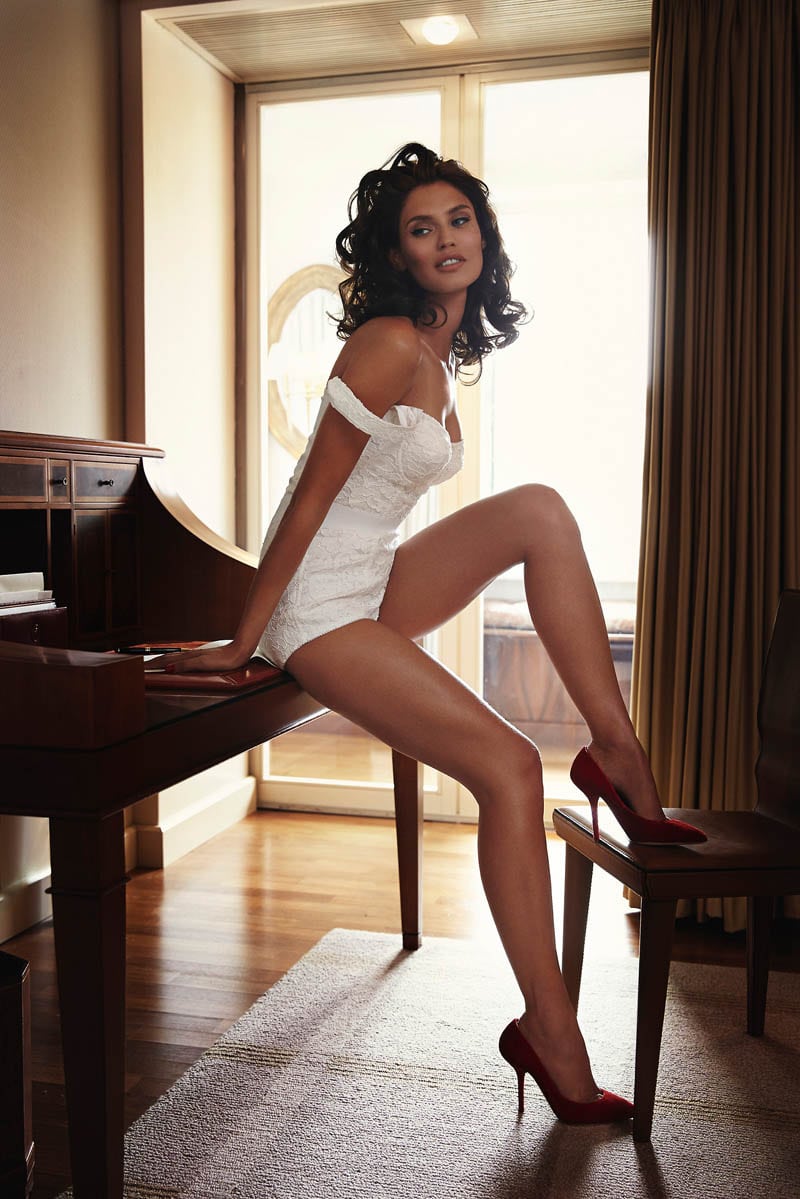 Filed Under: *uncategorized* 13 Comments
She's got legs, she knows how to use them She never begs, she knows how to choose them She's holding leg wondering how to feel them Would you get behind them if you could only find them? She's my baby, she's my baby Yeah, it's alright The girl is alright, she's alright … Read More...
Filed Under: Question of the Week, Relationships
Subjects for the Question of the Week often come in themes. Lately I've gotten a lot of questions for men and women conflicted about starting workplace romances. Statistically, 2/3 of relationships are between people who have met at work. And while … Read more...