Interested in Advertising?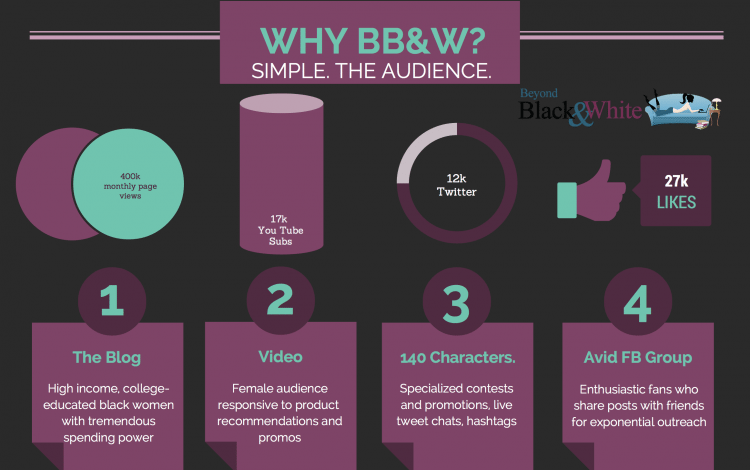 For inquires, advertising@beyondblackwhite.com
See a typo?  Until I make a gazillion on advertising, this is a (mostly) one-woman show.  So if you see a big, fat typo or grammatical mistake, e-beat me at ckarazin AT gmail DOT COM.
If you have a question, want to book me, ME! for a show or something, you can also hit me up on ckarazin AT gmail DOT COM..
If you hate me, you can send all messages to effewe@effewe.com.