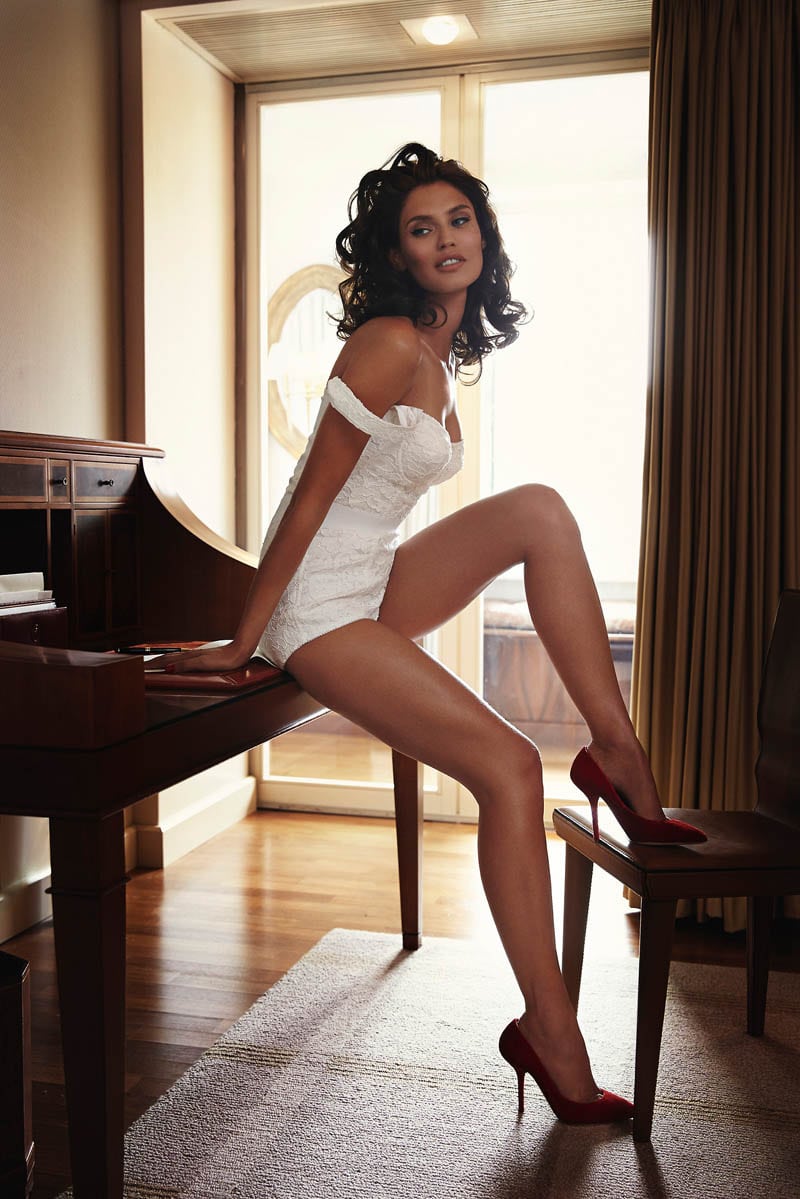 Filed Under: *uncategorized* Leave a Comment
She's got legs, she knows how to use them She never begs, she knows how to choose them She's holding leg wondering how to feel them Would you get behind them if you could only find them? She's my baby, she's my baby Yeah, it's alright The girl is alright, she's alright … Read More...
Filed Under: Guests of the Inner Sanctum
By Don Rice I'd like to thank Tracy Renee Jones for inspiring me to write this rant. When I first came to this blog, I loved it; it was a safe space to express then, and it still is now. But something seemed to change, and I couldn't quite put my … Read more...