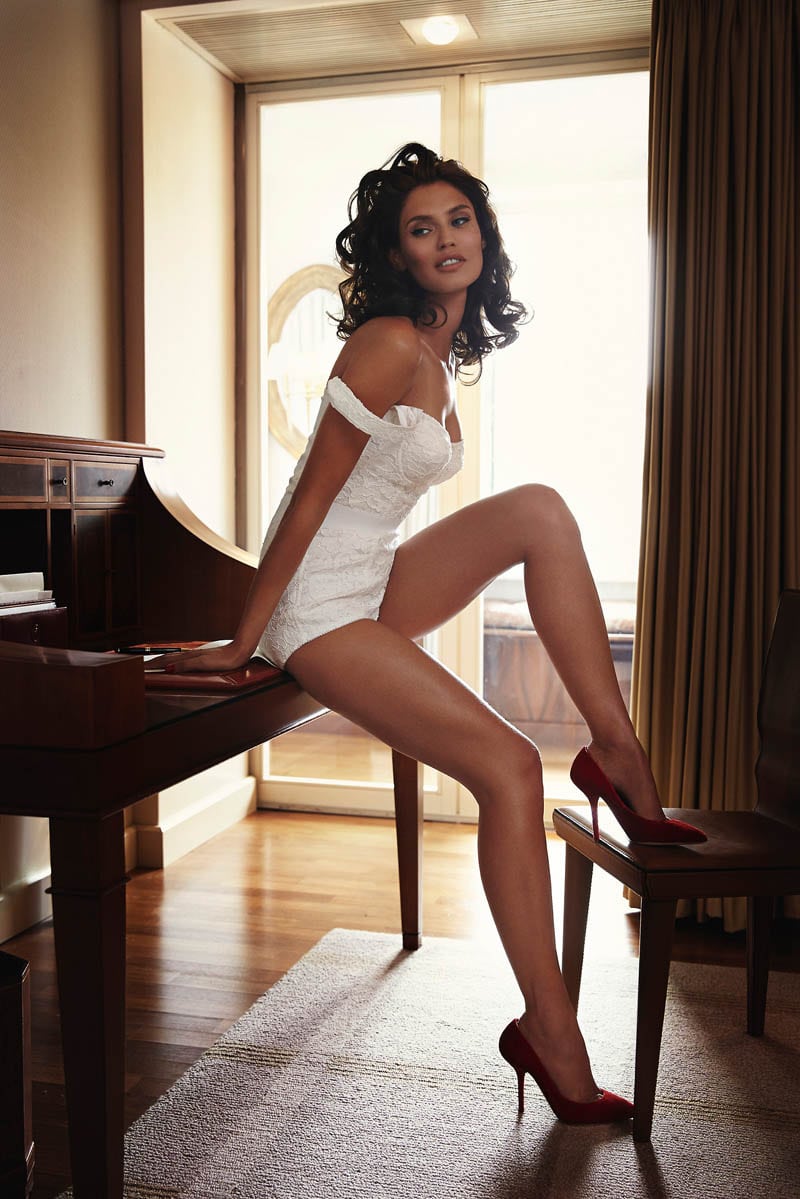 Filed Under: *uncategorized* 3 Comments
She's got legs, she knows how to use them She never begs, she knows how to choose them She's holding leg wondering how to feel them Would you get behind them if you could only find them? She's my baby, she's my baby Yeah, it's alright The girl is alright, she's alright … Read More...
Filed Under: Relationships, Swirling, the Book
You won't want to miss this. One of the most touching letters I've ever received. Ladies, don't let anyone tell you that non-black men are not checking for you, won't love you, cherish you, or try to understand you. Reading this letter will change … Read more...