There is no question that Lavern Cox is setting the world on fire. This African American beauty is one of the break away stars of Orange is the New Black and a staunch advocate of transgender issues and bullying.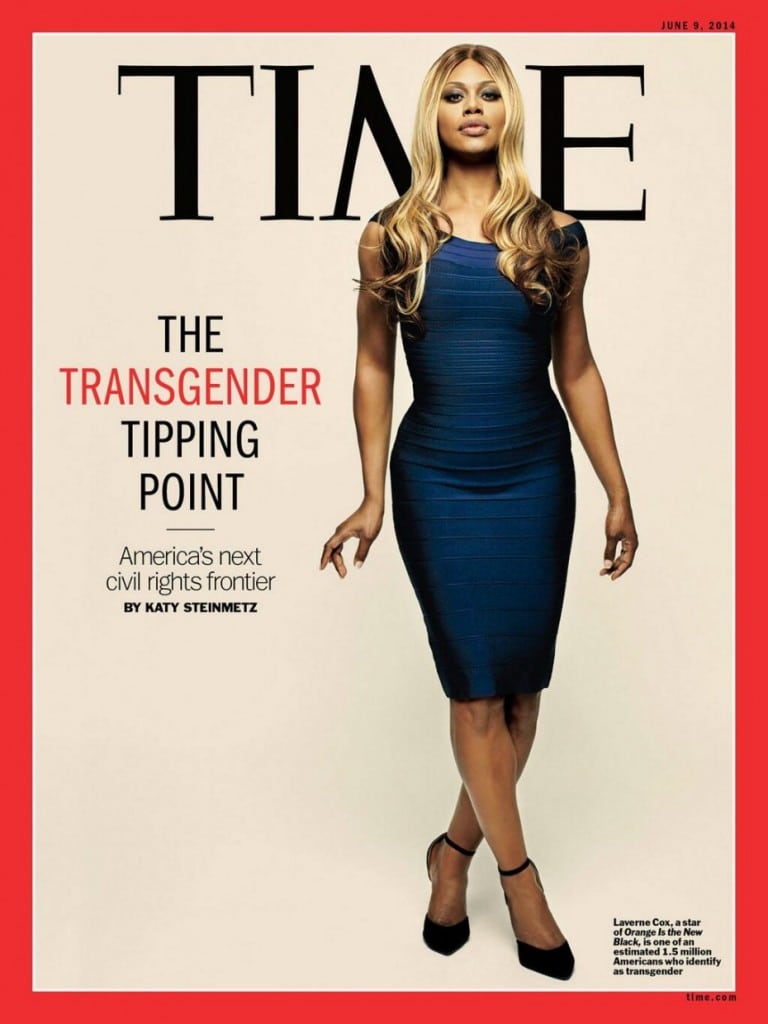 Some people may not think her message of acceptance and individuality does not apply to Black women, but I challenge you to listen to her speak about what needs to be done to address the violence experienced by individuals based on class, culture and gender.
You can read more about her childhood, her perception of violence and her attempt at suicide caused by the shame she felt from her family and society due to her being different. She gives up an intelligent and insightful interview discussing body policing, violence against women of color, and what motivates people to fear diversity.
If you think a Black man is incapable of understanding the plights of Black women then you need to think again.
See more of Lavern Cox on Orange is the New Black Season 2 on Netflix starting June 6. Watch the trailer here.