After the Swirl Around the World, Toronto tour ended and I flew back home, I had a layover in Denver. It wasn't long enough to leave the airport, but it was just enough time for a quick shop at the designated shopping area cleverly disguised to look like a mall. Nothing really screamed, BUY ME!! from the storefronts, but a tiny little kiosk just below the Victoria's Secret did. Taspen's Organics, with it's creams and oils, created a scent of citrus and eucalyptus that I couldn't ignore. Plus I'm a sucker for natural, organic products. Scratch that. I'm kind of a fanatic.
The second thing I thought was that is was a good idea they were giving out samples, because nothing about the packaging looked appealing to me. It looked like something you'd find in a store that sold crystals and moon dust. Even the company does an incredibly poor job of photographing their products on their website, and looks like the camera they used had a dirty lens. So I decided to take some myself. Taspen's if your listening, feel free to use them.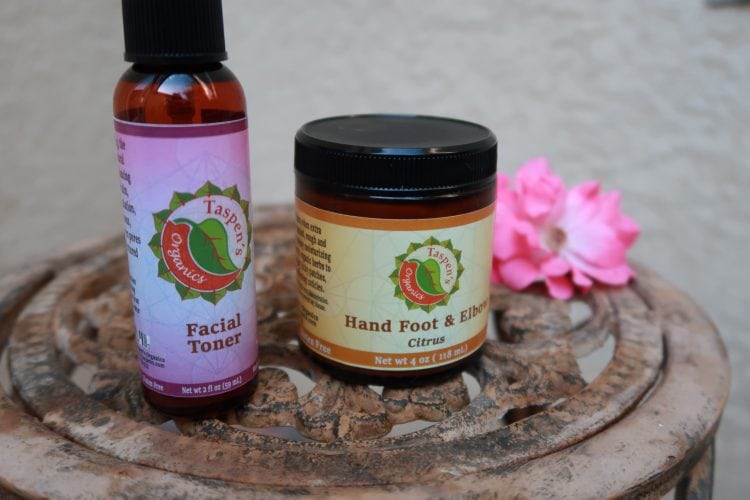 Luckily for them, the products I've tried are simply amazing.
Taspen's Hand, Foot & Elbow Cream, Citrus
Made with organic sunflower oil, shea butter, coconut oil, aloe vera gel and a host of other oils, this formulation has been a godsend for my ashy feet and elbows. It's amazing to use after house cleaning because I don't use gloves. It gives instant relief for dry skin like most creams, and even feels a bit oily at first. But give it a few minutes. The formula absorbs into the skin and soon the area of application feels soft, not oily and lightly scented. My favorite is citrus. Check how thick the
is…perfect for the upcoming dry fall and winter.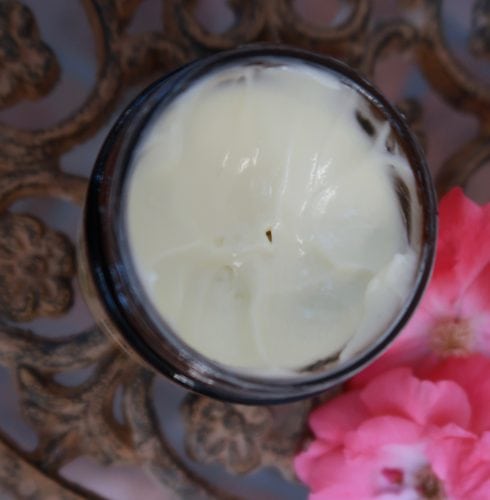 Taspen's Facial Toner
I bought the facial toner for my teenage daughter, who suffers from acne like everyone else her age. I also had terribly bad acne, but unfortunately the only thing we knew to use was Clearasil, complete with benzoyl peroxide and other harsh ingredients that dried out your skin and barely worked at all.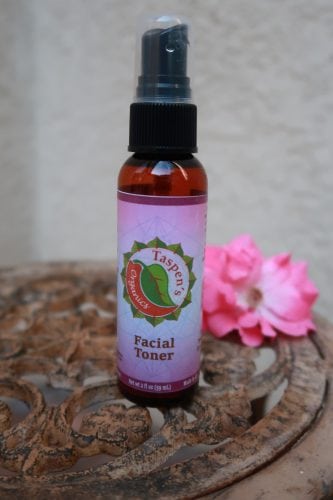 The toner, made with rose hydrosol reduces the oiliness that can cause clogged pores without drying out the skin. Clo Clo was a little skeptical at first, but she believes in it so much that we've ordered our third batch.
Taspen's is a prime example that looks can be very deceiving.
Follow Christelyn on Instagram and Twitter, and subscribe to our You Tube channel. And if you want to be a little more about this online dating thing, InterracialDatingCentral is the official dating site for this blog.