Brad and Victoria Rose
Beautiful Traditional and African Wedding Celebration
Brad and Victoria Rose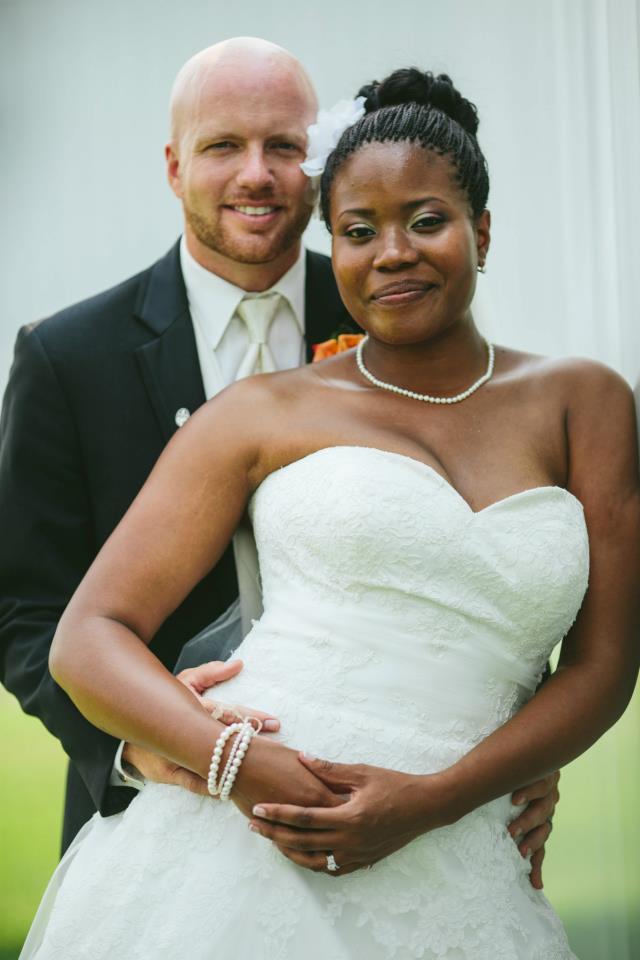 Victoria and Brad, you are indeed an awesome couple. Victoria is a lovely as well…a Rose!
Beautiful blended families!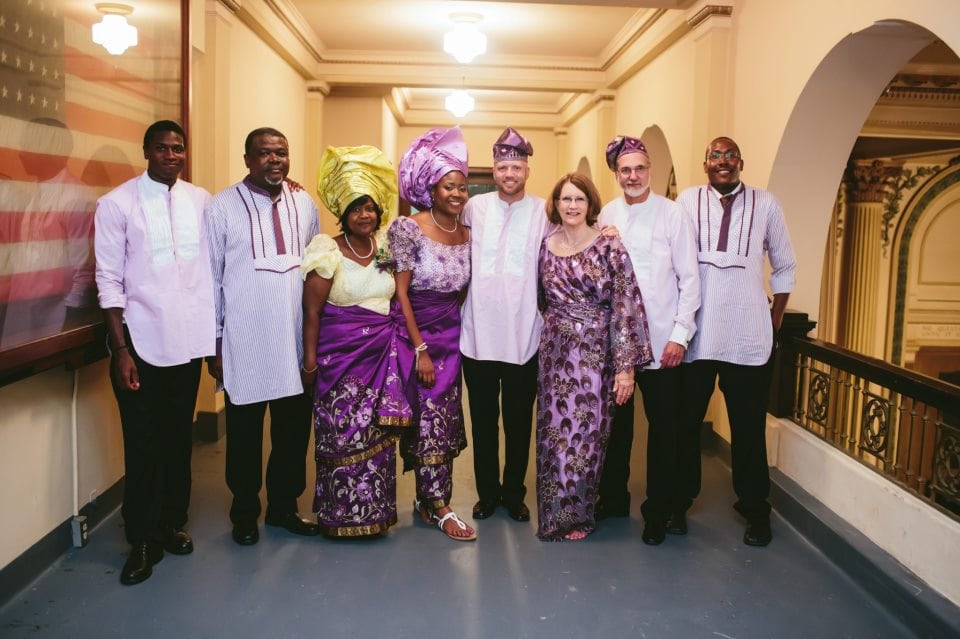 Check out their awesome video. Fabulous and lovely comes to mind.
Brad + Victoria = Married!! // Kansas City Wedding Videographer from Eran + Aubs on Vimeo.
Enjoy a few oh so cute engagement pics.