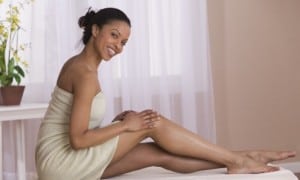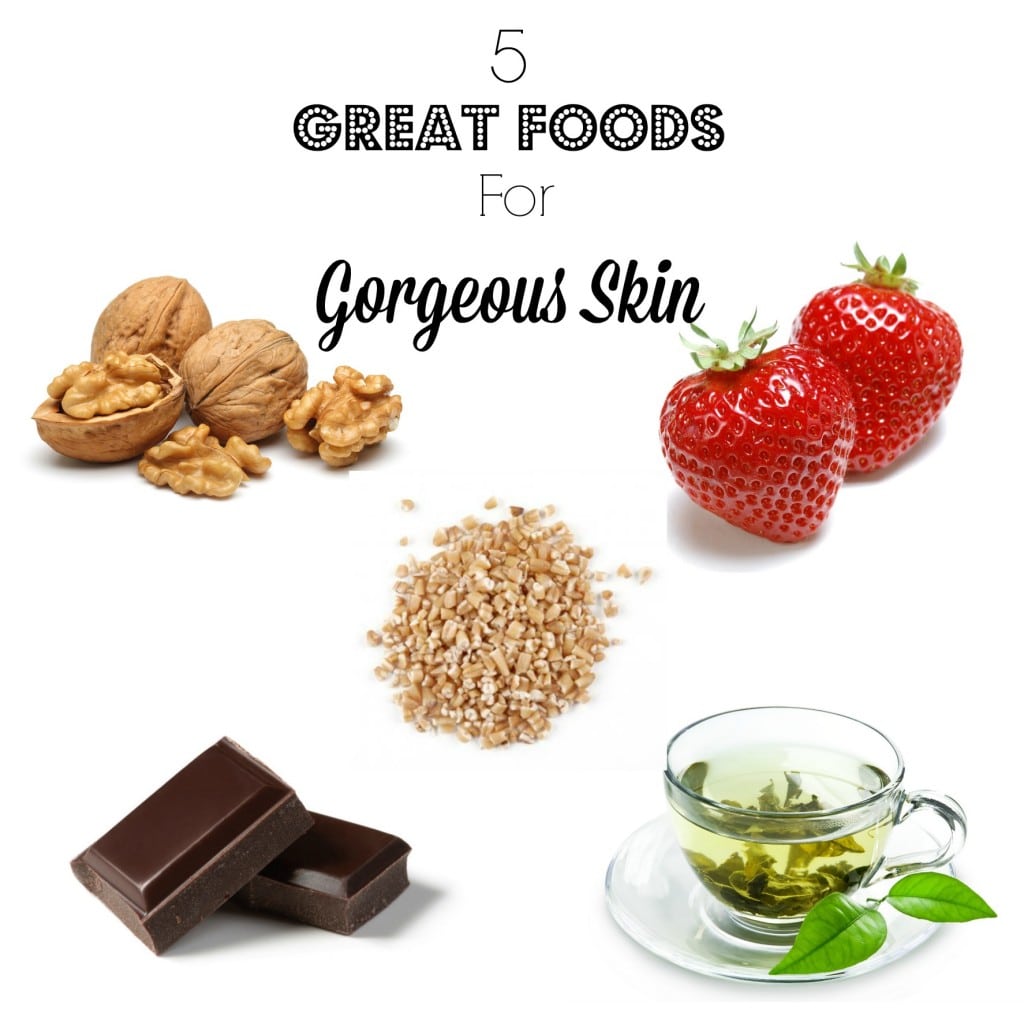 Face it, the clock does not move counterclockwise and we want to do everything possible to maintain a youthful and fresh appearance. Although some people pawn younger-looking faces off to genetics, (which is true in some cases) there are certain things that are within our control when it comes to skin health. The old adage "you are what you eat," rings true in this sense because the foods that you consume on a daily basis play an integral part of how young or old your skin looks. The trick is to implement great foods into your diet frequently, it's not a one-shot deal. By making healthy eating choices a habit, you increase your chances of being able to benefit from their nutrition and skin beautifying effects.Check out these 5 Great Foods For Gorgeous Skin! Read on to get the deets!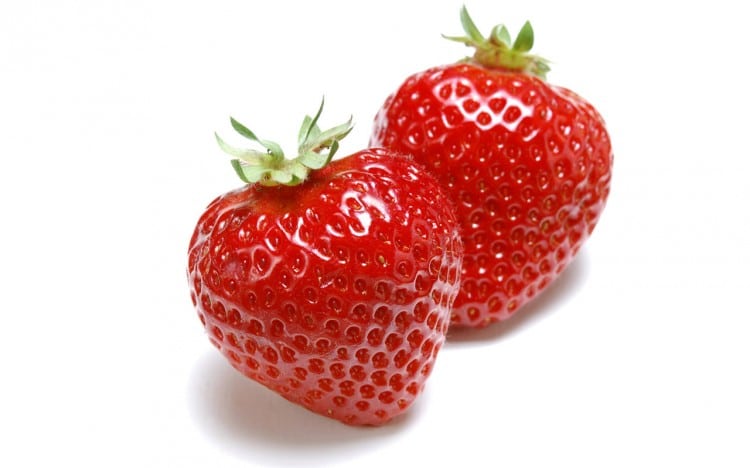 Strawberries contain high amounts of vitamin C which has been proven to produce collagen. Collagen is the protein that supports skin health by making our skin plumper, therefore decreasing the appearance of lines and wrinkles on the face. Try strawberries plain, with dark chocolate or in a smoothie for a nutritious treat.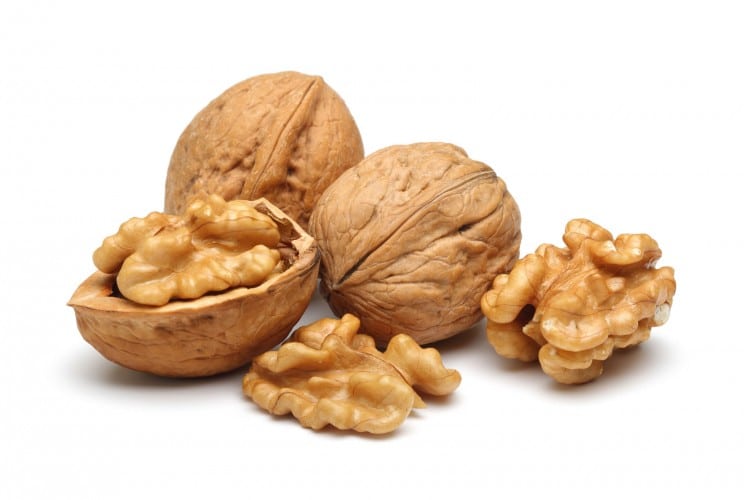 Walnuts contain Omega 3 essential fatty acid which improves skin's elasticity. Walnuts also contain the mineral copper, which boost collagen levels. These nuts are really great for skin! Try walnuts in oatmeal, on top of your favorite cereal or find creative ways to implement them into your recipes. Two great recipes to try are walnut-crusted salmon and chicken for a delicious and healthy lunch or dinner.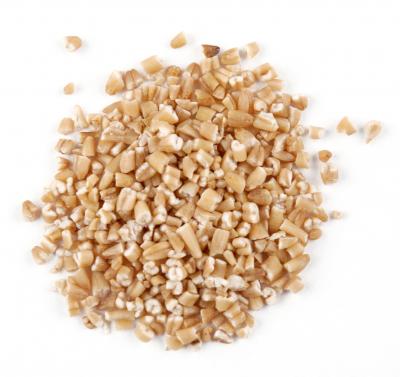 Spiked blood sugar levels cause your body to produce  androgens. This hormone has been found to increase wrinkles. Steel cut oatmeal gives androgens the 1-2 punch because it is digested slower, which stabilizes your blood sugar. The slower digestion also helps your body to absorb more of the nutrients.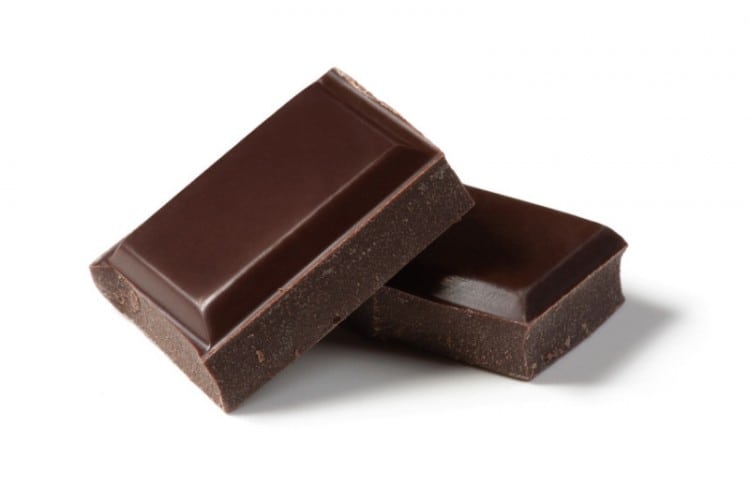 The cocoa found in dark chocolate hydrates skin to create a more youthful appearance. Dark chocolate contains flavanols, which are powerful antioxidants. Shoot for bars that contain at least at least 70%  cacoa. That seems to be the magic number when looking for chocolate that actually has skin health benefits.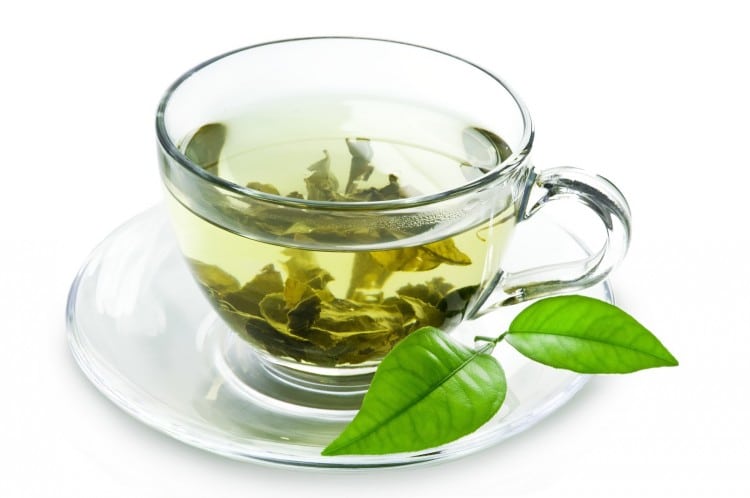 Green tea has high levels of ECGC which fights skin redness and inflammation. It also speeds up metabolism, which aids in weight loss.
Do you have a natural formula that you stand by when it comes maintaining your youthful appearance? I'd love for you to share!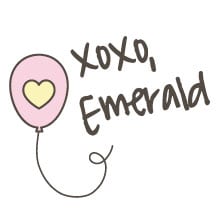 Emerald Lavender is an experienced fashion, beauty and interior design writer for magazines, brands and websites. Check out her blissful and bubbly blog at Pink Balloons For Lunch!