Please note: this page contains affiliate links.
Nowadays, there are many kinds of dating, from fitness dating, vegan dating, Christian dating and more. I give you the complete rundown. Read on now!
Something for everyone – Is Online Dating Worth it?
Many people ask is online dating worth it? The answer is a resounding YES! With online dating, there's an abundance of options available to many people. You can also easily meet many people from all over the world. You can choose potential partners from different cultures, religions and just about any dating preference. Luckily, there are so many dating websites to cater to your dating needs and preferences. The options are just amazingly limitless! It is now very easy to meet a real person online and set up a date at the click of a few buttons. So, to answer your question, online dating is absolutely worth it.
Online Dating Sites to Appeal to Every Desire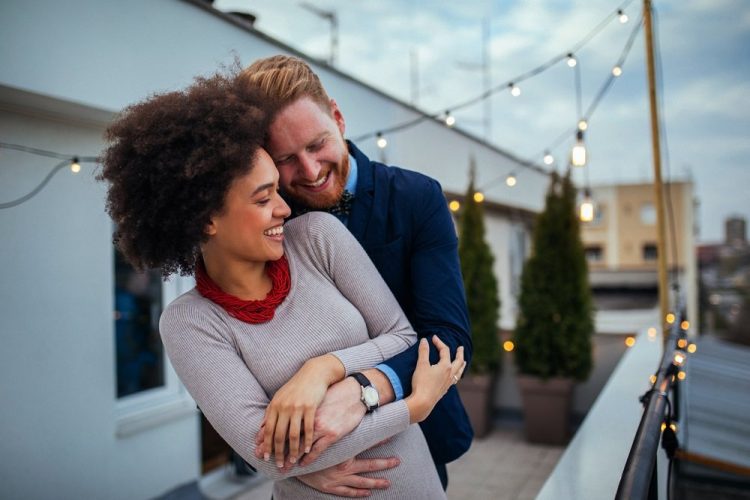 There is a wide range of online dating sites available, and they offer custom-made online dating experiences to people who share similar passions. Likeminded individuals can bond over their love of skiing or writing or any other interests. Online dating has something for everyone! Some claim that websites that connect people with specific interests are weird dating sites, but this is not the case. It's cool to want people who are also crazy about the things you love. Don't let anyone tell you different. You really don't have to explain, anyway.
Everyone is free to have different interests and to seek out people who believe in these interests. These are legitimate websites that simply cater to those seeking partners that they are attracted to, or who compliment their lifestyle. Whatever your quirks are, you are sure to find people like you.
These are some of the dating sites you'll find:
Gay dating websites

Teen dating websites

Vegan dating websites

Fitness dating websites

Dating websites for people over 40

Latin dating websites

Black and white dating websites

Christian dating websites

Sugar daddy dating websites

And so many more
Interracial Dating Sites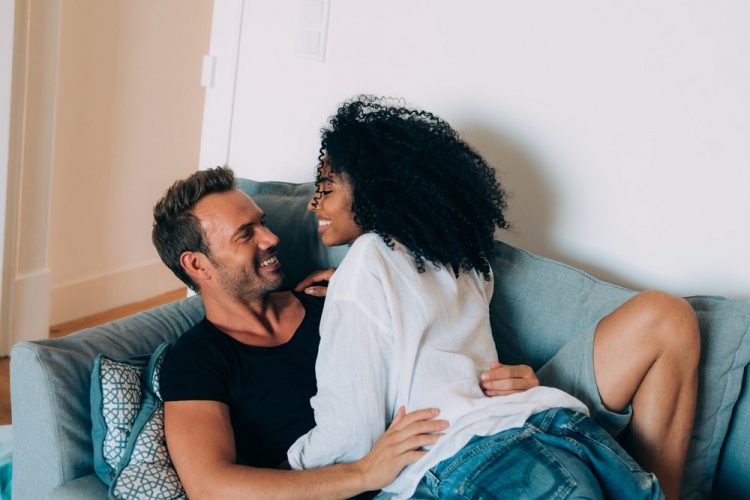 People of different races can mingle freely on interracial dating sites. This is where to go if you don't have any hang-ups about interracial dating. These sites provide a judgment-free zone for people of all races to find partners outside their culture. Cultural diversity can be a great spice for love, so people who don't mind stepping out of their cultural protective bubble can find love quite easily.
The most popular interracial dating sites like InterracialDatingCentral can draw lots of attention, both positive and negative, so a dating website that also serves as a safe space for intending interracial couples is great for everyone. If you want to date someone whose cultural heritage is different from yours, you now know where to look. To answer your question: is online dating worth it? Yes, it is!
Christian Dating Websites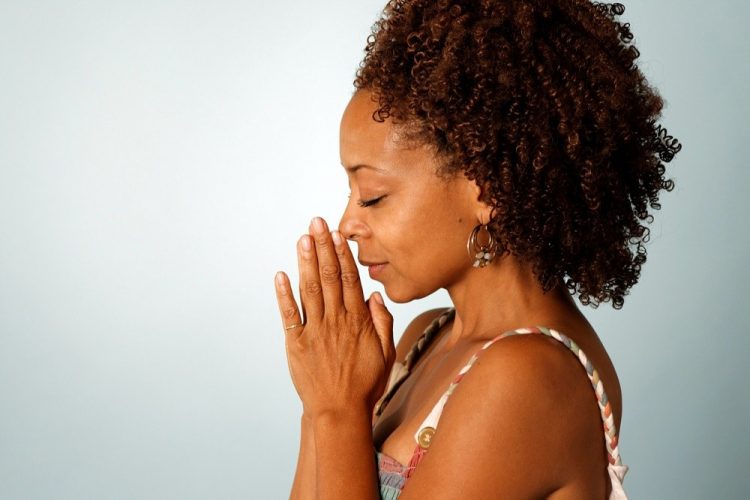 Before you ask what are the best Christian dating sites? You should know that Christians have a lot of options when it comes to online Christian dating websites. Since there are so many to Christian websites to choose from, you'll need to narrow your search. These are the questions that will help you make the right choice: what is a good Christian dating site? How can it help me connect with other Christian singles? Why should I choose a Christian dating website?
When Christians signup on dating websites that cater specifically to Christians, they usually aim to meet fellow believers, especially those who believe in the principles of Christian dating. But since there are a lot of these websites available, it becomes a matter of finding the very best Christian dating website in the world.
There are a few good Christian dating sites but ChristianCafe is simply the best. This platform stands heads and shoulders above others. You can hope to find Christian men and women who are on a mission to find love with people who believe in the gospel.
It can be pretty difficult for Christians to find partners from their small congregations. Most Christian singles socialize within a very tight circle of friends, so when they can't find love within this circle, the may have to step out into the wider world in search of love. Dating outsiders can also prove daunting, as the chances of finding Christian singles for dating outside their church are very slim. ChristianCafe makes this search easier by congregating millions of Christian singles on one amazing platform. It provides a wonderful pool of like-minded people to choose from.
So, is online dating worth it? Yes! It makes the dating experience breezy and fun!
Black/White and Asian Dating Sites
I wasn't kidding when I mentioned that dating websites can be really specific. It doesn't get more specific than a website that works to connect White and Black people with Asian people. White, Black and Asian dating sites cater to people of color, ensuring that they can find love within their races since that's what they personally prefer. These types of websites make it easy to for people who need who want to date people from a preferred race.  
Online Gay Dating Websites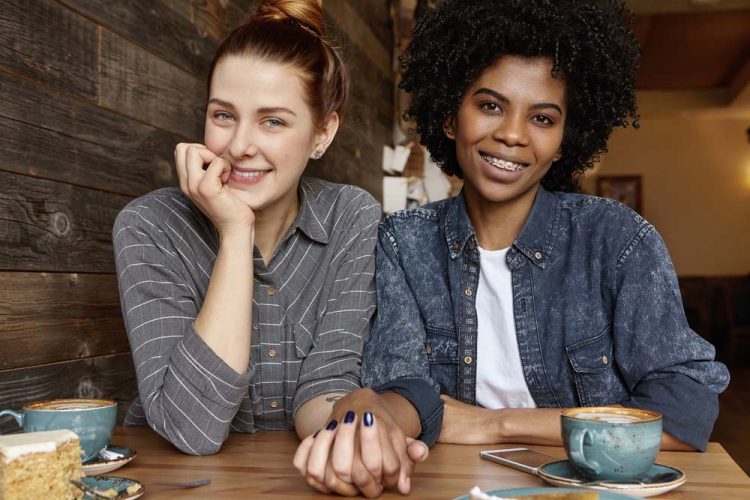 If you are LGBT and looking to meet people of same sexual preferences, there are some great gay dating sites if you know where to look. Gay dating websites give you the freedom to express your love in spaces designed to make your search easier. Gay and lesbian couples are finding love online every day! The best gay dating sites feature testimonies and these testimonies should help answer the questions of people wondering if online dating is worth it.
Latin Dating Sites
This is great for people of Latin heritage. Latin dating sites give you access to millions of Latin people who are hoping to meet someone great – you! These websites are specifically for people of Latin heritage seeking to find people who share their culture. The internet is full of lists where you can find the best Latin dating websites, so go ahead, take a look, and make your choice.
Vegan Dating Websites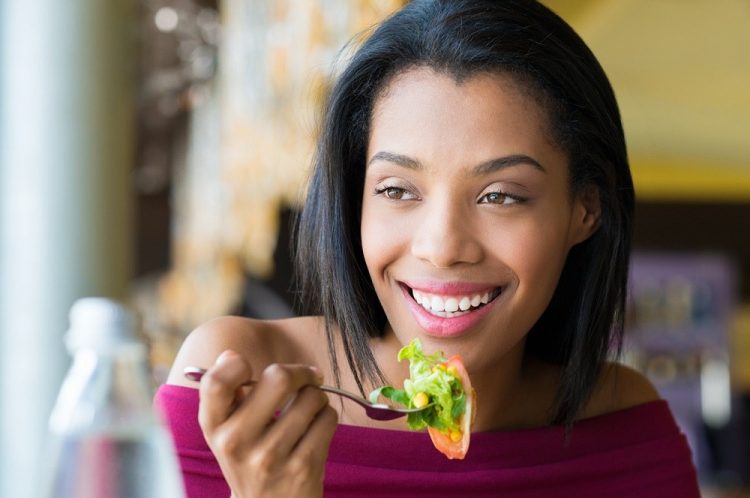 Vegans can connect on vegan dating websites and bond over a plate of their favorite salad. It can be difficult to find people that love the healthy lifestyle offline. Where would you even begin your search? Personally, I think it would be awkward to hang out all day at the whole foods section of your local supermarket, hoping that a potential love interest walks up to you with a basket full of lettuce and apples.
Online vegan dating websites allow you to meet partners with the same environmental conscious interests as you. Some would consider these to be weird dating sites but dating when vegan is a beautiful thing. Vegans, unite!
Fitness dating Websites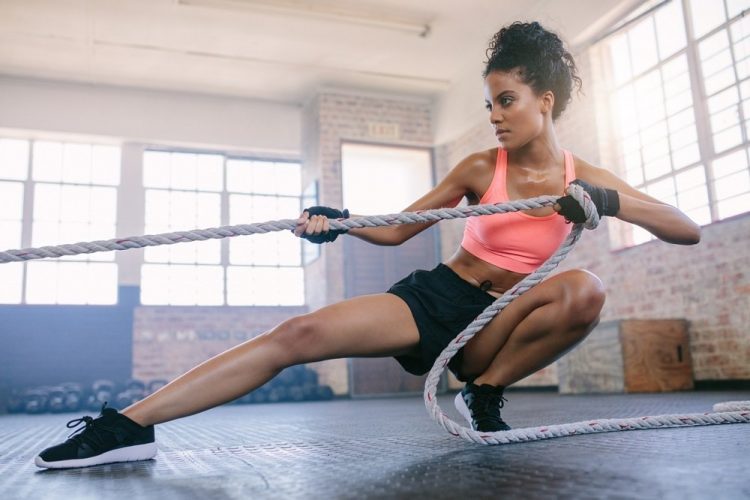 Fitness buffs can hook up with fellow gym lovers on fitness dating sites. You can now specifically search for a partner who shares your love of pumping muscles and breaking a pretty sweat. Your local gym might not deliver what you need in terms of romance, but that's okay. You can try finding the one online.
Dating Websites for People Over 40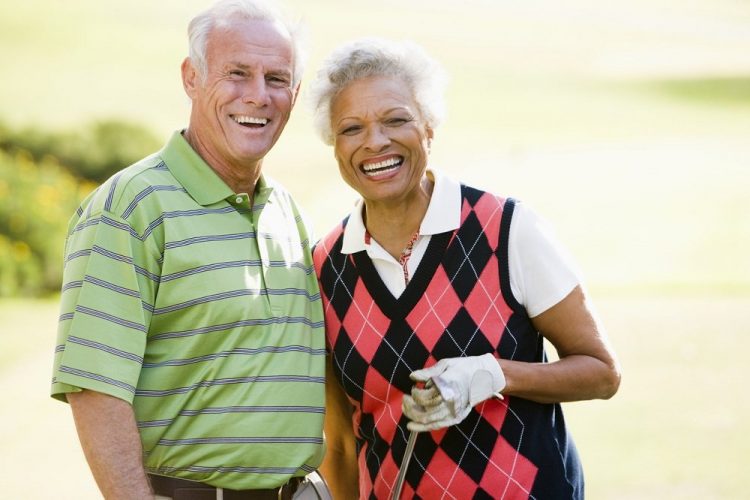 You can find love at any age! With dating websites that cater to people over 40, there's a great chance to find an age-appropriate relationship quite easily, no matter how old. Dating over 40 has never been easier. 
Online Dating Really is for everyone!
Having read this far, your question, 'is online dating worth it?' should have been answered by now. Yes, online dating is absolutely worth it and dating in 2018 has never been easier. Online dating goes a step further than traditional dating because it takes your passions into consideration. It also makes it possible to meet people with the same lifestyles and beliefs.