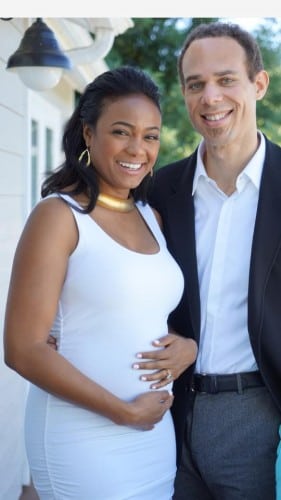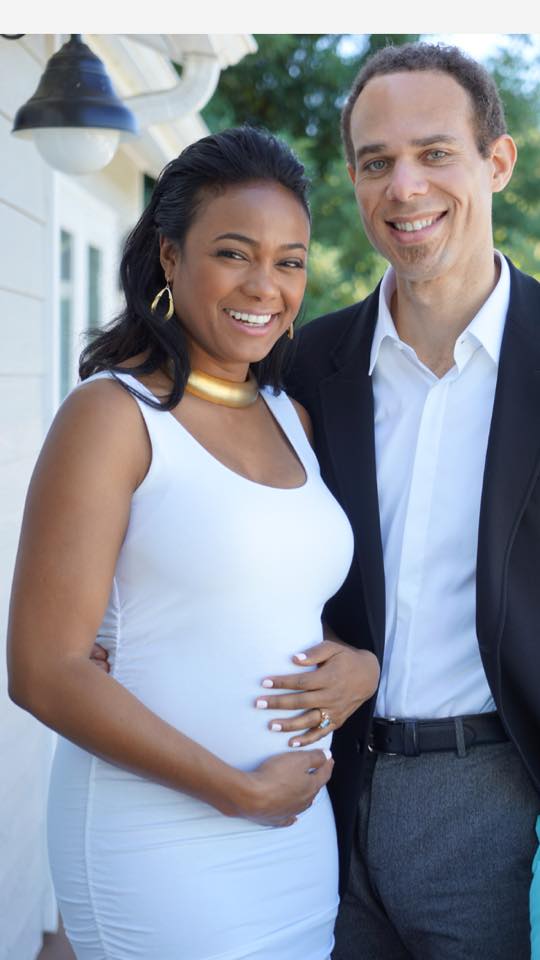 Looks like Tatyana Ali, the little girl from the Fresh Prince of Bel Air, is all grown up and expecting a baby carriage…and a marriage. As reported on People, Ali met her boo on eHarmony! Who knew celebrities use online dating sites?!
The actress shared that they actually met online about a year and a half ago.

"Vaughn and I met on eHarmony!" she told ET. "It was my first time dating online. We wrote letters for months before we decided to Skype. And then, of course, met.'

After dating, Raspberry wooed his lady with what she considers the "perfect" proposal. The actress recalled to ET how the pair went on a "45-minute hike in the Redwoods [in Yosemite, California]," which she "absolutely loves." While in the forest her groom-to-be got down on one knee in a "picturesque clearing," and popped the question.

"Just the two of us," Ali added. "It was so thoughtful and perfect. We're best friends."
Congratulations, Tatyana! Looks like you got a very thoughtful and loving man, who respects you and his offspring enough to make it all official. Smart girl.
Side note: How much do you want to bet that bitter folks on sites like Lipstick Ally are going to mock this union because Ali's finance isn't "fine," as if that's what smart women look for in a mate? So many of us have set the bar so low and can't compete with what normal folks think is a given–the ability to provide, protect and produce–the we reduce everything down to looks and penis size? Now, I don't know what  Vaughn Raspberry does for a living, but I'm going to give him props for doing right by Tatyana.