Which Is the Best Essence for You In 2019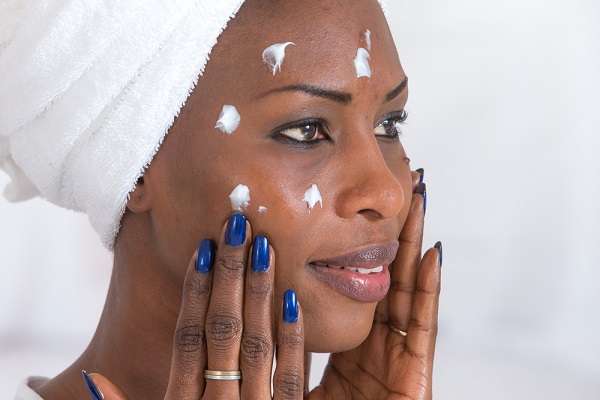 Lovers of skin care, get in here!! You need to make a conscious beauty decision in the New Year to be the best version of yourself. If you have not incorporated skincare essence into your facial care regimen, it is time to find the best essence for you. Much more than your regular toner, serum or moisturizer, it is a beauty care product that has been used in Korean and Japanese skin care routines to prime the face for subsequent products.
It is the New Year and it is best to kick it off with the absolutely best essence products there are. Having the best essence products can be a resolution because it is the best thing you can do for your skin. Quite different from toners, the best essence products contain more active ingredients that penetrate deeper into the skin. And these are largely available online.
What is facial essence?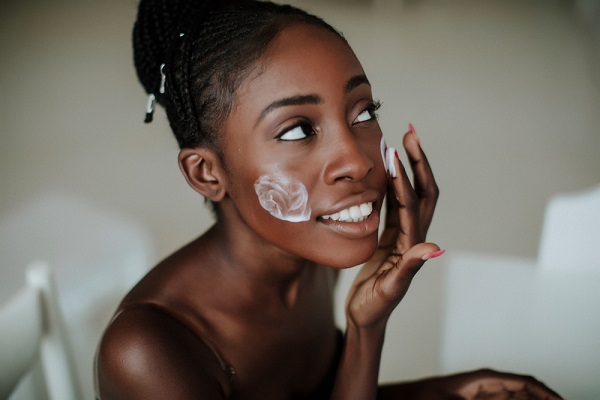 You may wonder – What could be the special hype about facial essence when there are moisturizers and other essences skin care products? Let's learn a bit more about facial essence, and later in the article, we will touch on some of the best hydrating essence products and the best Korean essence on the market, AmorePacific.
What is an essence?
A skincare essence pretty much has the major goal of skin hydration. A skincare essence prepares your skin or face for other products like serum or moisturizer to be easily absorbed.
Most facial essence are liquid, with most feeling like water. However, they differ in texture; some are watery and some have a viscous consistency. Either way, they are easy to apply by patting them onto the skin using your palm or with soft cotton material.
What is essence in skin care?
It is important to note that the best skin essence offers so many other benefits, with skin hydration being just one. Some are for all skin types while some are meant for specific skin types. This is why care must be taken to ensure that you select the best skin essence and best facial essence that is perfect for your skin type. Some contain Vitamin C which helps to even out one's skin tone, BHAs or AHAs for the removal of dead skin cells, niacinamide and peptides for combating aging signs, amongst others.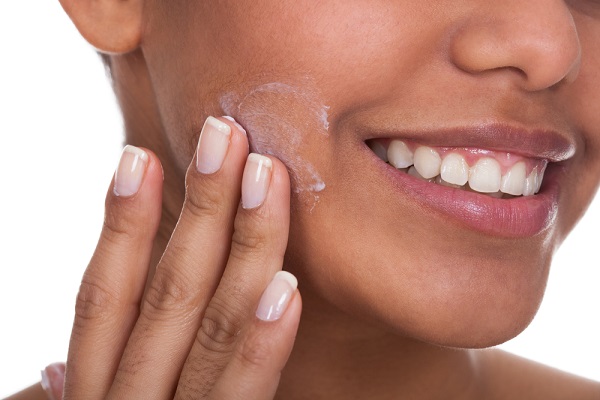 When water is added to sponge, it becomes more absorbent to any substance used on it, unlike when it is dry. Just like a wet sponge, the essence allows our faces to absorb other skin care products easily. Using these products on dry and brittle skin will do more harm than good.
Amore Pacific's Vintage Single Extract Essence – the best facial essence
You asked for the best facial essence and Amore Pacific is my top pick. Before the end of this article, I am certain that you will see for yourself why this is the best hydrating essence product on the market. For your face or skin to easily absorb products, it needs moisture and you can be sure to get this from Amore Pacific's Vintage Essence.
Made with water, propanediol, glycerin, Camellia Sinensis leaf extract, 2-Hexanediol and Ethylhexylglycerin, this anti-aging, best Korean essence comes in a sleek bottle that oozes class. With the antioxidant power of Single Extract Formula, it helps improve skin texture and elasticity from vintage green tea leaf. Cultivated from the Dolsongi Green Tea Garden, the green tea leaves are handpicked and left in optimum condition to ferment for fifty days. After this, they are placed in onggi's, which are traditional Korean earth ware pots and buried in the earth for an additional fifty days.
Amore Pacific's Vintage Single Extract Essence is perfected after this journey of hundred days. There is a further extraction process of about twenty-four hours.
For optimum results, this Korean essence is best applied after cleansing the body in the morning and before moisturizing at night. The results this yields is precisely why Amore Pacific's Vintage Essence is my choice of the best Korean essence for your skin.
How can you apply this? It is quite easy! Shake the bottle lightly, at least twice and dispense some on your palms. Massage the liquid on your face and neck and lightly pat to ensure complete absorption. Beside its anti-aging benefits, it also prevents wrinkling, clears dark spots, tones skin and prevents dryness.
You should visit Amorepacific.com to see the reviews for yourself! With this much attention to detail in its production, it is no surprise that most people agree that it is worth the price and so much more.
Other great skincare essence products
There are still other great skincare products on the market, with most of them addressing skin concerns like dry skin, dull skin, aging skin, among others. Some other great skincare essence products that can give your skin a huge boost include Sk-II, Paula's Choice, Laneige Water Bank, Saturday Skin and Boscia. These products should be tried if your budget doesn't allow you to get the Amore Pacific Vintage Essence. They are the closest alternatives.
Choice 2: SK-II Facial Treatment Essence
Made with over fifty micro-nutrients, this skincare essence transforms your skin by reducing spots and wrinkles and redefines skin texture, making it one of our best facial essence products. Using this skincare essence will surely improve your skins glow and give you that extra confidence you need.
Choice 3: Paula's Choice Resist Brightening Essence
Coming as one of the best essences for the face, this product is available in over twenty countries. This face essence helps to even skin tone, giving your skin a radiant look that is sure to turn heads! Perfect for all skin types, it should be used twice a day for better results.
Choice 4: Laneige's Water Bank Essence
With its goal of skin protection, this is an absolute must-have for rehydrating the skin. It adds six essential minerals (zinc, magnesium, calcium, potassium, sodium, and manganese) to your skin. Laneige's Water Bank Essence is one of the best essences for the face on the market.
The best facial essence can make all the difference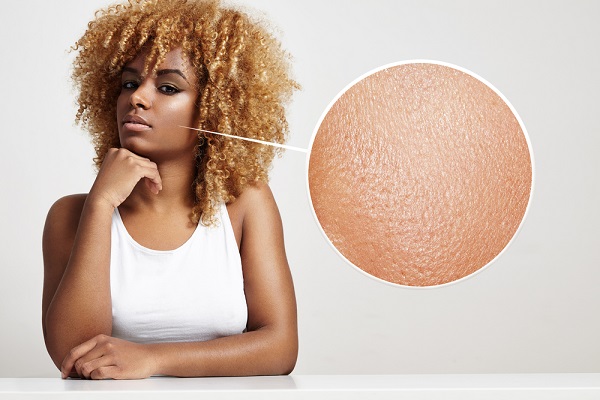 One trendy skincare regimen rearing its head in recent times is the use of skincare essence. This is because it keeps your skin hydrated conditioned and in perfect health. This acts as a support to other products like serum or moisturizer. More importantly, face essence works for all skin types but are more effective on dehydrated skin.
I guess you know how the saying goes "nearly cannot kill a bird." Something close to the best is not the best. This is precisely why you should not compromise on getting the best Korean essence – Amore Pacific's Vintage Single Extract Essence – for your skin and facial care regimen. Well, because, the best essence products really does make all the difference!