At long last, it's here! You've asked..and asked…and asked…and asked…so here it is. The Beyond Black & White Singles support/connection group.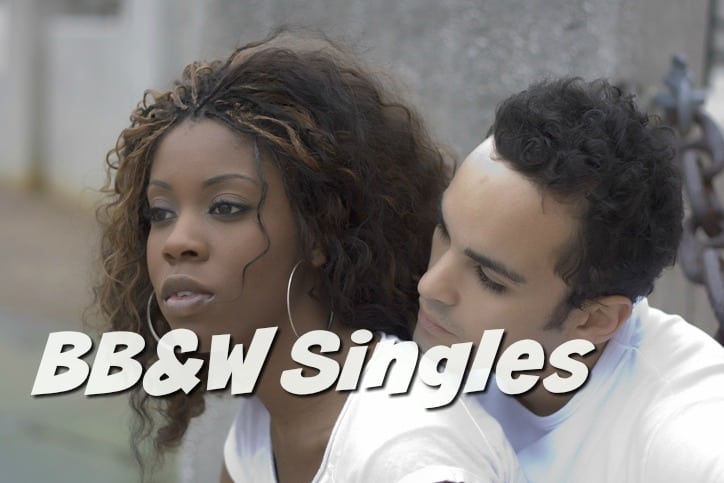 To operate such a platform take a lot of work and cooperation, free of trolling and abuse. That's why I've created a SECRET group on Facebook especially for singles. You can share posts, connect with members, and have meaningful conversations about interracial relationships and dating.
In order to deter trolls and abuse, we're charging a $20 fee for access. We'll have some live streams and events, and will facilitate in-person meet up events when opportunity and membership numbers allow.
Ground Rules:
Be considerate of others.
Abuse will not be tolerated, and we reserve the right to remove your membership if you don't comply.
We're all adults, but keep it classy. No nudity or sexually suggestive material.
Upon receipt of your membership payment, you will receive the link to the private group via the email you used for payment.
We want this to be a true community, and we'll from time to time have live hangouts where members and get to know each other, and eventually, with enough members, arrange live events in various cities.
The first will be organized by Connie, one of our admins. Join the group now so you won't miss the live stream and maybe meet someone special!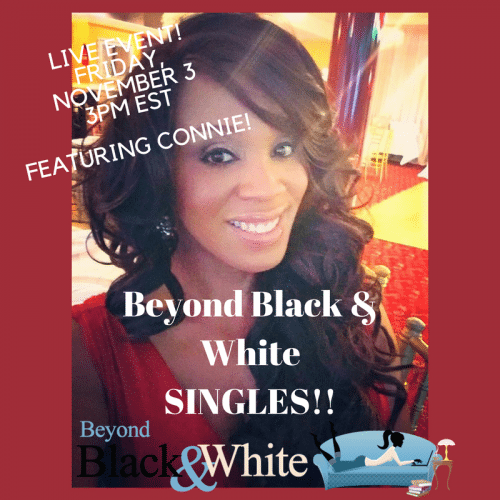 Follow Christelyn on Instagram and Twitter, and subscribe to our You Tube channel. And if you want to be a little more about this online dating thing, InterracialDatingCentral is the official dating site for this blog.