Big advertisers like Mercedes,Hyundai, and BMW are pulling out of the top rated television show, The O'Reilly Factor, amid claims that the popular talkshow host and the Fox news Corporation paid out millions of dollars in sexual harassment settlements on behalf of O'Reilly. When Madison Avenue caught wind of the deplorable working conditions of white women in this network, they moved to action with their ad dollars. Make no mistake this is going to cost Bill O'Reilly and the Fox News Corporation dearly because there is a collective protection for white women in this country, and underscores the need for such advocacy and protection for black American women.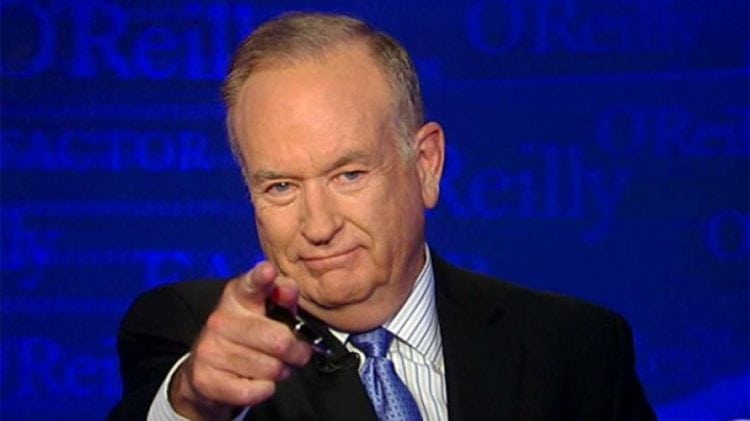 As you know, I am involved in the formation of an anti-defamation organization specifically geared toward the needs and advocacy of black girls and women. The time is now. With my partners Sophia Nelson and Asia Simone, we plan on building an institution where we as black women can find the protection that we collectively lack because no advocacy of its kind exists for us. Imagine being powerful enough to influence corporate decisions about advertising, television shows and celebrities that disparage black women for coins. Imagine instilling doubt in the minds of those who would otherwise freely bash black women having to finally pressing the pause button for fear of our organization mobilizing. That can happen with your help and your support.
Every other minority group has advocacy except for black women. We are the most disrespected class in the United States. People like Bill O'Reilly feel absolutely comfortable mocking us and making jokes about us because they know that no one will come to our defense in any concerted way. It's time to change that.
And time has shown us that no one is interested in taking up our cause and so it's time that we do it for ourselves. Are you ready to get in formation? If you are, if you are sign the petition written by Sophia Nelson and share it with five people you know. If you're serious, donate to our project so that we can get it off the ground and share it with five people in your network. Let's do this!