This may not be a surprise to most people who have been following my health journey throughout the years, but I want to make it formal. I'm officially a green beauty advocate. I've traded my MAC, Bobbi Brown, Urban Decay, Stila, and Buxom for Mineral Fusion, Au Naturale, Root Pretty, Vapour, and Gabriel cosmetics. I'm doing it for my health, and I'm determined to be a sprite and gorgeous 100 year-old corpse.
My journey started with my hair and I loved how incredibly empowered I felt about learning how to do my own hair, which ingredients were helpful and harmful to my hair and scalp, and the best ways to keep gloriously thick, healthy hair. I think I've done a good job.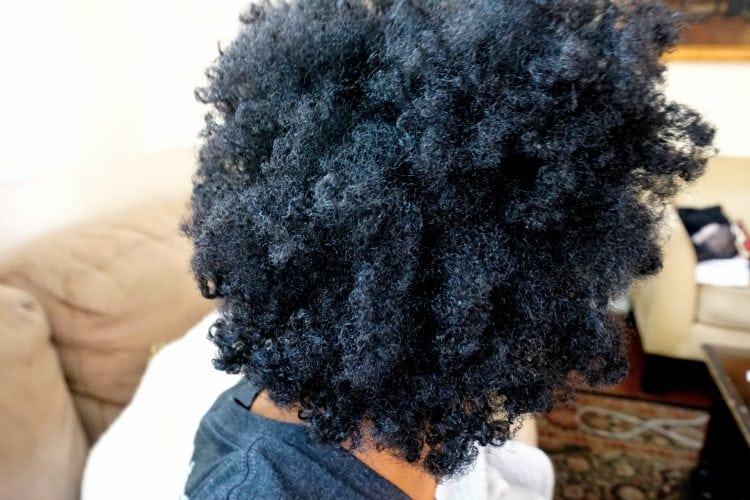 And then I started looking at what I was eating, and it was entirely too processed. I had persistent abdominal fat, and felt tired and cranky between all the coffee and sugar I was taking in. I realized how UNexcited I was about eating vegetables, but knew I needed to. So in order to inspire myself, I started a kitchen garden, and now I'm about 90% vegetarian just by default. I've given up bread, white sugar, rice and pasta and have never looked as felt better.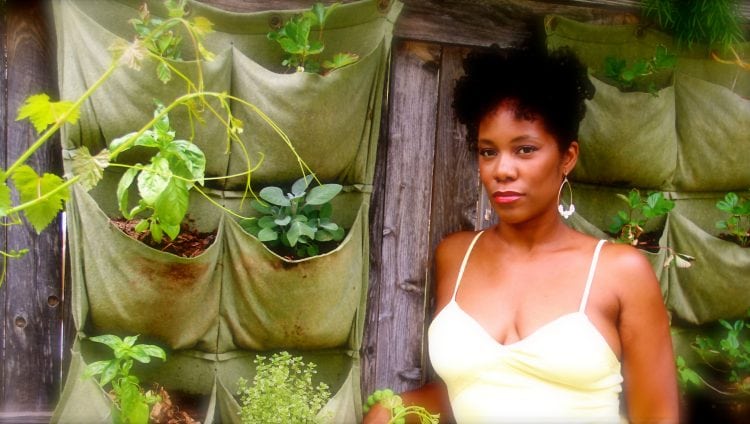 I was doing so good with my hair and my diet, but thought very little about the products I was putting on my skin, which is the largest organ in the body. Everything in your environment and what you apply topically passes through your liver. There are poisons that don't need to be consumed–just a little on the skin and you'll die. If there are compounds that can do that kind of harm, surely there are  substances that can do good. And why not use cosmetics that can actually improve the health of your skin?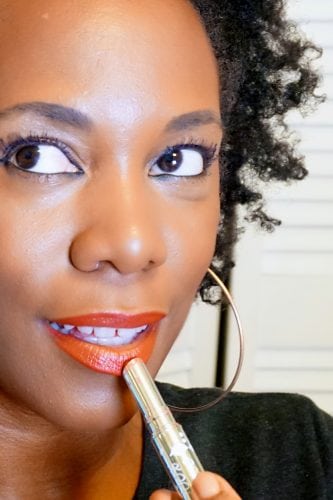 (I temporarily interrupt this message to bring you this bit of deliciousness.
Fruit Pigmented Lip Glaze: Cabernet
from: 100% Pure)
Have you seen those ambulance chaser commercials with law firms looking for women who were diagnosed with ovarian cancer after a lifetime of using Johnson's baby powder? How about the new research that indicates that the BPA in plastic bottles is causing an abnormal introduction of estrogen-type substances into our bodies and that of our kids? This stuff matters, ladies!
https://www.youtube.com/watch?v=-suOwNvtuaM
My goal in transitioning into reporting and reviewing more natural products is twofold: I hope I can encourage and inspire you to think look at the beauty care products you use and be on the lookout for harmful preservatives, junk fillers, and synthetic substances, and opt for more natural options. Shea Moisture is a good option as well, and they have a solid line of makeup products sold at Target and Ulta. Second, I want to encourage manufacturers of natural cosmetics to create more shades that cater to darker-hued women, because many of them are stuck in pale colors that only look good on white women and consider us invisible. I want to give shine to the companies who see us and welcome or green dollars in exchange for a rainbow of shades in which to choose from.
I also encourage you to read up on books that can help you better understand why it's time to start thinking seriously about green(er) beauty. Here are two I own:
One such company who has been VERY open to providing quality products to all women of all hues is Mineral Fusion, and they support this site with their sponsorship. From now until September, all BB&W fans will get an additional 20% off using the coupon code BEYONDBW20.