Online Dating Profile Examples to Attract Men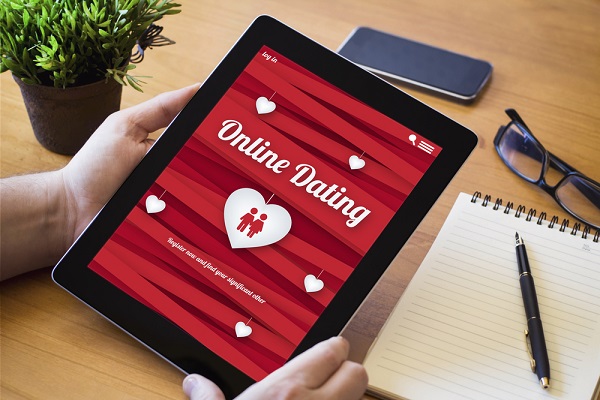 If you are looking to change your game with our online dating profile examples to attract men, you are in the right place. It all starts with the right online dating profile! Ladies, you do not want to settle for just blending into the background when you can be the star of the show; the one that stands out from the crowd with her killer girl profile. Nobody will know that you are funny and smart if you do not indicate that on your online dating profile.
Let us get one thing straight here! You have the potential to land any quality guy, just like every other woman on dating sites. However, it does not just come easy. To attract the right kind of guys, it all starts with getting the right knowledge on how to go about it. To prove to you that you are not cursed and you can still get the man that will sweep you off your feet, let's see some great tips.
How to attract a man with the perfect dating profile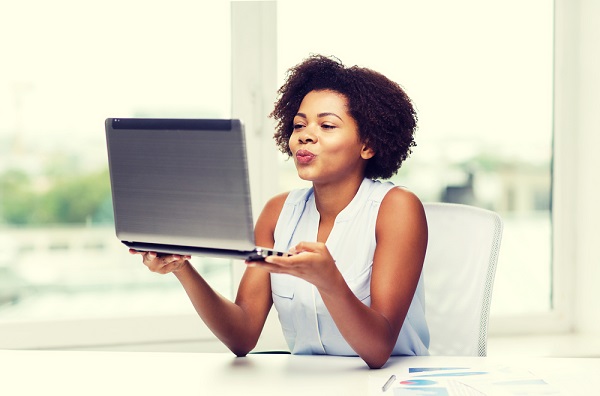 Your online dating profile should really be interesting. C'mon, you need to give men looking for women a reason to get excited about you. Remember, they already have lots of options. So you need to make sure that your profile is catchy.
If you are new to the online dating world, start off by signing up with a website like Match.com. If you are already registered, it is high time you stepped it up a bit. On a site like this, it is easy for your profile to get lost in the crowd with improvements.
Below are some of the reasons why you need to construct a solid online dating profile:
It is important to have a solid online dating profile because people have a tendency to scan very quickly through the numerous number of profiles. You want to immediately stand apart from the rest.

Many profiles lack substance and style. Take your time and make yours better than the rest.

Create a profile that highlights your positive and fun side. If customized effectively, your profile will show that there are sides to you that promise an exciting journey for the man
It is important to pay attention to the following elements when you are constructing your online dating profile to attract men: your headline, profile picture, and bio. The best bios, pictures, and headlines attract the best guys. These points will be discussed in detail in subsequent subtopics. Adding some touches to the above elements using our guide will sure make you appealing to the guys that catch your fancy.
Best dating profile headlines
Dispel the thought that tells you neediness is sexy because it is not. Men looking for women thrive off the high of a chase and being desperate and needy takes that thrill away from them. Don't let your profile reek of desperation.
Through your girl profile, you'd want to communicate that you are a unique personality with so much to offer. The first step is to draw them in with the best online dating profile headline.
Whatever you write here should be a reflection of who you really are. Don't do the old, boring and regular "single lady looking for Mr. Charming." Instead, share something random about yourself or make a reference to something you love. Trust me, no matter how silly or weird it is, it will be more refreshing for the right male profile.
The best online dating headlines for women are those that don't focus on negativity but exude happiness, warmth, and fun. You can use would-you-rather questions, profile baits and zappy and witty headlines that are sure to get them clicking on your girl profile to know more. Match.com has some great female dating profile headline examples, so you might want to check them out.
Practice makes perfect! Be creative and keep trying new things. Discover what sticks and feels best. You never can tell which would be the one that will attract the guy that shares your interest (I mean, guys are weird, so anything is possible!).
Best profile pictures
Ever looked at a profile picture and wondered what the heck the person was thinking when they put it up? Well, that is the message communicated to guys when you do not bring your 'A' game to your dating profile pictures. No guy is going to see your inner beauty when the outer beauty is not welcoming or attractive enough. Now, I do not mean that you have to be drop-dead gorgeous before you can catch a good guy, but you have got to reveal your best self in a way that captures your essence and beauty.
Men are extremely visual creatures. You really cannot change that because it is in their nature. Just like most of the best male profiles, you need to highlight your best external features that tell the right story about yourself. Avoid those red flags that are off-putting to guys, like an overly sexualized picture, too many pictures, and many other things that make up funny dating profiles.
Just like your dating profile headline, your dating profile pictures should reflect who you are. You do not want to put up a picture of you and your ex because that just screams "I'm unavailable" or I "I am not over him just yet".   
A short interesting bio that gets straight to the point
Your spelling and grammar must be on point when writing your bio. According to studies, most people ignore profiles that have spelling and grammatical errors and those that have too many abbreviations. I have browsed through some bios and they were barely coherent. It will not hurt to ask a friend to look through your drafts before you post them so that mistakes are corrected early enough.
More importantly, your bio should get straight to the point in no more than three sentences. If asked what you are most passionate about, answers like: "Oh, I am really passionate and passion is my middle name. I love children. Every child is a flower waiting to blossom. Children between ages one to five need nurturing. Kids between six and ten are more complex… blah blah. This is why I love teaching children" can be tiresome to read. No one needs a five-paragraph on the development stages of children! These are not the best online dating profile examples to attract men. They'll get bored after the first two sentences.
The best bio is one that is easy on the eyes with straight-to-the-point information. This is why structure is highly important.
Funny dating profiles are guaranteed to get you noticed
Please do not be stiff or boring. I get that you need to create an impression that communicates that you are serious in your quest for love. But you do not have to show the seriousness in your profiles! Use funny anecdotes, witty comebacks and generally make your dating profile warm and inviting. The best online dating profiles to attract men are littered with hilarious content. Make sure to leave them wanting more…
Don't just say you are funny or that your friends are tired of being around you because they end up laughing their sides out on every visit. Prove it! Spice things up. Diversity is the spice of dating (at least, I think so). People want to know there are still many layers to you. Reveal more interests, your choice of an ideal partner, ambitions, and passion so that you can connect more with people.
Set up your perfect profile today!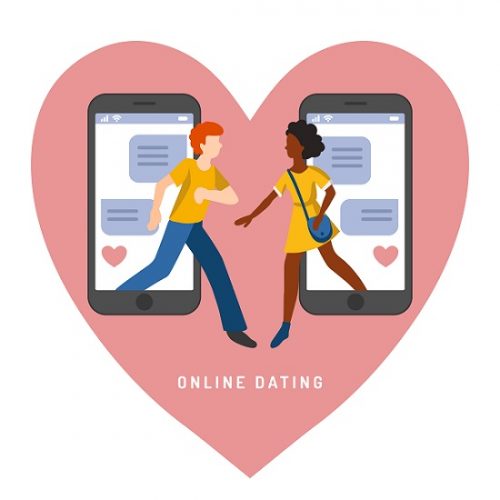 First impressions really do matter and they count both in real life and in online relationships. Your dating profile is the "you" that men looking for women will first see. While it may seem like a huge task to write a dating profile, it is easier than you think.
Take the guy looking to meet his first match. He still checks his dating profile even after many tweaks to it. Always try to replicate that. Seek ways to improve your profile and keep it up-to-date. There are many great online dating profile examples to attract men on Match.com. Have a look at them and borrow a thing or two to spice up your own.
All it takes is a little time and effort to catch the attention of that guy of your dreams (and keep him in your net for life!). Enough has been said. So, get started already. Create an amazing online dating profile today!!