Yes you heard it right, it's just three more days (FEBRUARY 28) until the FIRST EPISODE of "Swirlr" is set to run. The Hubster was so sweet…he's organizing an impromptu premiere party at our house here in Temecula, and folks are free to join us for a viewing, some conversation, food and wine from our local wineries. So if you live in or near Southern California and have always been curious about who the heck The Hubster is, come see us. Email me at [email protected] for details.
In the meantime, take a look at the photos from the premiere party in Hollywood this past February 14. This was amazing. Over 100 people came out, complete with paparazzi (OMG, really?) and it was soooo cool. so many people from all walks of life. Raise your hand if you recognize yourself in one of the photos.
If you missed this one, don't fret. If "Swirlr" gets picked up for another season we'll have another.
By the way, have you subscribed to our You Tube channel yet?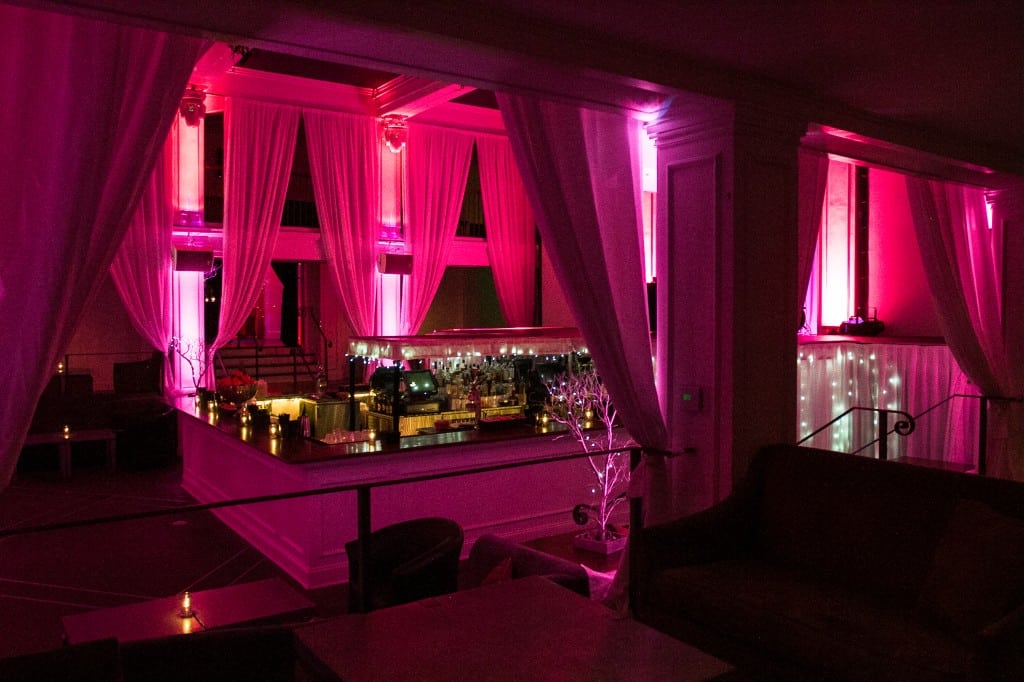 The fancy-schamcy location, Boulevard 3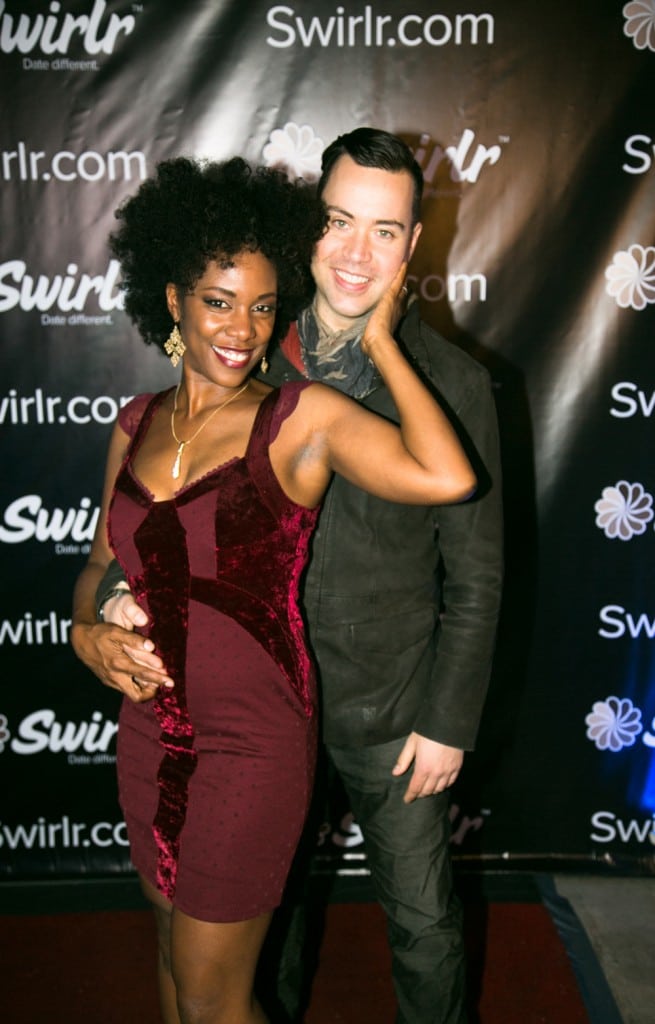 Me and co-host, Jordan Harbinger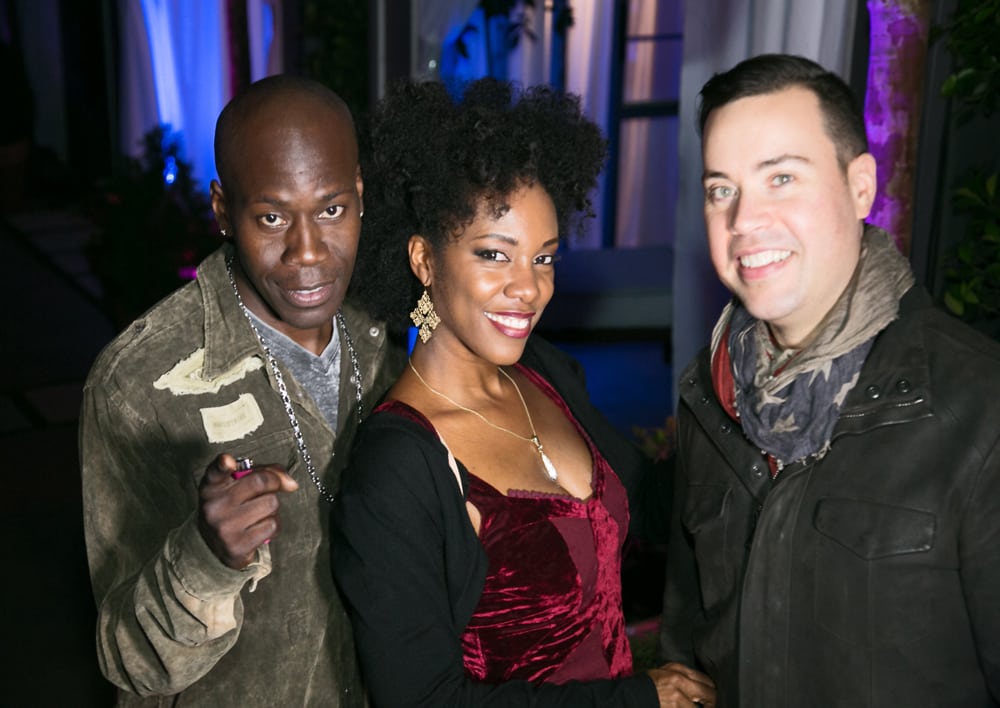 Us with one of the contestants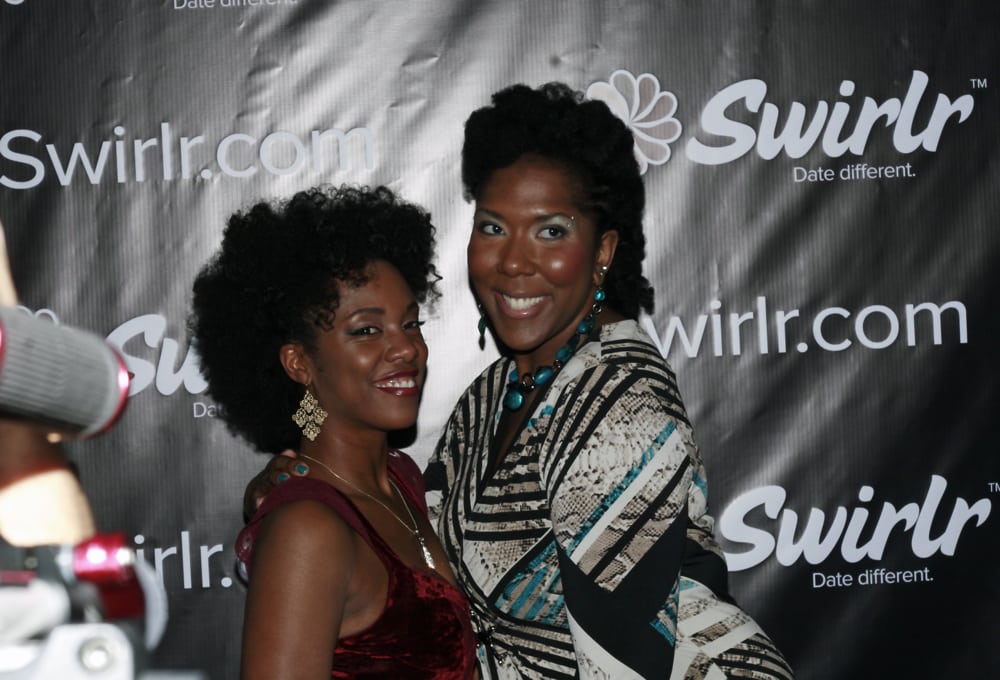 Me and fellow SheThrivesNetwork co-founder, Jenn Jackson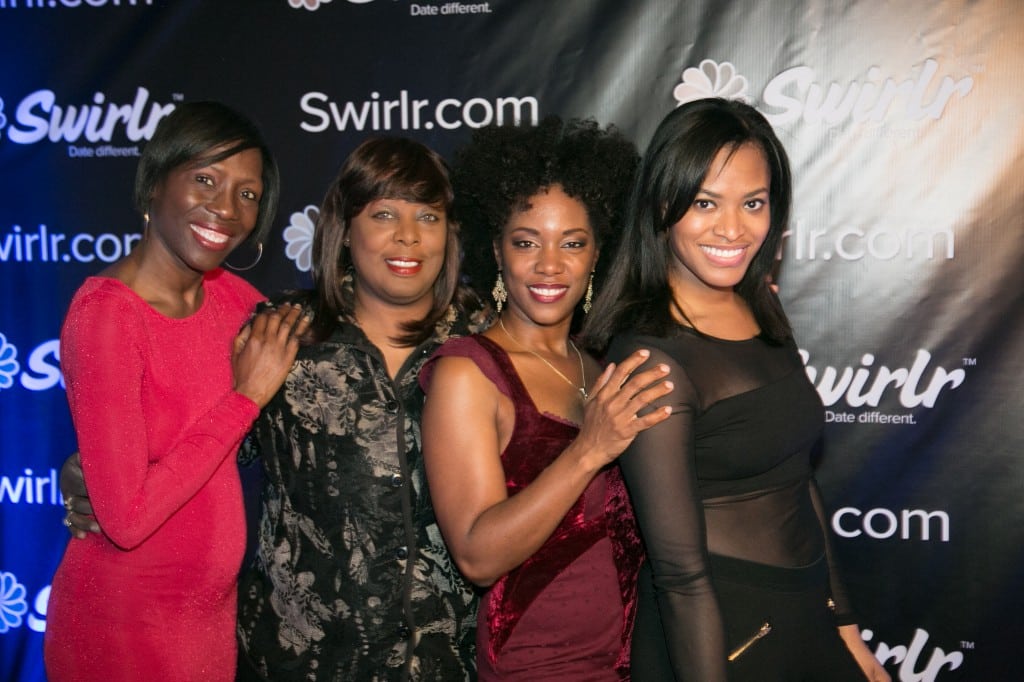 Me and my girls! Check out "SwirlQueen," she's in the black patterned top.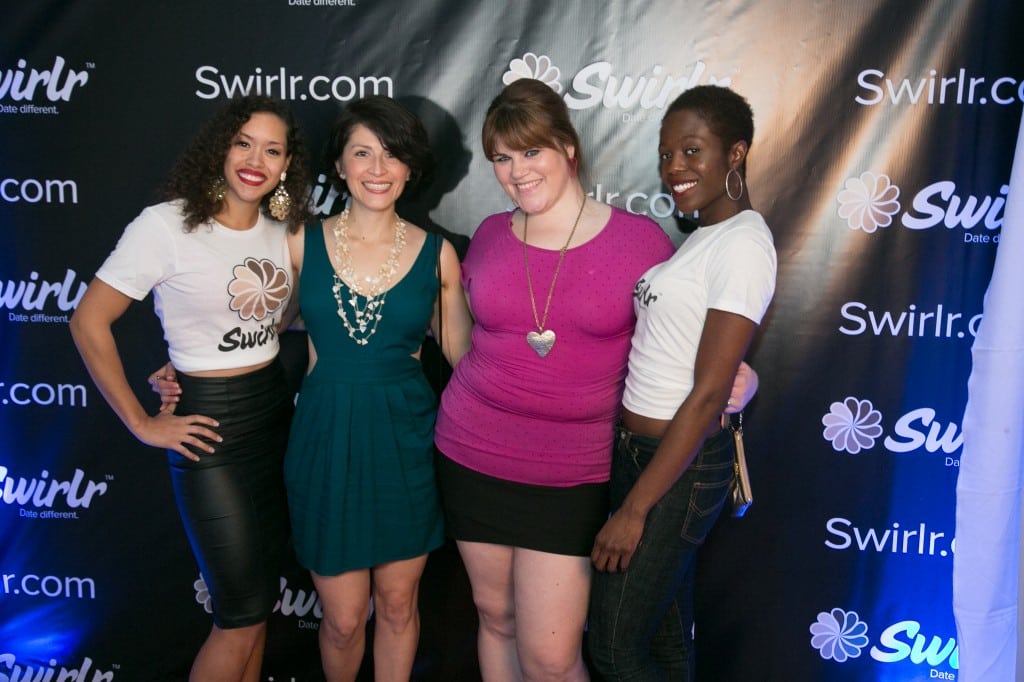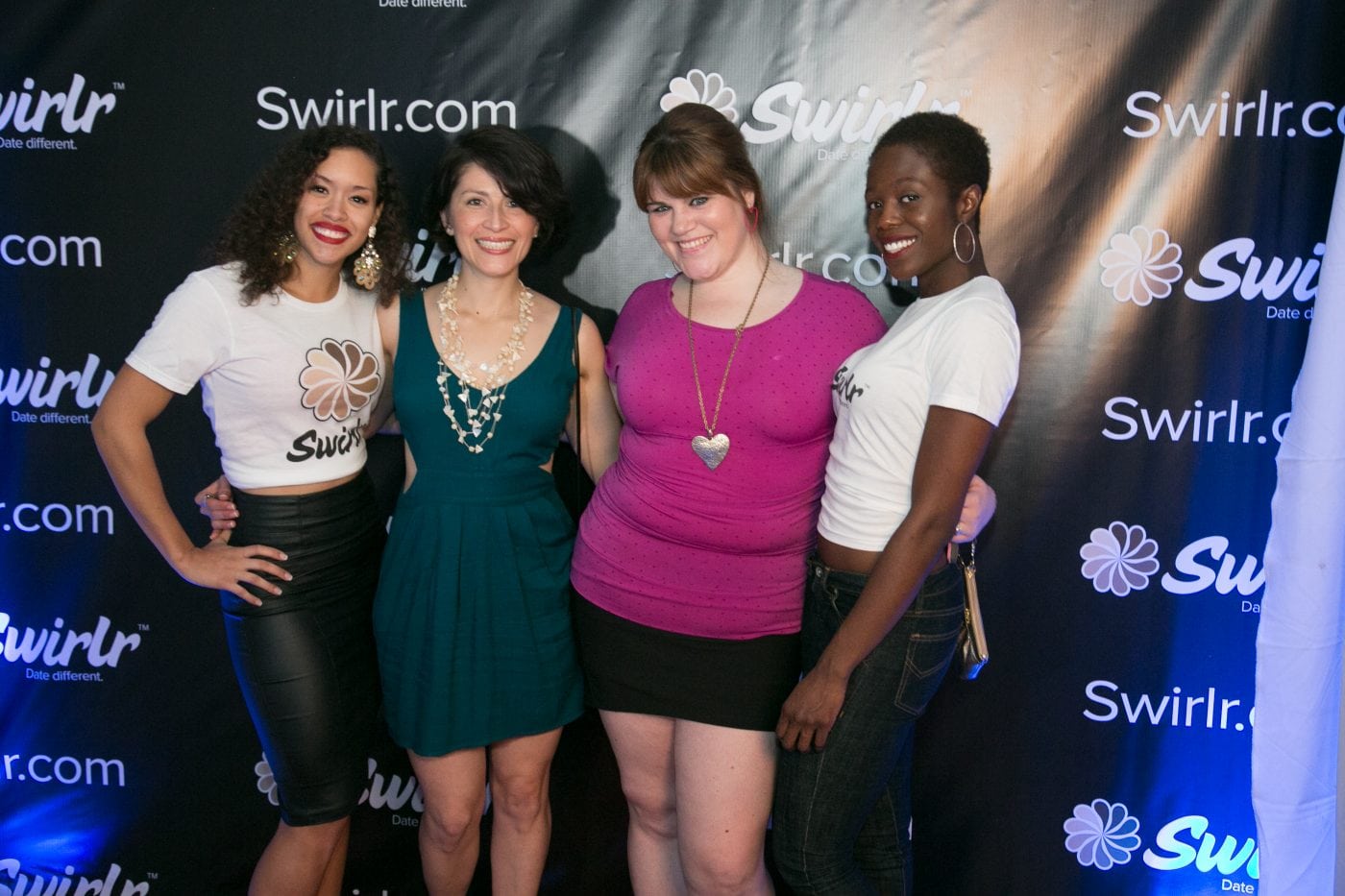 Loved that there was so much diversity there!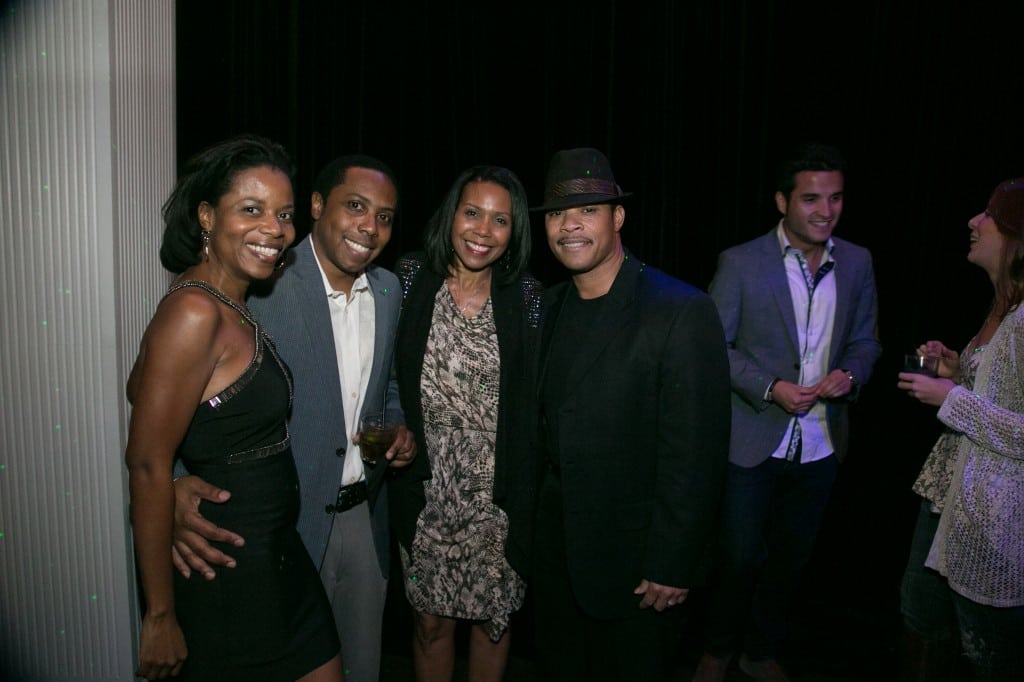 Believe it or not, the executive producer of this series is a BLACK MAN, married to a BLACK WOMAN, who truly believes in this project. His name is Shawn Miles (pictured in the gray suit, with his wife by his side in the cute black dress)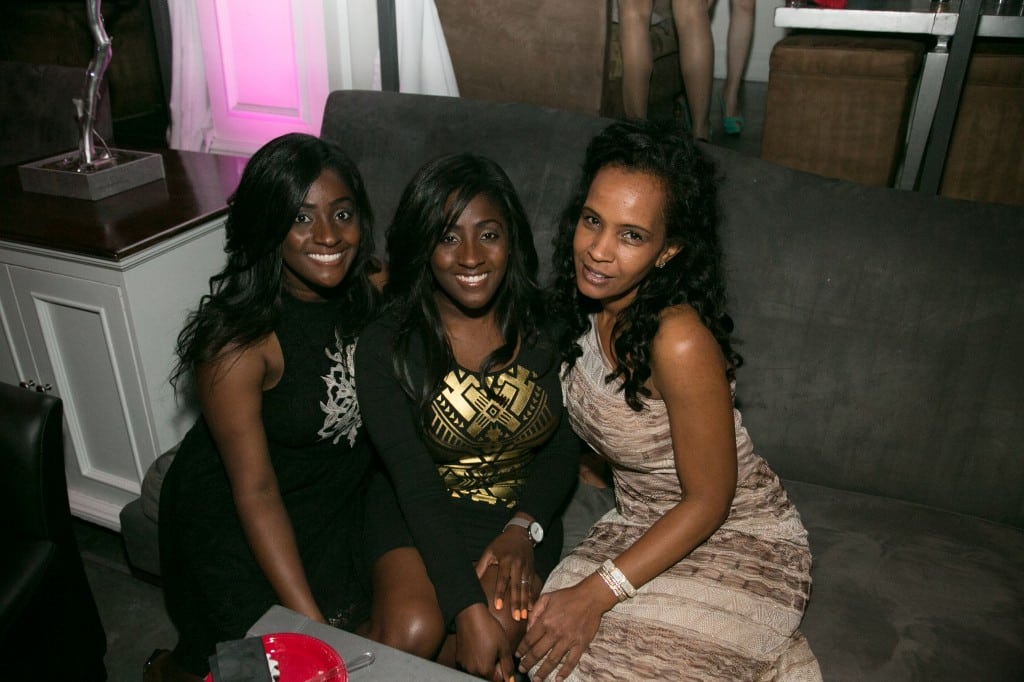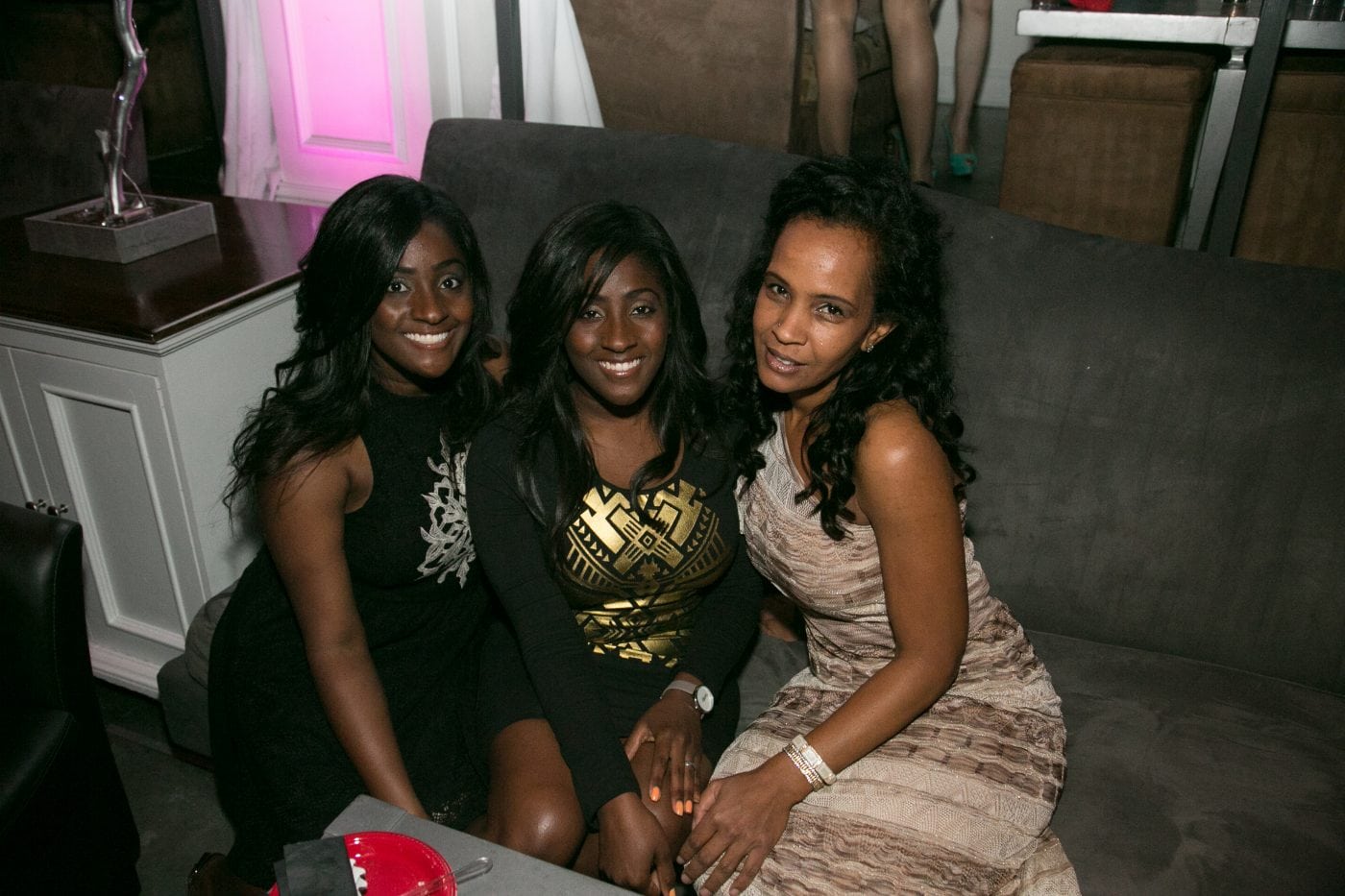 Lovely beauties…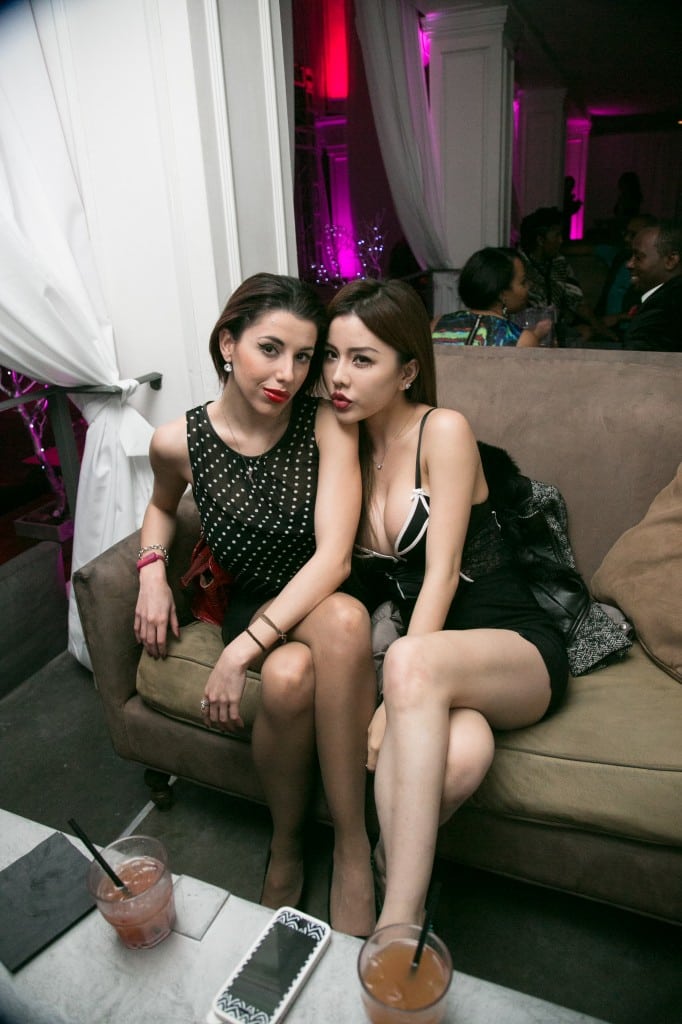 More lovelies…the one of the right has boobies waiting to burst forth!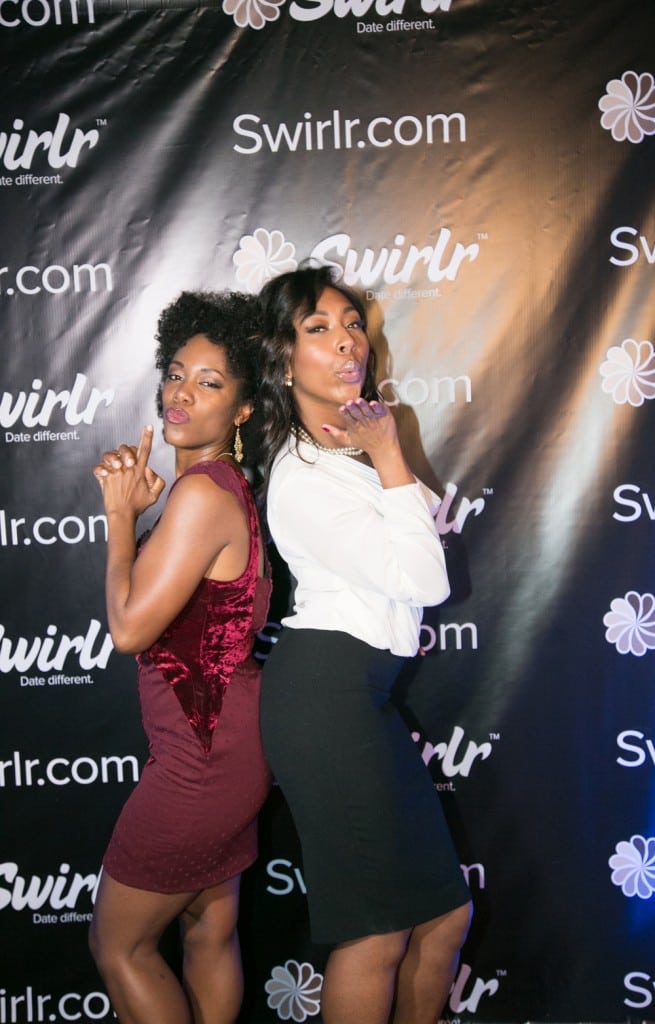 Me and my buddy, Niki McElroy, author of "The Black Womans' Guide to Dating White Men."