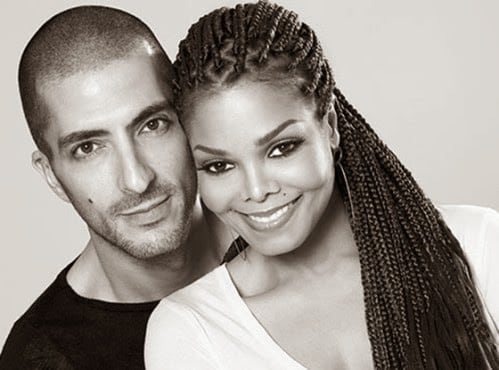 Gossip rags are all a twitter about news that Janet Jackson (age 47) and husband Wissam Al Mana (age 39) may be headed for Splitsville. And I can't say I'm very surprised. Let's look at the challenges:
She's American, raised with a very individualist value system
He's from the Middle East, raised with a more traditional system of roles for women and men
She was raised Christian
He is Muslim
She is eight years older
He's 39 and tradition begs a man like him have a family…maybe with a few wives to boot.
If it were just that Janet was black American and Wissam were Arab, there'd be lots of hope. But add in all the other factors, plus the possibility that Janet might be terribly homesick and experiencing culture shock and it's not so surprising that we're hearing this sad news.
Couples from various backgrounds, races, cultures and beliefs CAN make it work, but there has to be a commitment on both parties to share the value system, and yes; there has to be compromise. I know it might seem romantic to be whisked off to countries unknown by a billionaire, but the day-to-day practicality might not always lead to a happily ever after.
For her sake though, I hope the rumors are wrong. To me, Janet has always had a sad, almost haunted look behind that beautiful smile. I really hope she finds her bliss.
What's your take on this news? Do you think we'll be hearing about Janet Jackson heading to divorce court?