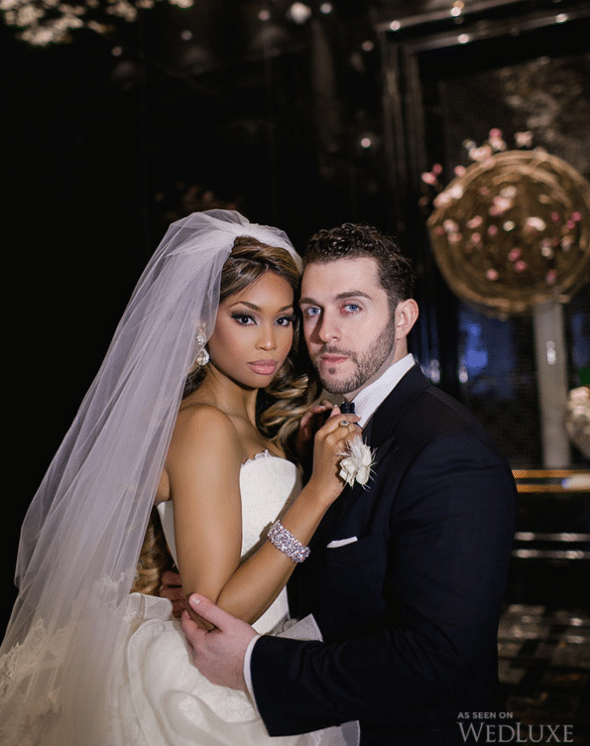 I found Krystal and Justin's wedding on WedLuxe Magazine.  I could not take my eyes off this classy couple and their Parisian and Versailles-themed wedding and reception.

These beautiful photographs were done by Corina V. Photography.  The venue at the Liberty Grand Entertainment Complex was perfect for the architect couple who met while studying architecture.  The photos are beyond gorgeous and glamorous.  The rest of these fabulous photos can be seen on Wedluxe Magazine.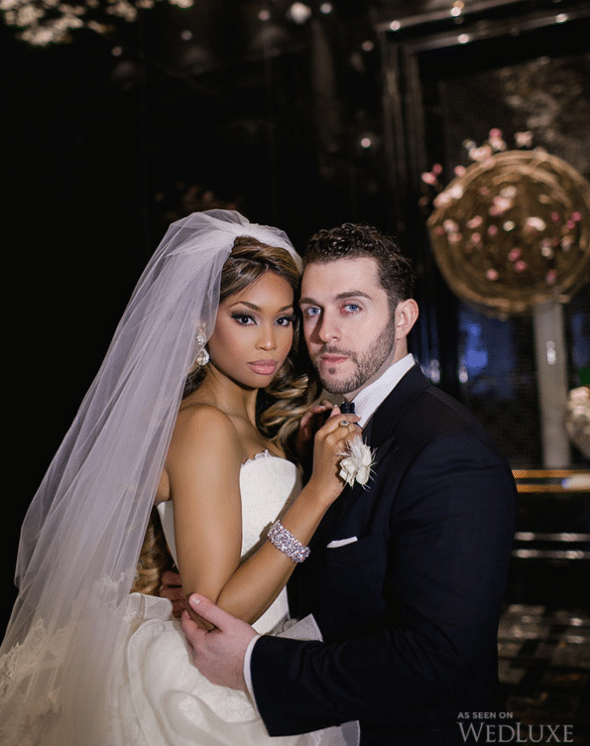 Justin and Krystal's engagement photos are just as beautiful as the wedding pics.  Krystal wanted a Marie Antoinette themed shoot and that is what she got.  Krystal provided the props for the 18th Century background.  The rest of Justin and Krystal's phenomenal engagement photos can also be seen at Corina V. Photography.





What a lovely lovely couple!