I love men of all shapes and sizes. Though you can usually catch a well groomed man on my arm I do hold a place in my peripheral for those who forgo clippers in favor of a more unabashed look. There's something to be said for a man that let's his hair grow; he's both hiding and standing out from the status quo. A man that doesn't feel the need to fit in is sexy because he's confident in his natural state which may cause you to question his motives in a more closer personal manner.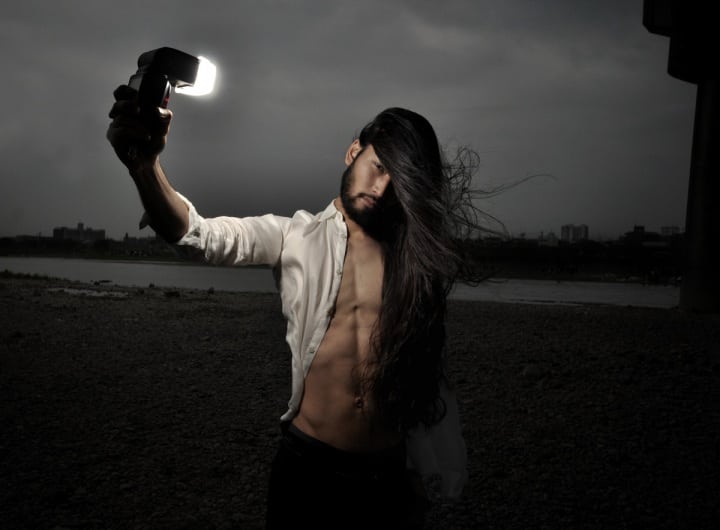 What I wouldn't give to run my fingers through his long luxurious locks. Shedding a little light on the situations brings those dark eyes to the forefront, along with that v-dip and mysterious expression.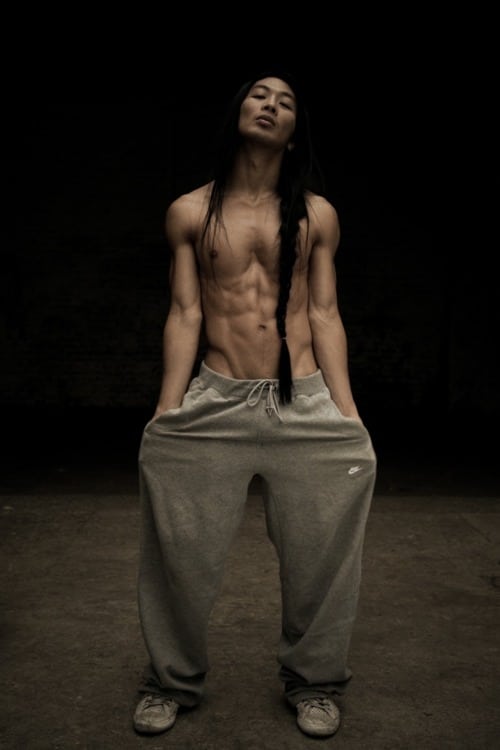 Asian men have had the market on long braided pony tails since Kung-Fu flicks. We now know there's more to them than stereotypes and this guy is my specific type right here.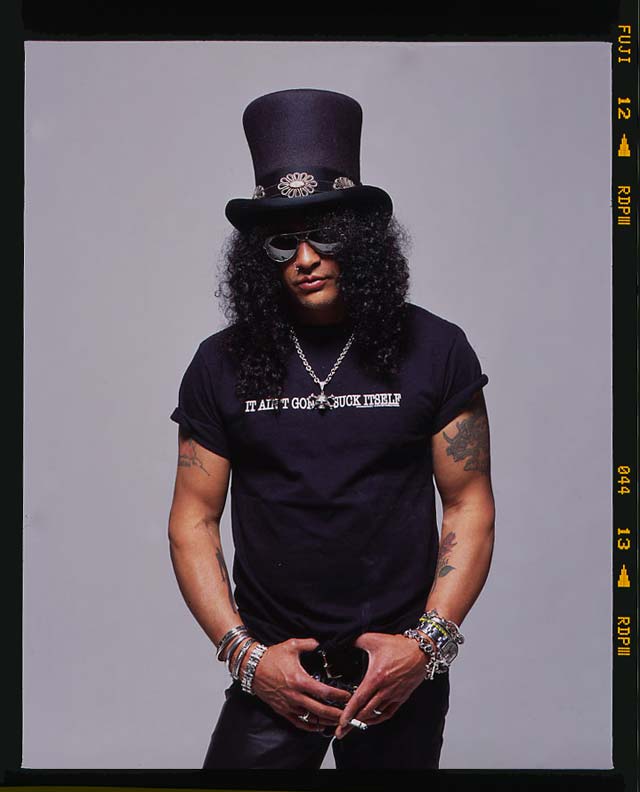 Slash of Guns and Roses is one of my original long haired boy crushes. That with the top hat and bad boy swagger and I'm totally in favor of his entire existence. Go tell him you love him via his Twitter.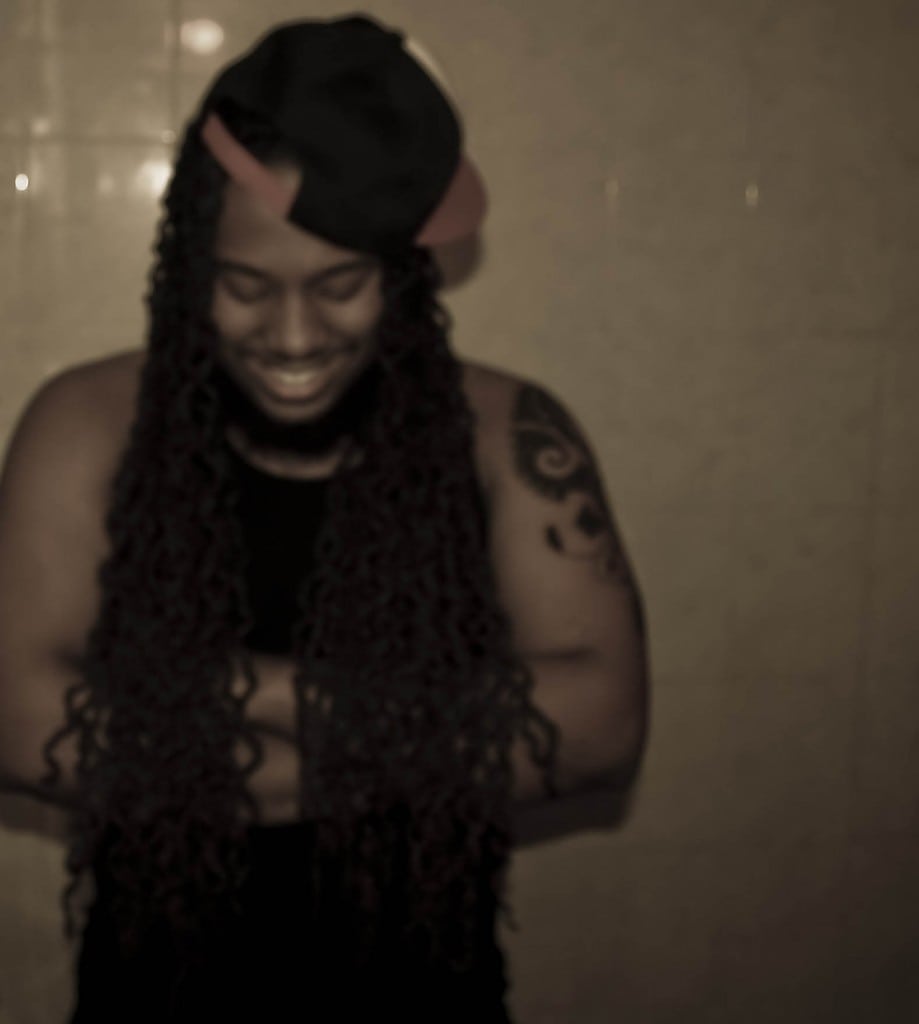 Not only does he have waist length auburn dreads, he's single and talented and down to Earth. Though I'm partial to my friend and photographer Trills Smith, I can never resist twirling his hair through my fingers when I see him. I suggest you don't try this unless you have permission; but be mindful of that smile and those dimples, they kill. Stalk him on Twitter and get to know an awesome guy.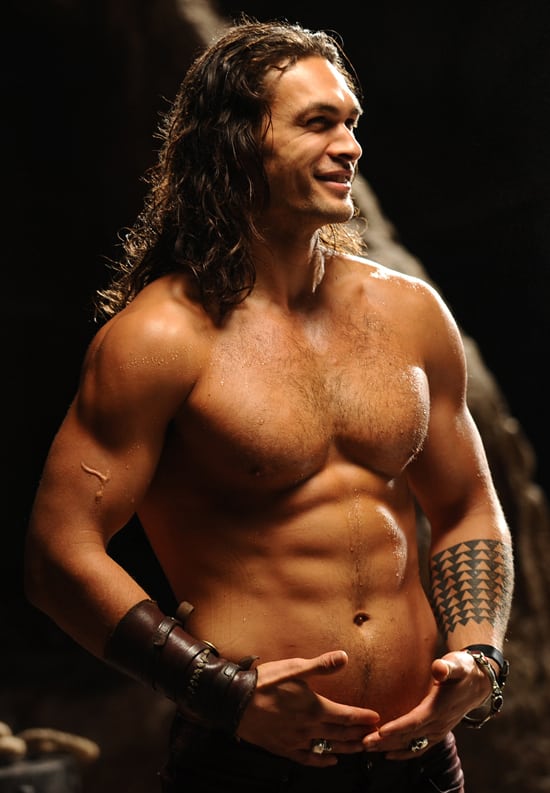 Jason Momoa is the honey love of the amazing Lisa Bonet. So that makes them a beautiful couple made up of pretty individuals with awesome hair. And the whole world swoons.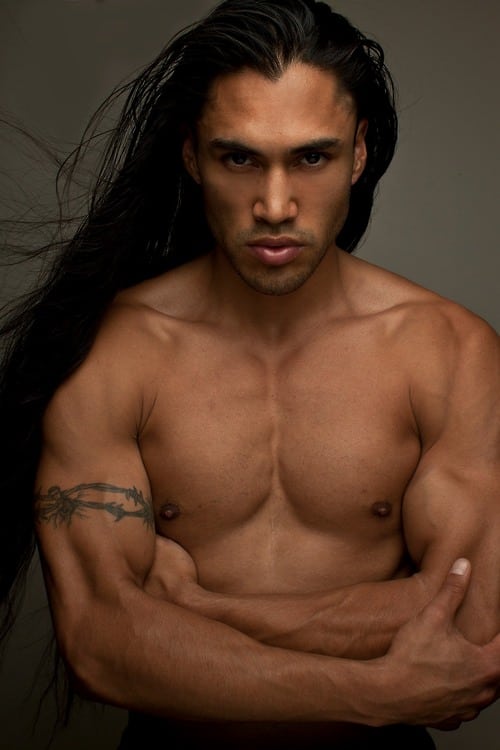 Native American men are known for their long flowing dark hair and chiseled facial features.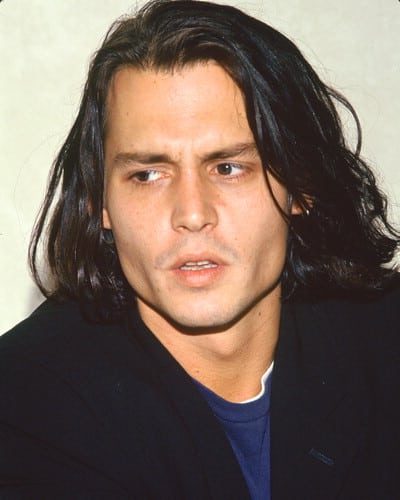 No long hair list is complete without throwback Johnny Depp who made disheveled into a fashion statement way back in the days.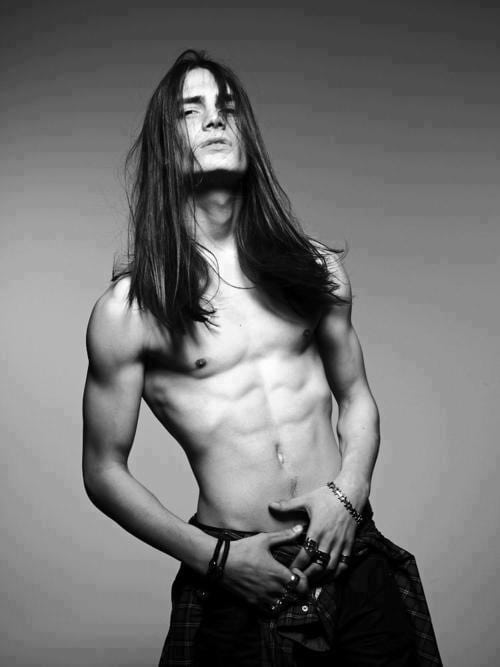 Grunge guys have all the fun. Long hair, metal rings, plaid and pasty is what does it for some women. I throw no shade on what turns you on.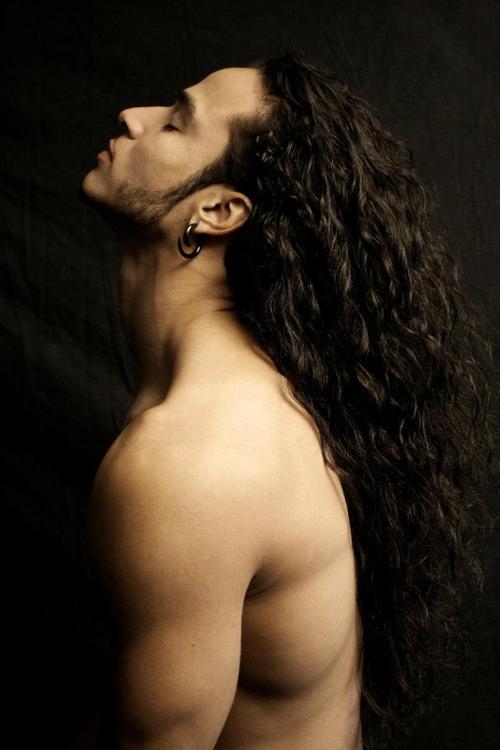 Is he kneeling? Is he praying? Is he just the most beautiful thing you've seen this past three seconds?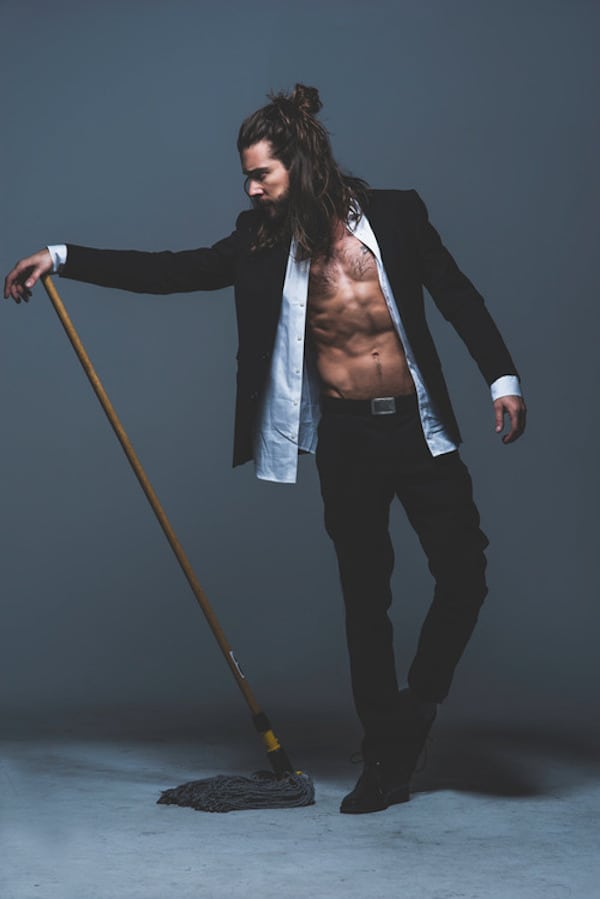 This vagabond man with body ink, a tussled pony tail and tailored suit creates beauty from conflict. I'm jealous of the mop.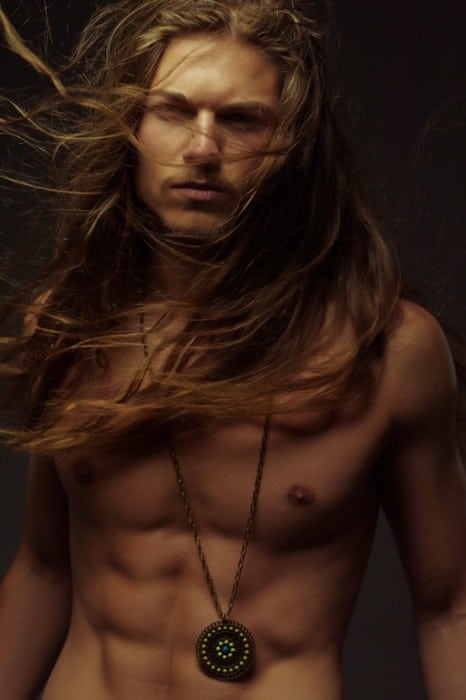 Reminds one of mystical nights and wishing on a star. Or maybe pouring potions and lotions and howling at the moon? Who knows….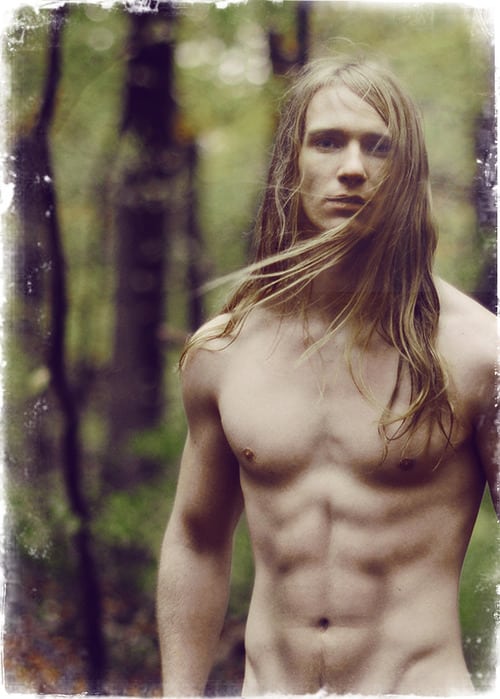 Sun kissed skin and flowing locks look great when paired with six pack abs and nothing much else.