Is it almost Loving Day again?! Yes!! I'm planning on spending the entire day (June 10) at the Mixed/Remixed Festival in Los Angeles, California. This is such a fun event, and a time to celebrate the byproducts of what Richard and Mildred Loving fought for.
The Mixed/Remixed Festival is the nation's largest gathering of mixed-race and multiracial families and people. The Festival celebrates stories of multiracial Americans and families, the fastest growing demographic in the U.S. A free public event, the Festival brings together film and book lovers, innovative and emerging artists, and multiracial and multicultural families and individuals for workshops, readings, performances, and film screenings.
Last year I was part of a panel on interracial relationships, and it was an absolute blast!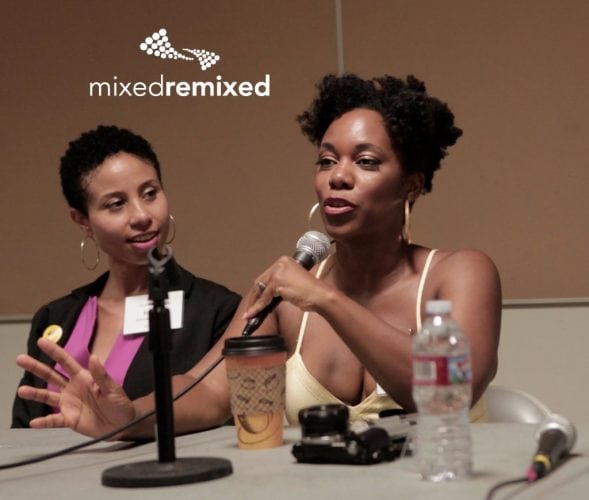 The day is going to be full of panels, events and a party! While I'll be there all day, I'll DEFINITELY be there for the wine and cheese event at 5:30 PM, PST. If you're anywhere in or around the Los Angeles area, come see me!
Here's some additional details about the events of the day.
More deets…
Los Angeles Theatre Center
514 S. Spring Street
Los Angeles, CA
The event is FREE, but registration is strongly encouraged. Also, make sure you hit me up and let me know if you're coming so we can connect! [email protected].
Let's celebrate!