I attended the IMATS make up show in Pasadena last weekend and got the chance to interview with Eugenia Weston founder of SENNA cosmetics. Eugenia is the official make up artist for iconic actress, Alfre Woodard. The actress likes to keep it neutral and natural, and boy does she look good doing it!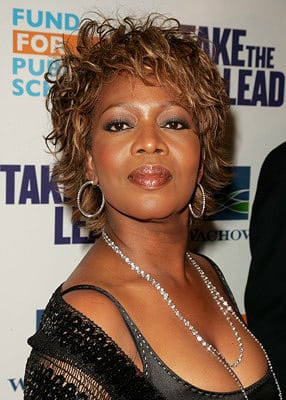 SENNA Cosmetics Founder, Eugenia Weston Talks Making Up Alfre Woodard from Christelyn Karazin on Vimeo.
Here's my version: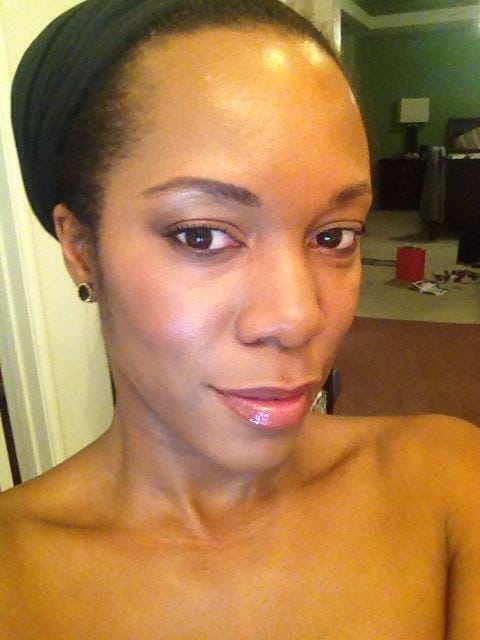 This is "classic California," where all the beautiful people want minimal color to look like they rolled out of bed looking beautiful. Consider this the anti-Kim Kardashian look. This is perfect for work or a daytime date at a coffee shop or café.
Get the Look:
Brows: SENNA Form-a-Brow Eyebrow Stencil Kit DARK
Eyes: Brow bone, SUN DANCE; upper lid, COPPERTINA; lower lid: COPPER
Cheeks: MOONBERRY
Lip: outlined with CHOCOLATE DIAMOND; filled in with LEATHER—> SENNA lip glosses look gorgeous, but they can be a bit tacky. I don't recommend wearing them on a windy day if you've got straight hair! 
Finished with MINERAL MIX ADVANCED MINERAL MAKEUP (EXPRESSO) —->This items is a standout to me, because it's both pressed AND loose powder, so you can decide how much coverage you need. You can use it as a foundation and/or a finishing powder.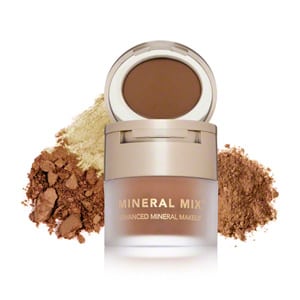 Non-SENNA products used: Too Faced BETTER THAN SEX mascara; stila STAY ALL DAY foundation (WARM Number 13); upper cheekbones highlighted with still ALL OVER SHIMMER (BRONZE); eyeliner on lower lid stila SMUDGE STICK (OSCAR FISH brown with some shimmer)