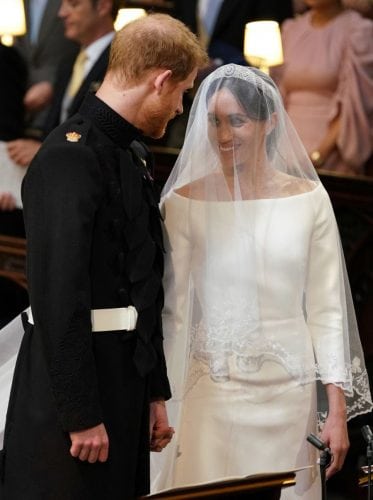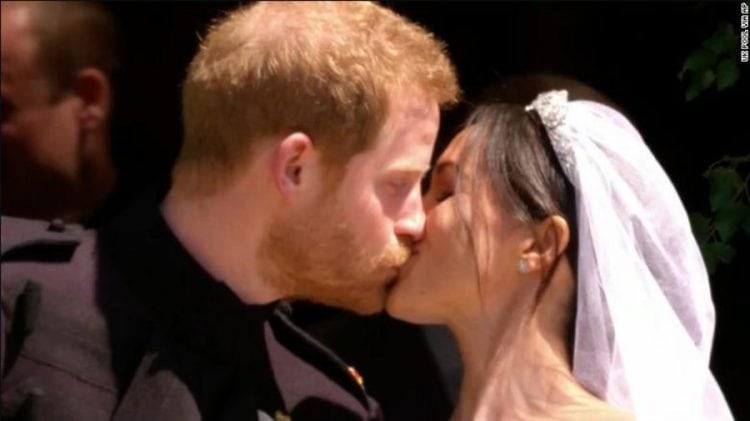 My girls in the Pink Pill group pinged my phone this morning because I was apparently late. At 3:45 AM, all the good stuff was happening and I was missing it. So I jumped out of bed, bleary-eyed, and discombobulated. I grabbed some decaf and watched, in real time, Meghan Markle, the daughter of a black mother, become royalty.
It was truly something out of a fairy tale. The wedding dress and long train, the tiara, the prince looking lovingly at his bride. Harry and Meghan held hands throughout the entire ceremony. It just goes to show that in life, anything is possible.
The wedding was a diverse mix of traditional Church of England protocol and a gospel choir singing "Stand By Me." The black bishop, and his long, drawn-out sermon, was awkward, and a bit weird. An amazing 19-year old cellist, Sheku Kanneh-Mason, performed while Meghan and Harry signed the official documents that sealed the deal. Like the couple, black and white merged to create something new and inspirational.
Mom of the bride, Doria Ragland sat close by, fighting back tears. I can't help but think that her father, Thomas, is totally crushed for messing up his chances of walking his daughter down the aisle.
Meghan seems to be acclimating into her new role with ease. She is now a countess and a duchess, and of course, an American princess.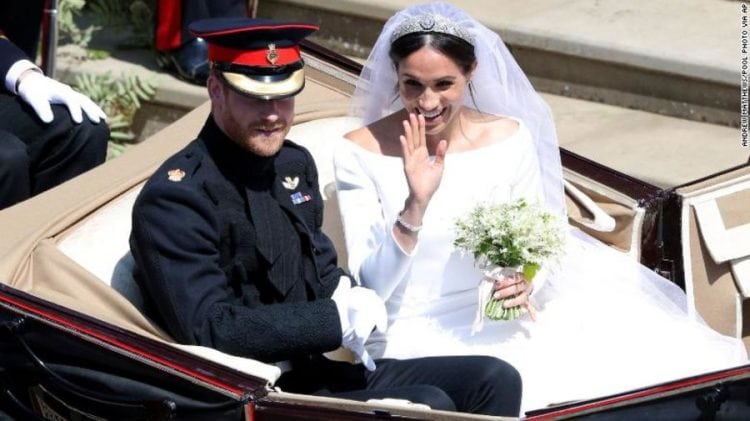 My, my, my.
Did you watch? What did you think about it all?