Today i wanted to share with you how to make your makeup look less textured or as others would say cake face! I've been really trying to make my makeup look really flawless because I was at one point a cake face! So whether you have Acne or not you can also establish a more natural fresh face using the tips below.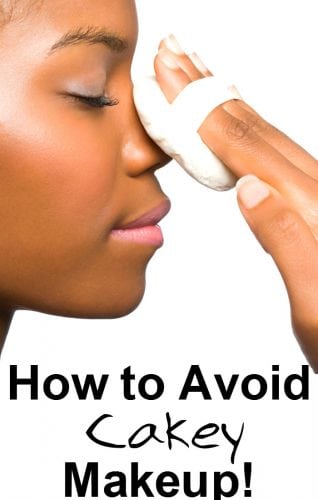 Skincare first!
Skincare is extremely important. When your skincare is on point your makeup is on point! It's essential to have a good skincare routine that works with your skin type.
Exfoliate!
Tagging along the skincare line it's important to exfoliate! It gets rid of dead skin that rises to the top of your face. Exfoliate at least 2-3 days a week but remember if you have sensitive skin no more than 1-2 days a week.
Moisturized
I'm not gonna leave this skincare alone you guys! Moisturize for your life. It keeps your face hydrated and smooth perfect for the first base that is your foundation. I recommend you let lotion sink into your skin for at least 10 minutes but of course that's my preference as it allows tackiness to set in and gives the foundation something to cling on to.
Less is more Foundation
I know we are oh so tempted to pound on a bunch of foundation especially if we have bad acne. However it's important to keep foundation to a minimal to avoid the cake. Make sure your foundation is light weight yet build able. Start at center of your face and blend out. Blend in with a damp beauty sponge or stippling brush. Pouncing up and down with a beauty sponge will make your look more natural. With a stippling  blush simply move in a downward circular motion. These techniques provide a flawless airbrush finish. Remember less is more.
Concealer
Same with concealer…less is more. Lightly tap a bit on with your finger. Go for a crease-resistant or emollient concealer. I find that when I apply less concealer and just blend up and out my undereyes do not crease. I also tend to avoid putting concealers on any wrinkles under my eyes.
Get rid of excess oil!
Excess oil is the number one reason why many have texturizing makeup. What I like to do is take a wedge makeup sponge and wrap a tissue around it and little pat your skin. You can also just use a blotting sheet too.This gets rid of excess foundation that u don't really need. This is also great for oily skin!
Powder Beware
With powders it's important once again to put on just enough. I like to use a colorless powder like the Laura mercier translucent powder. Tinted powders tend to change your foundation color over the course of the day as well as the texture. I take just a dab and put it underneath my eyes. I lightly press a little on and sweep it away. No need to bake it because that can actually bring bad attention to your eyes…been there ain't going back! I'm not a big fan of baking especially in that area.
Setting sprays
Setting sprays are not only refreshing but it also gets rid of any residual powder just sitting on your skin.
So in conclusion it's all about skincare with high emphasis on exfoliation and moisturizing. Less is more when it comes to your foundation routine and set your face with something hydrating to make your face look less cakey and more fresh faced.
In the comments below how have you combatted cake face?
Follow Jasmine (aka Color U Bold on her blog here, on Twitter here, and Instagram here.