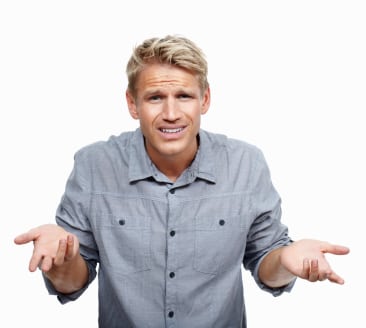 I got this letter a couple days ago but just got around to reading it. Take a look, dearies–this one is all you. I'm super busy with admin stuff today but this group is chock-full of intelligent women so I know ya'll can handle it. Once we get a respectable amount of responses I'll send Matt over to take a read.
My name is Matt I am white  I am 6.4ft tall I grow up in mix race and multiple culture environment. My step Dad is Mexican he does have a major impacted on me I have few Arabic and Ecuadorian friends and little a brother who is half Mexican. I have dated Chinese girls before and it's in the norm for me to date outside my race and culture and learn from them as well.

I have interest in this black girl she isn't really used to the idea of men taking her seriously I have known her for short while I am shy kind of guy. I grow up in the country side and she grow up in the city.  I meant her online I am not giving out her name, but I notice guys dont take her seriously. I am friends with her right now and I am thinking about becoming more than just friends with her I feel she deserves the best guy she can get and I really do respect her and care about her. She is really intercity smart, I am not so intercity smart she does think that's kinda funny and pulls a few harmless jokes on me about it. Lol. The biggest problem is on my other side of my family my older brother is a racist skin-head he told me he would disown me if I date a black girl. But I made up my mind though if it come to that I will stay true to my feeling and back her 100% even if it tears me and my brother apart. I am all for mixing races because I feel healthier kids is one of the results of it and it helps humanity grow and if you ask me theirs really only one true race on this earth thats the human race which is made up of many different colors and cultures.

I seen in your videos how many black girls feel they are not attractive and they are not able to get a white guys. How do I help her heal from that mentality and show I am interested in her and I am going to take her seriously and I respect her and care about her?

She will be the first American black girl I have dated.
Take it away, BB&W!