Looks like another international billionaire is appreciating the company of a black woman. Is this becoming a thing? Looks like the guy blowing up yesterday's social media shaping tongue with Rhianna is heir to the Toyota throne, Hassan Jameel, worth roughly 1.5 billion.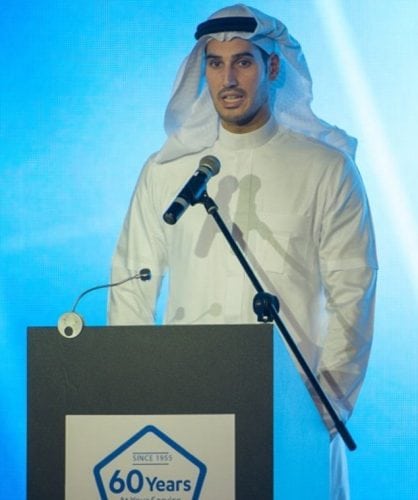 To be sure, we shouldn't be activating the clapping gifs yet–Jameel is the former beau of Naomi Campbell and obviously enjoys international woman's man. Listen to any of Rhi Rhi's lyrics and you know she's a savage who makes no qualms about exerting her sexuality with anyone she damn well feels like it.
Sometimes a make out session in a jacuzzi is just a make out session in a jacuzzi. Not really buying the reports that she thinks he might be "the one."
But that pic is fire.
and so is this one…
Looks like she's grown up a lot since the Chris Brown debacle, and has learned about powerful feminine power to call the shots with any and all men she damn well wants. Good for her.
Follow Christelyn on Instagram and Twitter, and subscribe to our You Tube channel. And if you want to be a little moreabout this online dating thing, InterracialDatingCentral is the official dating site for this blog.