This morning, when I learned of the church shooting in Charleston, I observed several women make these comments: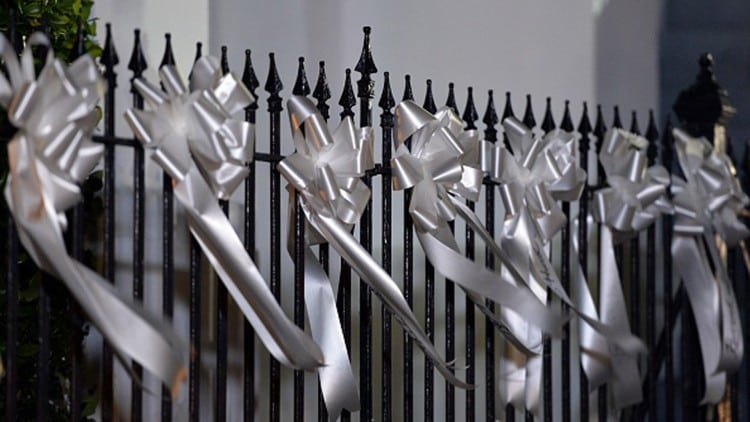 –" You know with all the church shootings and violence against black people (my people) by white men, I think I'm good. I will stick to my men of color. I just can't do it, but you ladies knock yourselves out. Smh….and yes, I've dated white men for years, but as of late; I've been completely turned off by them."
–"Yeah, I've been turned off by white men for a few years. I gravitate towards more ethnic men (Middle Eastern, Latino) and black men now."
–"It's lessens the desire not because the culprit was white but how white men are RESPONDING to the incident. Some can't even admitt the culprit was white and others think "it's not about race" Dafuq?! WHITE racist supremist shoots up BLACK church. How is it not about race?"
While these emotional, knee-jerk reactions are understandable, they aren't rational. Listen while I explain.