This is an early Christmas miracle that displayed the inherent goodness of humanity. Jessie Grady was minding her own business at a Chicago Michael's when she observed a clearly unhinged woman verbally abuse the store manager. Ms. Crazy continuously whined about being discriminated against, bragged about voting for Donald Trump and called the staff "animals." Jessy filmed the encounter on her iPhone, and tried to verbally intervene, but it didn't take long for Ms. Crazy went in on her too.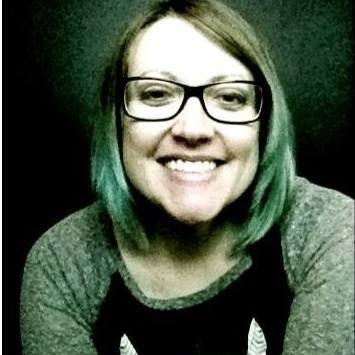 Jessie kept her cool, and did something unbelievable. She went home and started a Go Fund Me to raise money for the manager, who has three children, for Christmas. Her goal was $400. Last we checked, people all over the world, of all races and creeds, gave $31,000!!! Go Jessie!!!
It's times like this that lets the world see racists for who they are. It's also times like these that we see how the good in ALL people is proved.
Donations are closed, but the goodness displayed speaks a lot louder than this shrill, unhinged woman.