Meet Corey and Cicely, who got hitched in Las Vegas April 16, 2016.
BB&W: How did you two meet?
Cicely: Corey and I met at his previous job in Las Vegas where I purchase my car from On April 10, 2013. Not even having my car for 24 hours the check engine light came on I call the service department and they told me to come in. Upon my arrival I saw this young man checking me out I really wasn't paying any attention to him because I was upset about my car I pulled out my phone and was playing candy crush he came and sat by me and put his arm around me.

I was like "Oh hold up you going to get my clothes dirty boy"… he said, "Oh well you can wash them!" As I look into those pretty green eyes.. I chuckle to myself and I said would you like to call me we exchange numbers…..He just don't know HE HAD ME AT HELLO!!!!!!!!!!!!!!! and our journey to LOVE began. Most people ask how is it being in the industry and married to someone who knows nothing about it…. My reply is "I LOVE IT" We are a blended family and colorblind…we have four wonderful kids.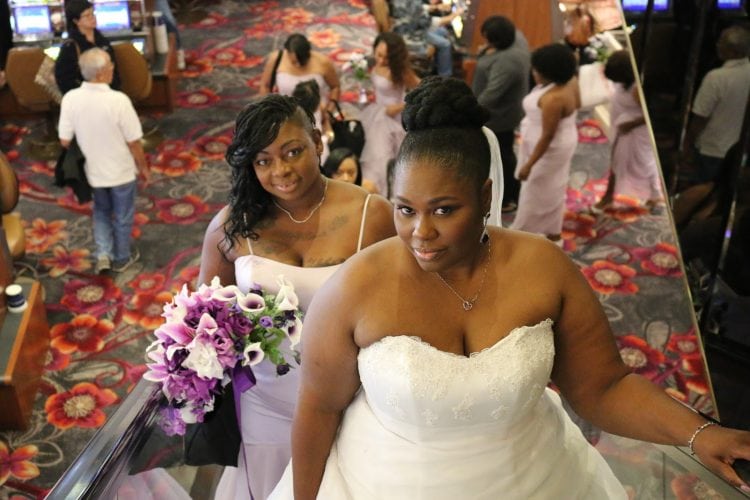 About Cicely
Celebrity Publicist for VanceNyCC PR Firm after researching what a publicist was was I hooked. I love working with people, and making there visions come true. Ive work with artists from YMCMB like Gudda Gudda, Short Dawg, T-Street. The Legendary Herb Mcgruff, NFL Players Mike and Maurkice Pouncey, R&B singer Brian Angel from Day26 , Celebrity Dj Dj Kayotik, Celebrity Actors Jamal and Jerod Mixon and a host of unsigned artists. In the future, I hope to take on some more clients I just love having the opportunity to work with others in the industry.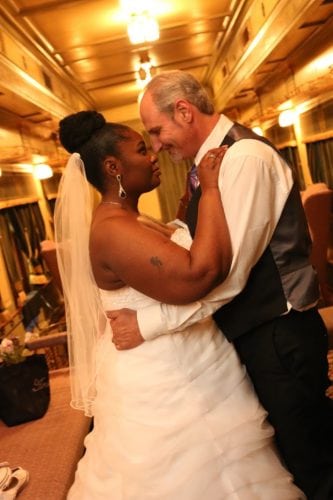 About Corey
Corey has been an Auto Mechanic for over 20 years. Before working on automobiles Corey use to race them. Corey loves everything NASCAR his favorite driver is number 88 Dale Earnhardt Jr. Corey is currently employed by Firestone.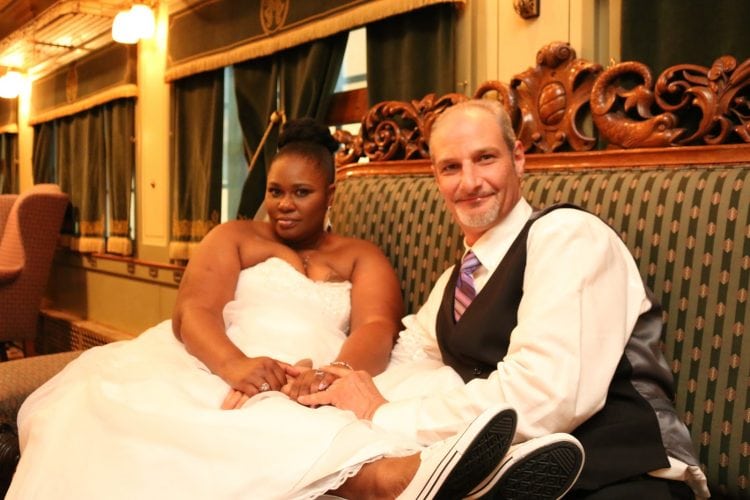 https://www.youtube.com/watch?v=DpNSkIk2Q5g
Have a wedding you'd like to feature on Beyond Black & White? Email us at [email protected]