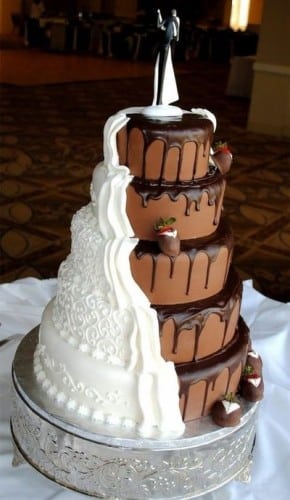 Just in time for "Loving Month!!"
Well, do we have a treat for all of you. Sit back and relax with something nice to drink because you are going to a wedding. In fact, you're going to several. What follows is a compilation of weddings….our kind….. that were taken from BB&W, around the web and from the creators of this piece for your viewing pleasure.
ENJOY!!!!!!!!!
♥ We would love to keep the love flowing, so if you would like to add photos of your own celebration, share memories  or tell us  about your upcoming wedding plans we would love to hear about them. ♥
◊◊◊
BB&W would like to shine the light  on two very talented members of our community. Thanks to our own Trinigirl1 and her husband, owners of Artisan Photographics, for creating the beautiful montages that you have been enjoying here of late.

Hundreds of brides over almost 25 years have trusted Jay our Master Photographer on their wedding day. Artisan Photographics captures those moments you've been dreaming of since you were a little girl.
On that day more than any other you want to know that YOUR photographer KNOWS the art and craft of wedding photography. Where to stand, how to light, what to capture. When your day is over, you will have images that make you say, when did he get that shot? When did he take that photo!  That's what we're all about at Artisan, creating memories for you and future generations.
Visit our website www.artisanphotographics.net  Call 954-532-6158 or Email [email protected]  for more information on services.
◊◊◊