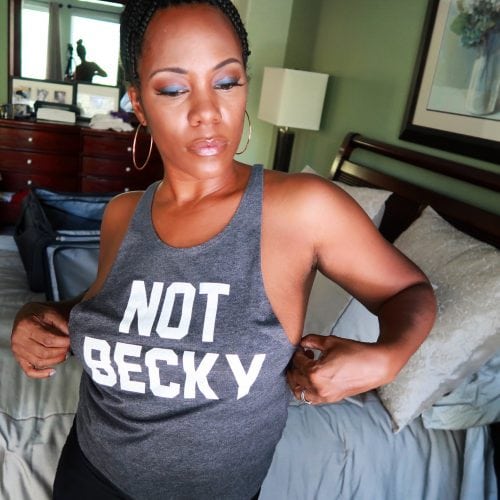 I'm packing, and no lie, my toiletries are going to be what puts me over the weight threshold. But I will not, ABSOLUTELY NOT, leave my tarteist™ PRO Amazonian clay palette.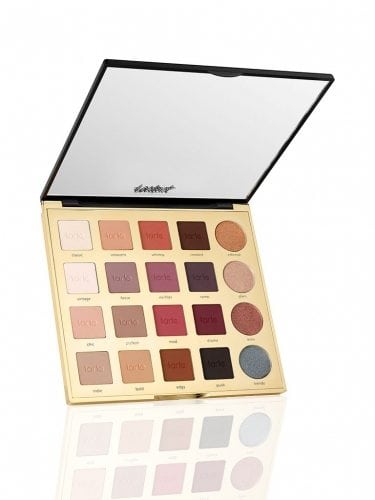 Love, love, love it. The undertones are warm so the shades don't look gray or silver on my dark skin, and all but the two upper left colors are useable for dark skin.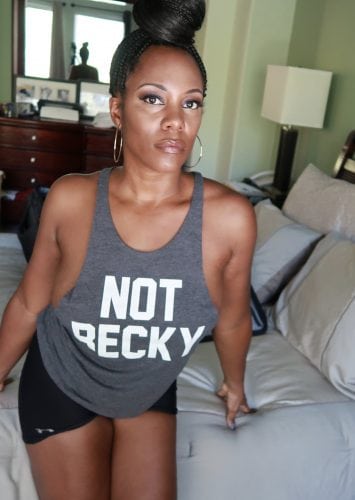 Why I love it:
It's pigmented for the pros and the shades work together intuitively so the combinations are endless and the chance of looking like Bozo the Clown are nearly nil. While not completely "green" Tarte really works to keep harsh chemicals and preservatives that have been linked to cancer and hormonal abruption. I love how the color arrangement is intuitive so you can easily see which colors will blend well together. It's mostly mat, but the shimmery colors along the right side add a pop to my look, and I even use the lighter gold shade to highlight my cupid's bow. Loved that it had a large mirror which was a godsend for this trip.
Follow Christelyn on Instagram and Twitter, and subscribe to our You Tube channel. And if you want to be a little moreabout this online dating thing, InterracialDatingCentral is the official dating site for this blog.