A fan of my You Tube channel wrote a comment about online dating that resonated so deeply I copied it for future use:
90% of profiles have the same 5 photos (and little content).

1. The public bathroom selfie. (The #1 reason why I don't buy used phones).

2. The shot in a hotel room. (When your longest relationship is 1 year and you have a bunch of hotel room pics, it makes men wonder about you.)

3. The ever popular seat-belted-selfie in a vehicle. (Thanks for photo documenting your safe driving habits.)

4. The quintessential myspace style mirror selfie. (Thanks Tom!)

5. One from a wedding/birthday/girls night out/ with a cocktail in hand, while scantily clad.

Most guys click on the sexy pics and never read anything. If the profile pics are conservative and without adult beverage in hand, most of the "boys" will skip it.
The writer has a point. One of THE MOST IMPORTANT THINGS you can do to attract the kind of man you want–your PHOTOS–is often half-baked and half-assed. The drunk photo of you with your girls at the club makes you look like a trashy party girl. That bathroom picture with the floating turd in the toilet behind you makes you look like a slob. Your car photo showing you strapped up and ready for work is yawn-worthy.
You should have three photos in the following context: 1) a full face photo of your smiling; 2) a TASTEFUL body shot; 3) a photo doing something you like to do.
An example of a good head shot: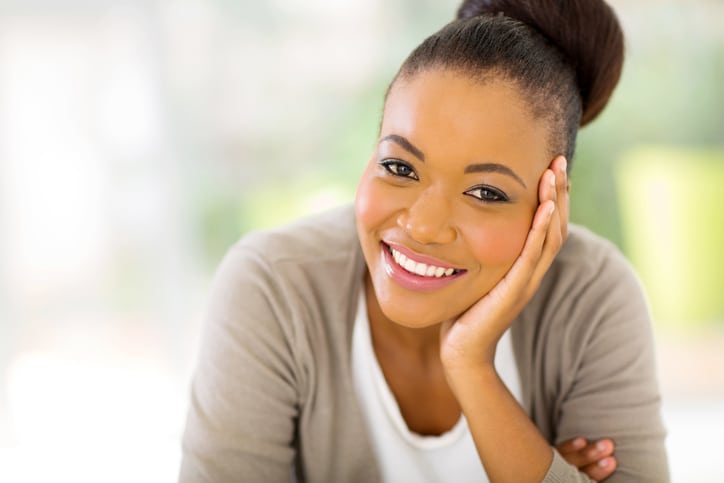 You can achieve this look at home with the help of a friend. The subject is lit with natural daylight. You can do the same by posing in front of a window–but not while the sun is shining directly into it. He makeup is light and natural and her natural features take the forefront.
A body shot…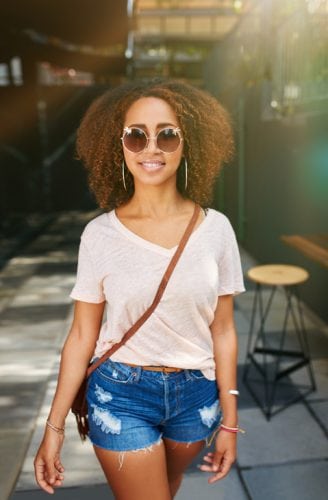 I love this body shot, because it's casual and unpretentious. She communicating that she's pretty laid back.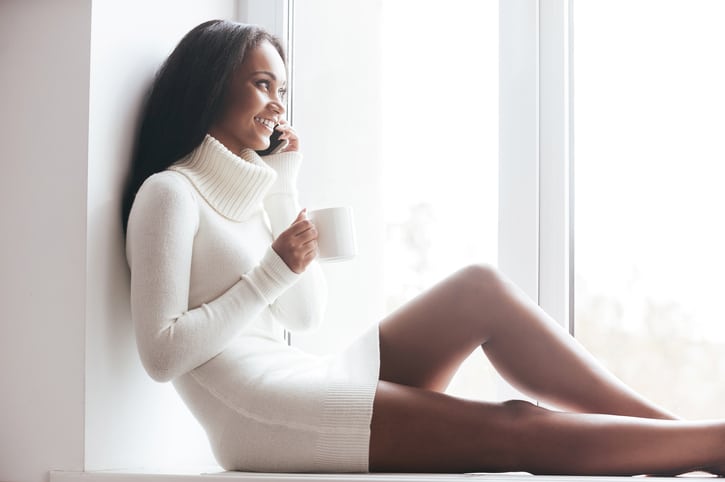 But if you got it, FLAUNT IT! This woman has an amazing body with sexy legs! But the context of photo isn't in any way sexual. Overly sexy photos will attract sleazy men looking for a hook up.
Doing something you love…
This photo communicates that you're not boring and that you actually have a life, and looking for a partner to enhance it, not be the center of it.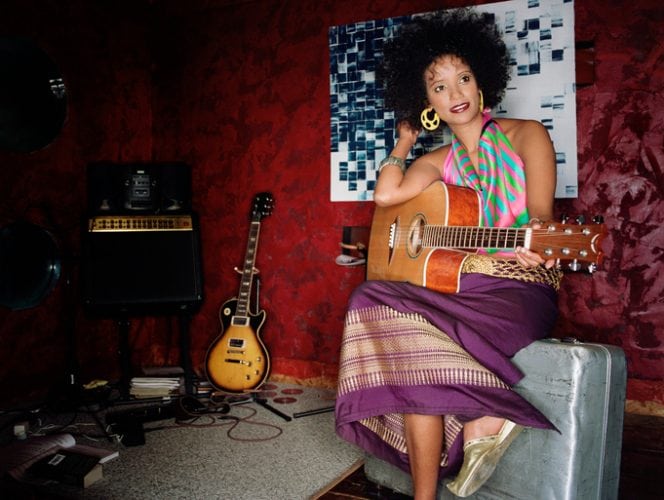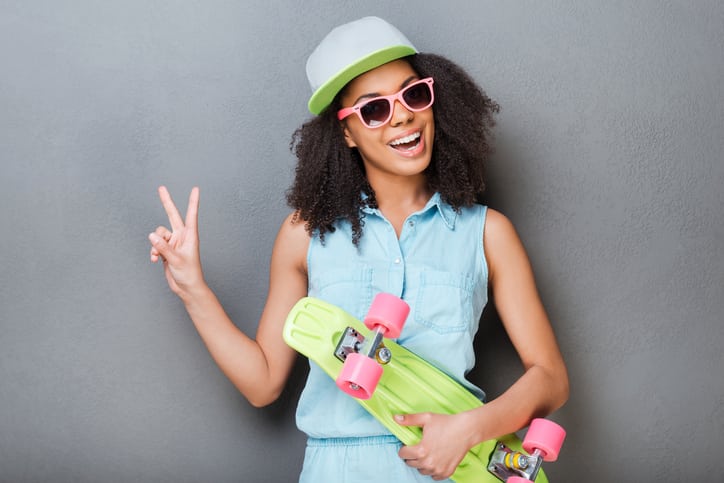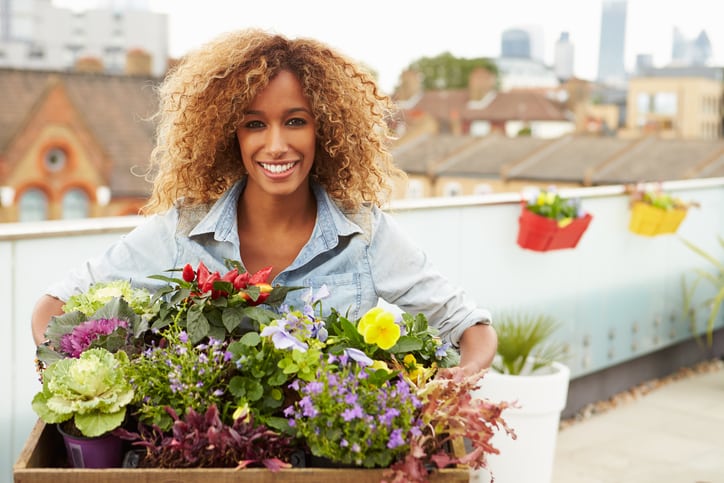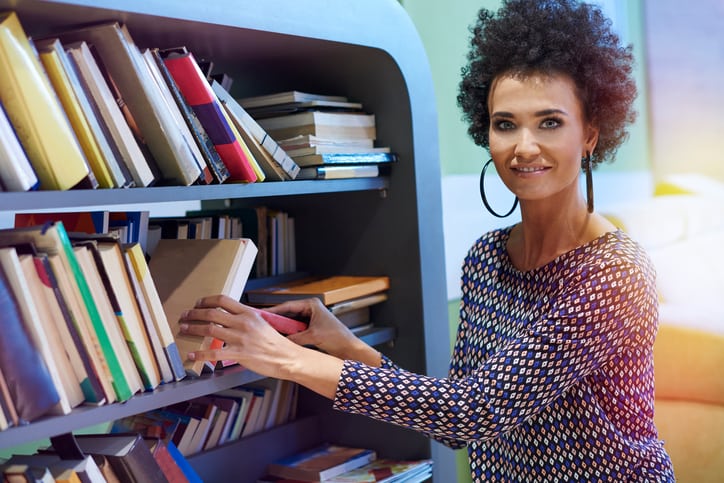 When you dating online, cast a wide net and sign up for the free sites as well as paid ones like InterracialDatingCentral.com.
More thoughts on how you can win in online dating…
https://www.youtube.com/watch?v=dg927rcD7go