Get in the spring mood with these awesome products that you you will truly love!
1.Kat Von D Lock-It Color Correcting Eyeshadow Primer
This brand new and innovative eyeshadow primer is revolutionary in the beauty industry! If you've always were annoyed at the lack of colors a "universal" eyeshadow primer has, then this will surely save your day! Eyeshadow looks more true to color when your eyelids is all one even tone.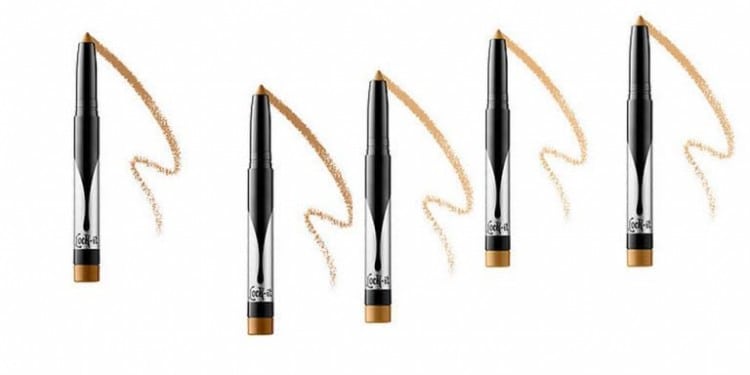 Source: Sephora
2.Beauty Blender Blotterazzi
If you have oily skin pick yourself up some of these. It's basically the flat version of the patented egg that is know as the beauty blender! These sponges absorbs excess oil throughout the day and you can clean them after words instead of throwing them away like blotting paper!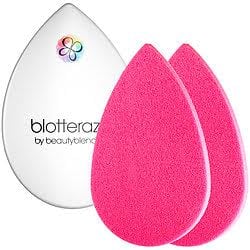 Source: Beautyblender.com
3.Bumble and Bumble Curl(Care) Custom conditioner
This is perfect for the curly haired sistas! You can use it as a leave-in-treatment, cowash,or as a standard conditioner. It detangles and hydrates. So you can basically use this 3 in 1 product now instead of the 100's of other products you may have!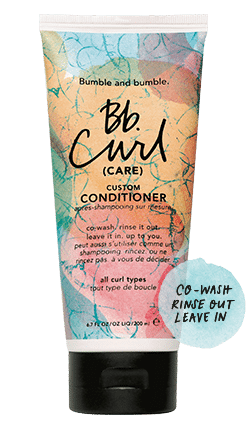 Source: Bumble and Bumble
4.Ramy The Brow Master Customizable Stencils
If you still can't get your brows on fleek why not try these stencils! These help you perfectly shape your brows. You can choose whether you want your brows to be dramatic, natural, or soft based on arch levels. Afterwards you can tweeze away any troubled hairs outside where you outlined!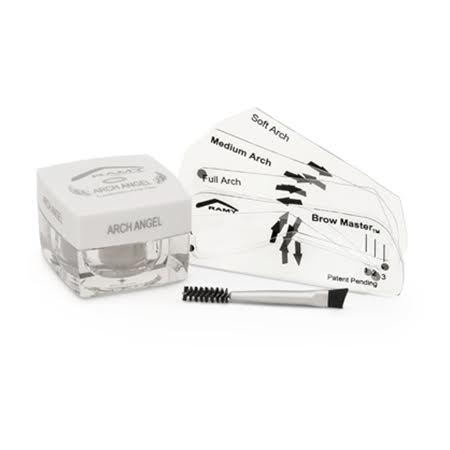 Source: Ramy.com
5.Maybelline Color Sensational Vivid Matte Liquid
If you are fan of matte liquid glosses then you'll love Maybelline's new lip product. It's available in 10 shades. Instead of that dry feeling that matte liquid lip products ensue you can rest assure that these stay creamy and soft.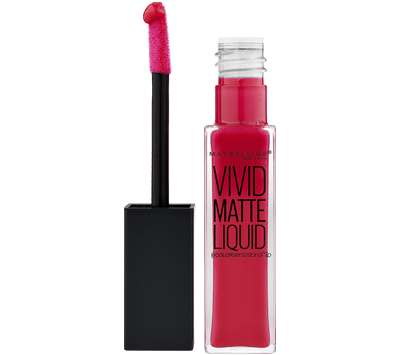 Source: Maybelline
Follow Jasmine (aka Color U Bold on her blog here, on Twitter here, and Instagram here.