We've discussed this before, but just in case he hadn't heard, the longest lasting combo of interracial couples is black women and white men.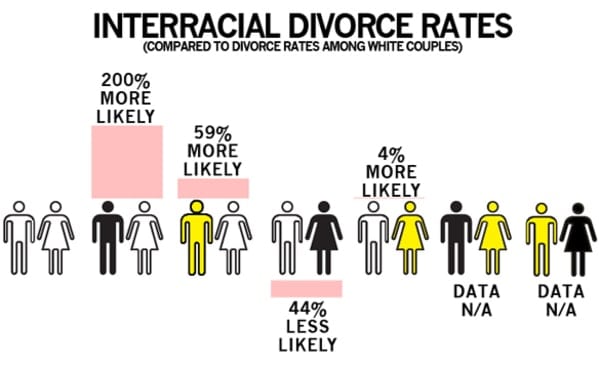 But what do you suppose are the reason why?
Here's my take.
https://www.youtube.com/watch?v=PaNbx_NJwQE
What's your take?
Follow Christelyn on Instagram and Twitter, and subscribe to our YouTube channel. And if you want to be a little more about this online dating thing, InterracialDatingCentral is the official dating site for this blog.