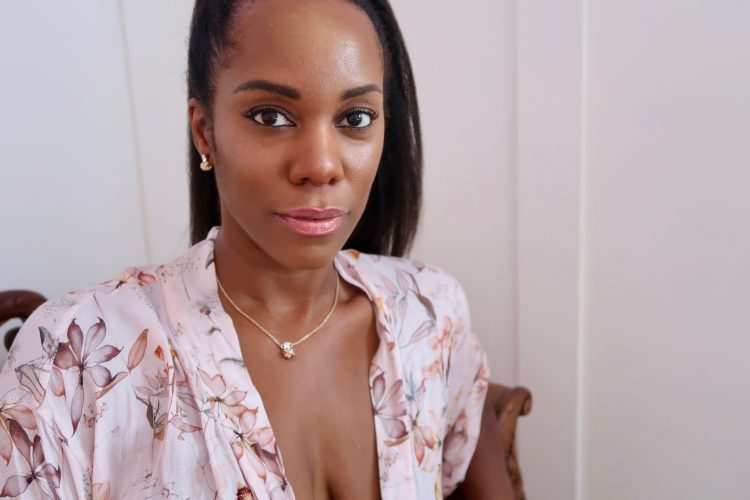 Cleansing is always the first step before any treatment. You've got to get rid of all the makeup, oils and debris so your serums and creams can do their job. As I get up in age, I can't be cavalier about what products I use on my skin. If it works, I'll pay as expensive as I can afford without completely breaking the bank. That's why paying $50 for AmorePacific Treatment Cleansing Foam after trying a sample was well worth the investment.
I have combination skin, and I'm considering getting oil rights from Exxon for my T-zone. So I really like suds. Cream cleansers don't seem to do the job to my satisfaction. But using the Amorepacific Treatment Cleansing Foam with my Clarisonic facial brush leaves my face feeling clean, plump, but not dehydrated. Overdrying T-zone causes it to seek revenge by overproduction.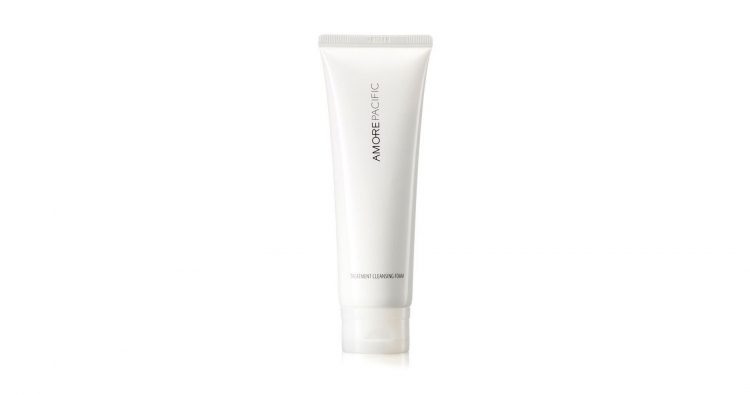 Because it's a $50 cleanser, I'm judicious about using it. I only need a dab to foam up my face, and I use it at night for a deeper clean, and something lighter and less expensive in the morning.
AmorePacific Cleansing Treatment Foam has skin-loving ingredients found in Korean beauty, like ginseng root, mango seed butter, and algae. I'm not alone in my glee over this cleanser.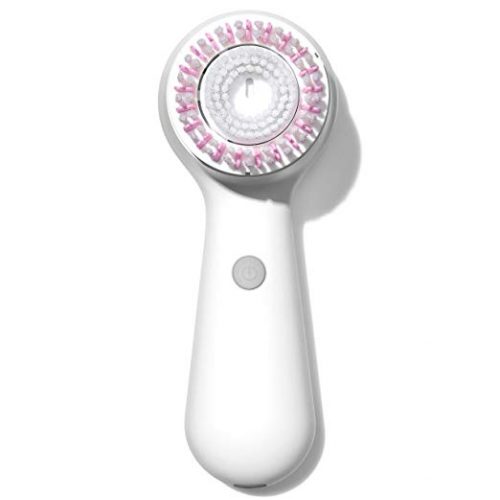 Use AmorePacific Treatment Cleansing Foam in conjunction with the Clarisonic.
"I  was a bit skeptical when the SA at Sephora was upselling this cleansing foam. She did say that it is quite expensive but well worth buying. She also did mention she just uses this to remove all dirt and makeup with her clarisonic. I also have a clarisonic mia. So one day, I bought this and the treatment toner with a 20% coupon from Sephora. I decided to try it out once my normal cleansing foam ran out. Let me say that this cleanser with the clarisonic mia is super great. The beads in this cleanser has vitamin e and the cleanser feels thick even when you add some water for foaming. It also does not cause dryness. Prior to using this, I had to battle cystic acne along the jawline. The bumps are starting to subside and I've been using this for only two days so far. Now I haven't tried to remove makeup with this cleanser alone. I still use a cleansing oil prior and then use the cleanser. I still see some traces of leftover makeup after the treatment toner. So I'm not sure how it would hold up to heavy use of makeup (and I use BB cream and setting powder). I guess the only thing that makes me hesitate about buying the toner and cleansing foam are the steep prices. These products can be found in Neiman Marcus or Saks, and the department stores carry the full line. So if you're looking to buy out the whole skin care line, it would be best to go to department stores. Sephora only carry basic products." from MakeupAlley.com.