Mineral Fusion probably didn't count on this, but their line of bronzing lotions, scrubs, and shimmer oils will make brown girls like us look like we've been dipped in a vat of shea butter. Pay no mind to the "tanning and bronzing" marketing buzzwords. For brown skin, it just gives an amazing, healthy glow with delicious scents like coffee and caramel.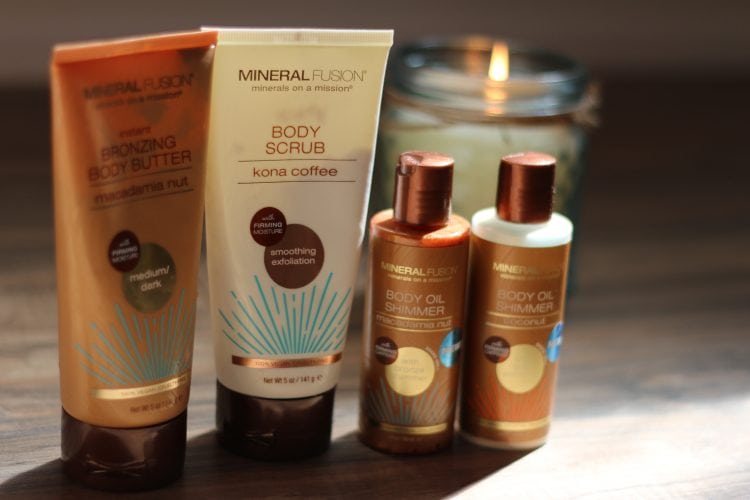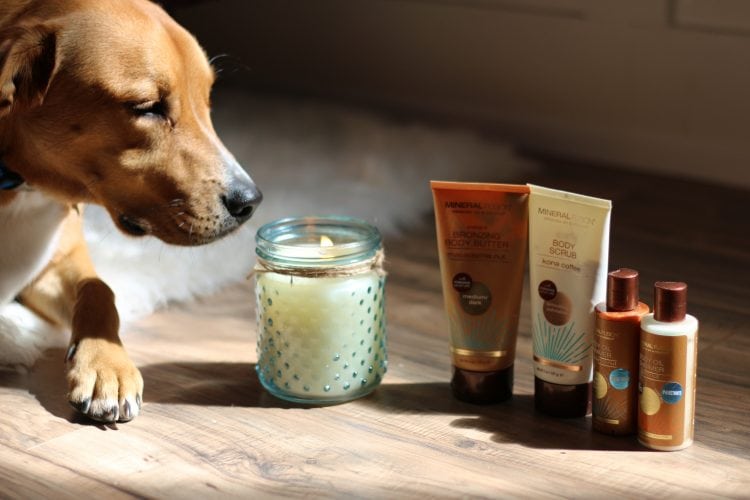 Marz, my dog, is skeptical about its efficacy on dog fur. I find I'm using the shimmering oil daily, especially for videos. Slather some on when you're wearing a skirt and heels, and listen to the wolves howl.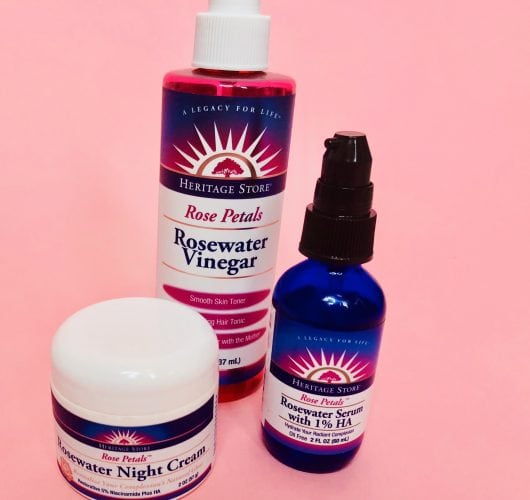 Rosewater is amazing for the skin, and so is vinegar. Put the two together and you've got something magical for your hair and skin. Heritage Store has an entire line of rosewater cosmetics that I got a chance to try at the Natural Products Expo. These three are my favorites–I use the rosewater vinegar after I wash, and the serum with hyaluronic acid plumps my skin and the night cream is so rich and creamy.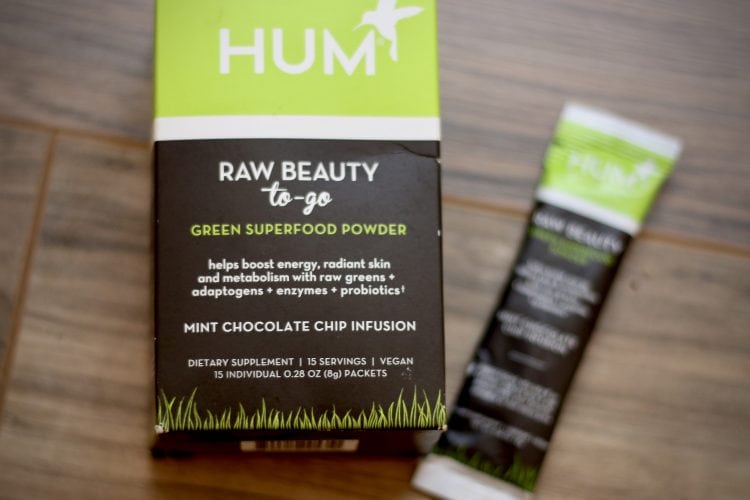 Greens, greens, and more greens when you don't want to have a salad. I like taking HUM Raw Beauty to-go packets and mix with almond milk. You'll have to use a shaker to keep the clumps at bay. The taste is yummy and the packets are convenient to pack when I travel.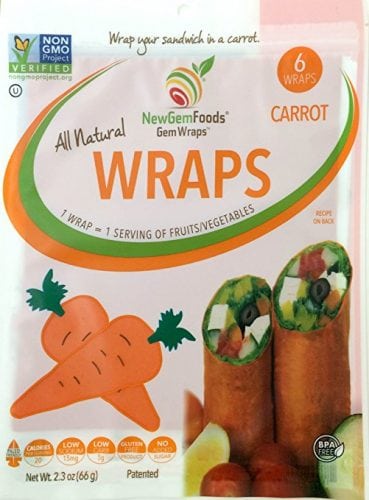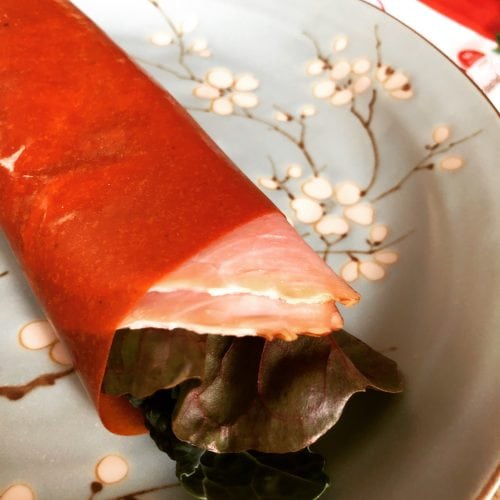 Remember Fruit Rollups? GemWraps are veggie roll ups. It's a great alternative for gluten-laden tortillas and flatbreads. I'm growing kale, shard, and celery and just about every morning I go out to get a handful leaves, a dollop of guacamole, mozzarella or ham and munch away. The wraps don't need to be refrigerated and keep well in the cabinet. You can even eat them solo.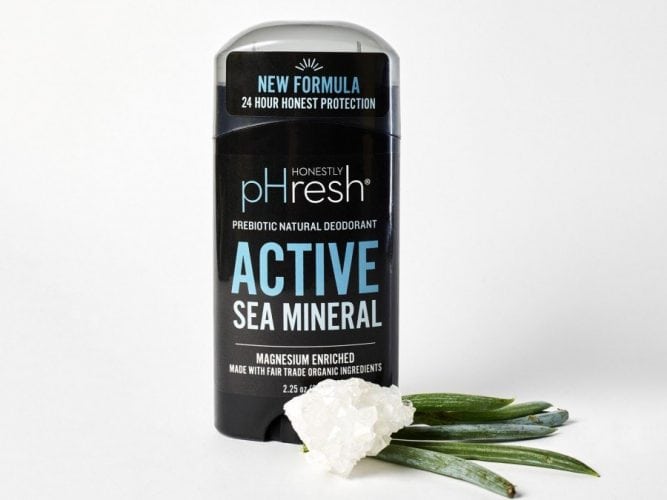 I'll admit it. My pits get stinky. Stinky or no, I refuse to use deodorants with harmful ingredients that have been tied to cancer. This natural deodorant has stood the test of funk, time and time again.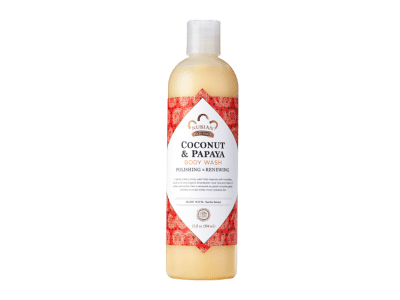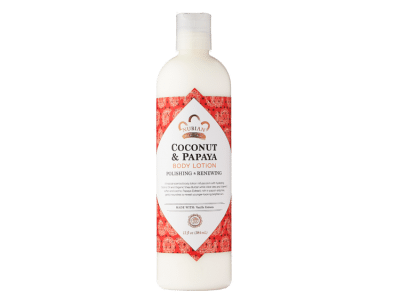 Nubian Heritage is a sister company of Shea Moisture, and in my opinion, more in line what made us fall in love with the company in the first place. The Coconut and Papaya line smells heavenly and does the jobs. The body wash feels so luxurious and moisturizing by in no slacker about getting your body clean. The lotion first goes on light, like perhaps it wouldn't be sufficient for really dry skin like I have. But it absorbs and leaves skin feeling super soft with a nice sheen.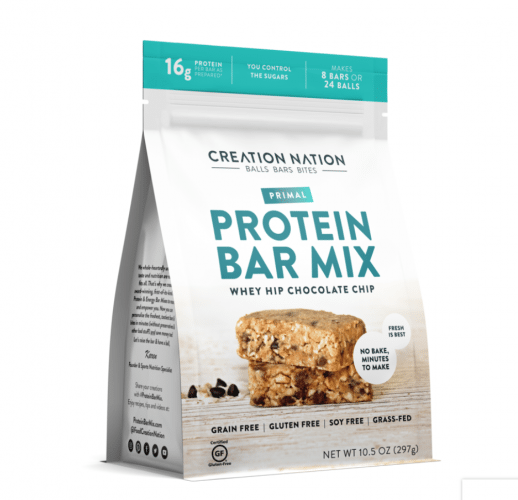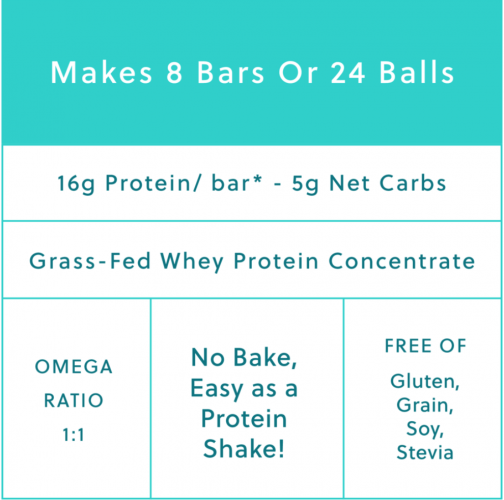 Now isn't this creative! If you've been concerned about all the junk ingredients piled into so-called healthy protein bars, why not make your own? Creation Nation Protein Bar Mix assembles all the dry ingredients you need to create bars or snack balls while keeping you in control of the sweetener, oil or nut butter. I love making these little snack balls to satisfy my sweet tooth while keeping my sugars and carb load down.
okaFollow Christelyn on Instagram and Twitter, and subscribe to our YouTube channel. And if you want to be a little more about this online dating thing, InterracialDatingCentral is the official dating site for this blog.