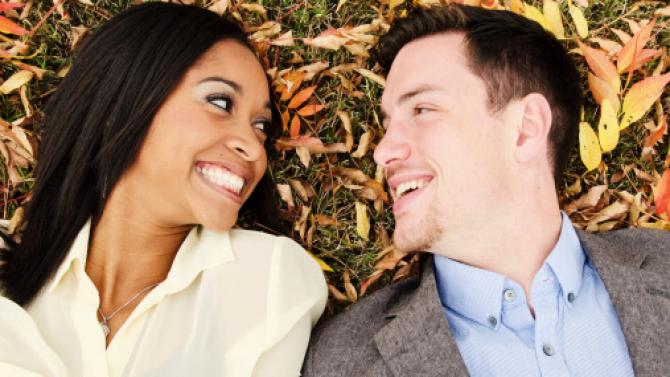 Ok. We've established that there's an attraction, we've even talked about the awkwardness of expressing it,  or more specifically, the response from many when we struggle to put it into words that will allow everyone to sleep at night.  We've acknowledged that it may make any number of folks feel some type of way, but dammit, we wont be silent anymore. We are also very clear that this is no experimental thing, no fetish etc. This is real. And we're here to tell you all the reasons why.
So that's the feel good part.  I'm down to move on. Cool? Cool.
Using the term 'burden', especially as it relates to a relationship,  is easily misunderstood.  Understandable. Although the root meaning is about something being 'born'. A literal weight, or cargo. No ladies, I didn't just call you cargo. ~ 'Does this dress make me look like cargo?' ~Stop it.  'Responsibility' is actually a synonym.  Also, I really like alliteration.  ( Beautiful Burden. )
The responsibilities I'm attempting to speak to and contextualize, are those assumed by the white man in an inter-racial relationship. ~'What??? I have responsibilities separate from pretending to love Scandal???'~ Yes. Yes you do.  And while each relationship is a one in a million snow flake- the beauty in accepting this glorious burden is something I believe most can relate to.
Firstly, this is not about micro-managing the cultural differences that exist in an inter-racial relationship.  It's about what it means to be the best possible partner, and what specific challenges may exist.  Challenges other than wondering if her hair will keep you from the beginning of every movie for the rest of your life.  No. Challenges like seeing the world as it exists in her eyes. Validating her everyday experiences by stopping to truly hear her. Opening your eyes to not only how she sees the world but to seeing how the world sees and treats her.  Celebrating what's wonderful in those moments, and protecting her, and speaking up for her, in the moments that are less than wonderful.
I refer to it as 'beautiful'.  The act of being aware.   ~"Can't we just date without getting all Fight the Power ?"   ~ Of course.  I am saying, that for myself, there's been no greater insight into the delusional and unprovoked bias against women of color than having been in relationships with them.  And it's my belief that seeing those things first hand, and pushing back against them, is an important part of the fight against the pathology of bigotry.
You may never be touched by it.  But as the wonderful newness of love and a cross-cultural connection play out in real time, and you find acceptance and joy, humor and comfort, consider listening. Truly listening.
One day the kite lines of love and ethnicity may become less tangled.  Until then, soar together,  intertwined, facing whatever comes.