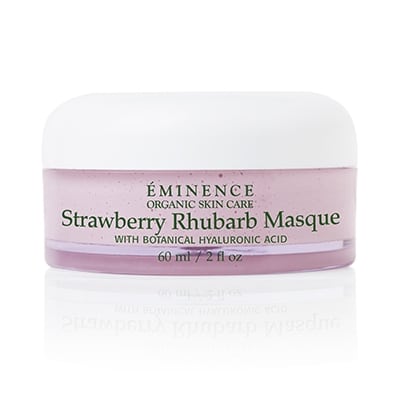 I absolutely want to eat the Strawberry Rhubarb Mask from Eminence–its smells soooo good. But that's not why I use it. Well; at least not the one reason. This gentle hydrating and exfoliating mask shrinks the pores along my cheekbones and gives my skin a plump, youthful glow. I keep it one five or ten minutes after I wash my face at night and it leaves it looking like this…

The smell of strawberries with the creamy texture is such a treat, and I notice when I do it at night right before bedtime I wake up to amazing looking skin that needs a lot less makeup.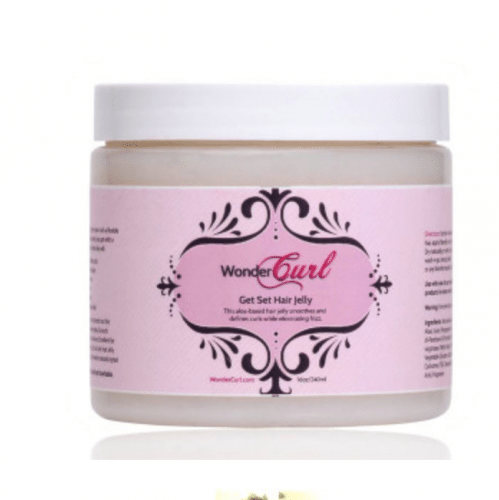 I'm really surprised there isn't more raving about Wonder Curl. It's one of the best natural styling products I've used, and my absolute favorite is the Get Set Hair Jelly. It's great for when you're wearing buns or there protective styles and want to lay down your hairs or if you want a really defined twist out. Best of all it doesn't flake. No…seriously. No white stuff.
Aveda Has Makeup Now!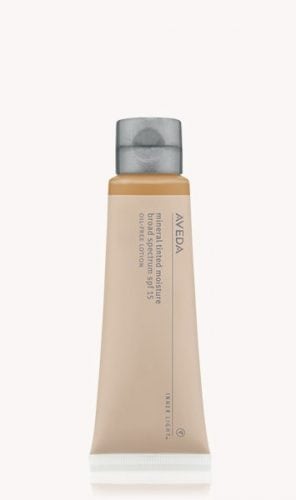 I used to be an Aveda slave about a decade ago, but it fell out of favor with me for a while when I discovered that Estee Lauder bought them. I've recently tipped my toe back in on some products I'm beginning to like and will report on soon, but while I was at the store I discovered (probably way late) that Aveda has a makeup line. At first glance I was a little unimpressed, because like many natural makeup companies, women of darker hues are virtually ignored (that's getting better though). When I saw their piddly collection of tinted foundation that ranged from ivory to "Becky Has a Tan," I complained out loud that I'm sick of large companies ignoring women of color, and if they provided the colors, we would buy them. The attendant looked at me thoughtfully and then, wide eyed, said, "Wait! We just got a new color in. We haven't even put it out of the shelf yet. It's called 'Bark."
So I tried it, and it went on absolutely silky and left my skin with just the right amount of coverage with a dewy finish without making my face feel like it's got cake frosting on it. It blended so nicely, I made good on my assertion and bought it on the spot. I'm wearing here…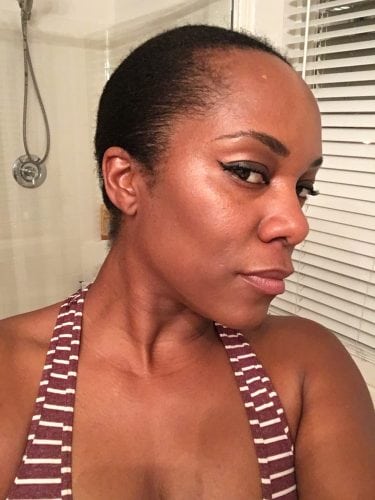 Looks like my complexion just barely made the cut. Here's to hoping they get a clue and get some darker shades.