I was going through a recent slideshow on Huffington Post of all of the celebrity marriages so far in 2013 (watch the slide show because you will not believe who got married! Amber Tamblyn omg!). Something really stuck out for me…I think almost all of the Black men who got married had non-Black or biracial wives! BUT I noticed almost all of the Black women also married interracially too!
Seeing this may make the "Nothing but a Black man crowd angry" but it's reality (not that you have to copy celebrities). Black men are not limiting themselves to Black women so why should Black women limit themselves to Black men? Date whoever you want! Black men have said that it is harder being a Black man than a Black women and White folks get angrier when they see Black men with non-Black women. Yet Black men don't care, accept those risks, still think they are great, and still date and marry interracially! Their women know the risks but don't care! Many men will date a woman, regardless of race, as long as she is attractive and pleasant to be around so many men would gladly have you despite the negative propaganda the Black community tells you.
So here are photos of the Black celebrities who got married this year. Ladies, there is no reason to not date out. Just like in Toni's clever story, The Caged Bird and the Free Bird, Black men are dating out yet telling Black women reasons why they should not. Don't listen to them and date freely!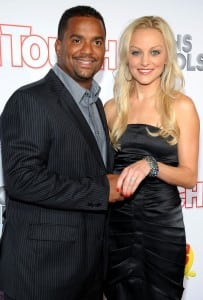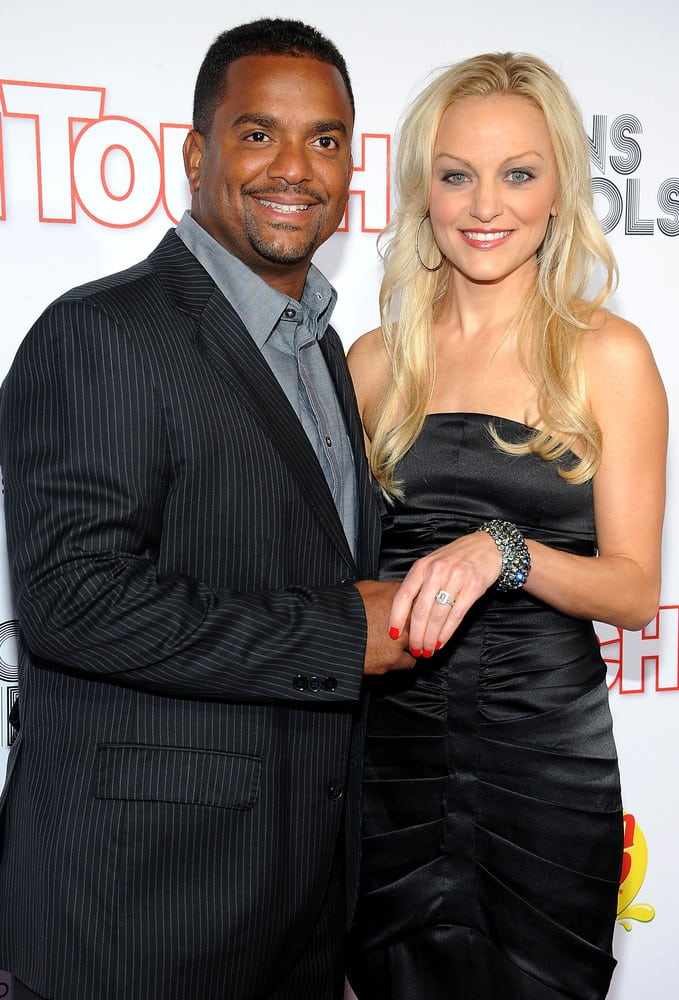 Alfonso Ribeiro and Angela Unkrich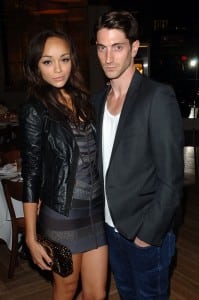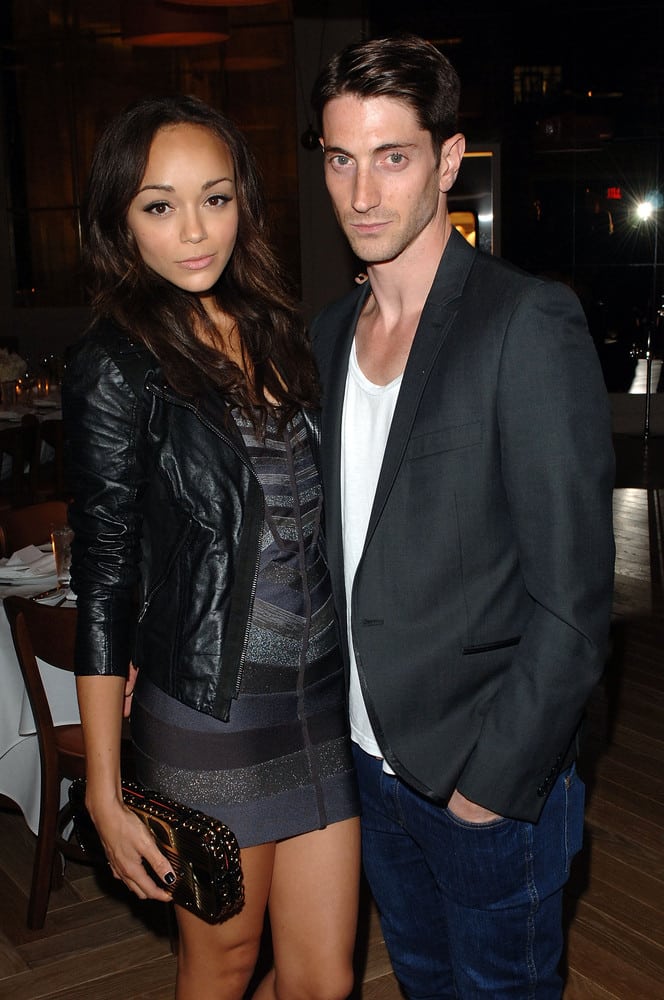 Ashley Madekwe and Iddo Goldberg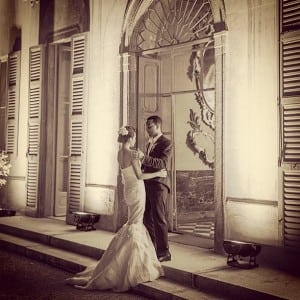 Chrissy Teigan and John Legend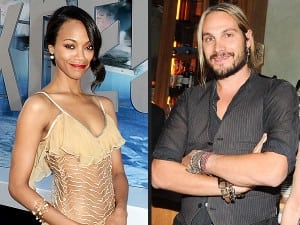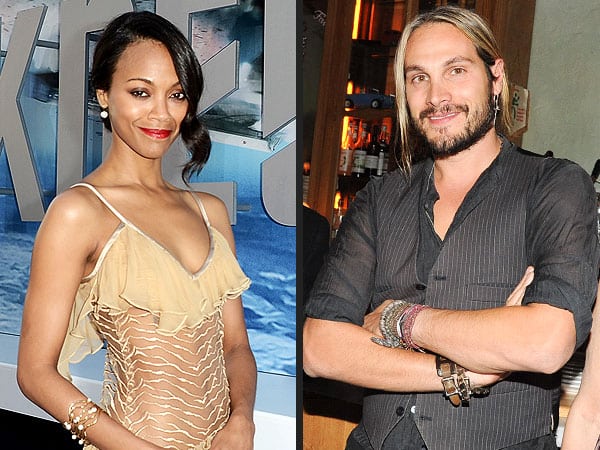 Zoe Saldana and Marco Perego (not in slide show)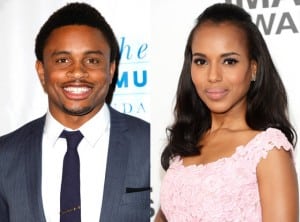 Kerry Washington and Nnamdi Asomugha (not in slide show)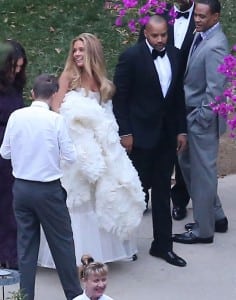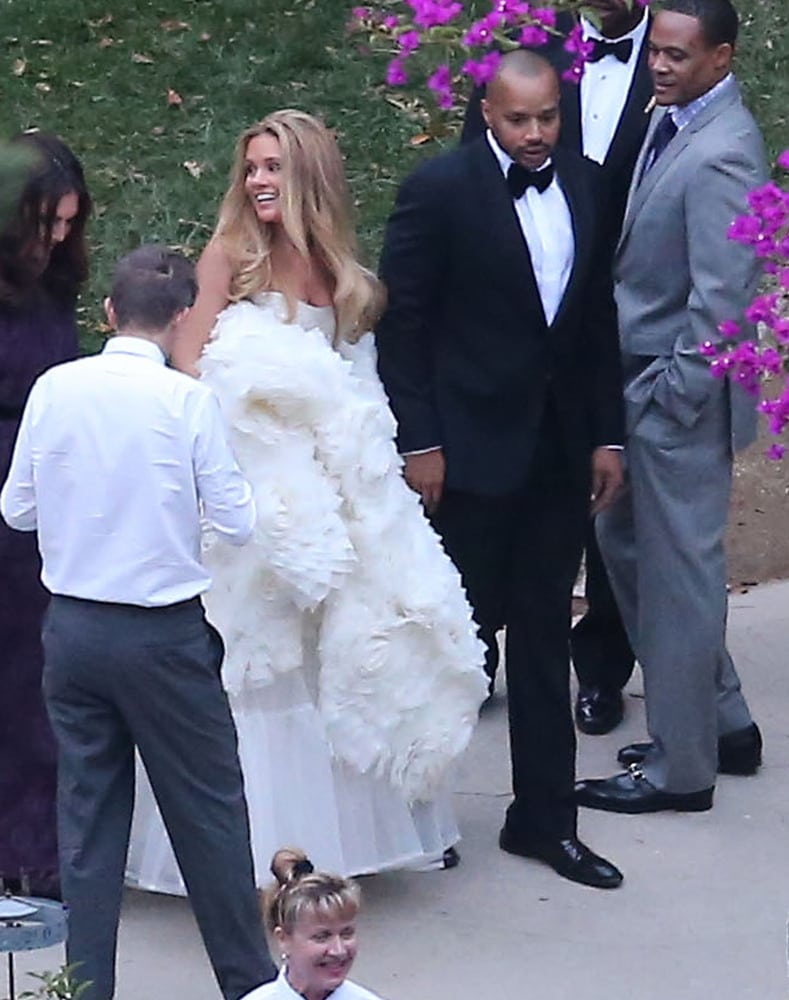 Donald Faison and CaCee Cobb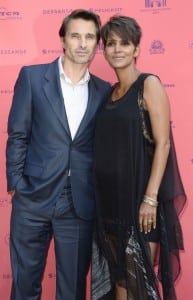 Halle Berry and Olivier Martinez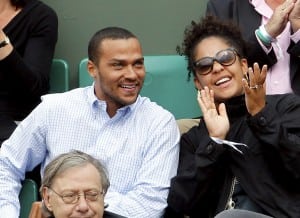 Jesse Williams and Aryn Drake-Lee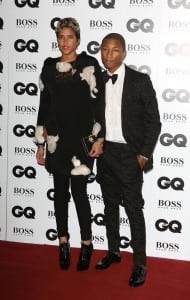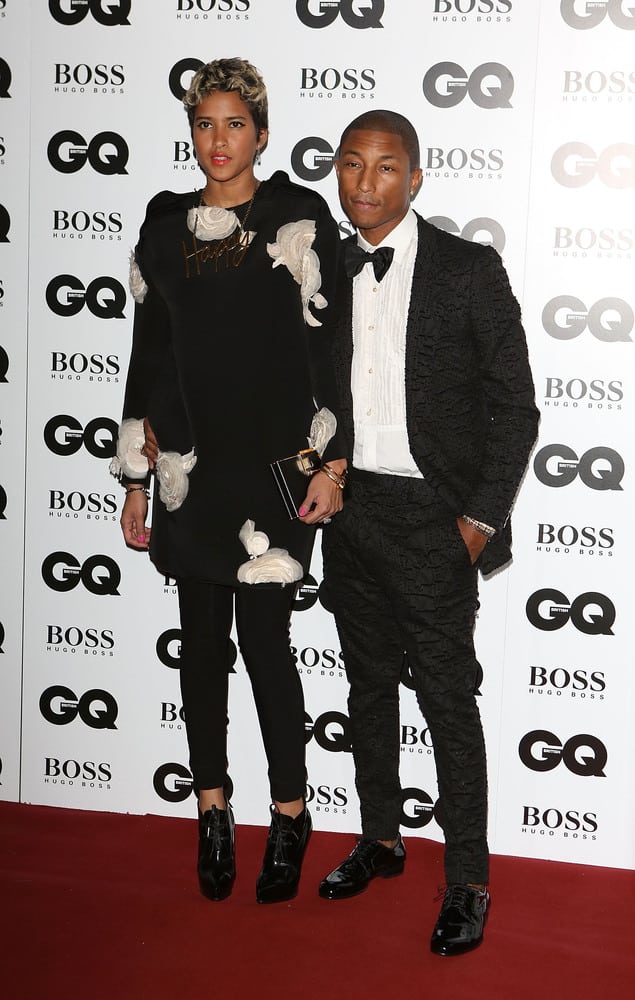 Pharrell Williams & Helen Lasichanh (not sure if she is Black)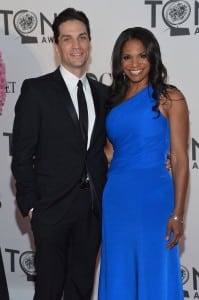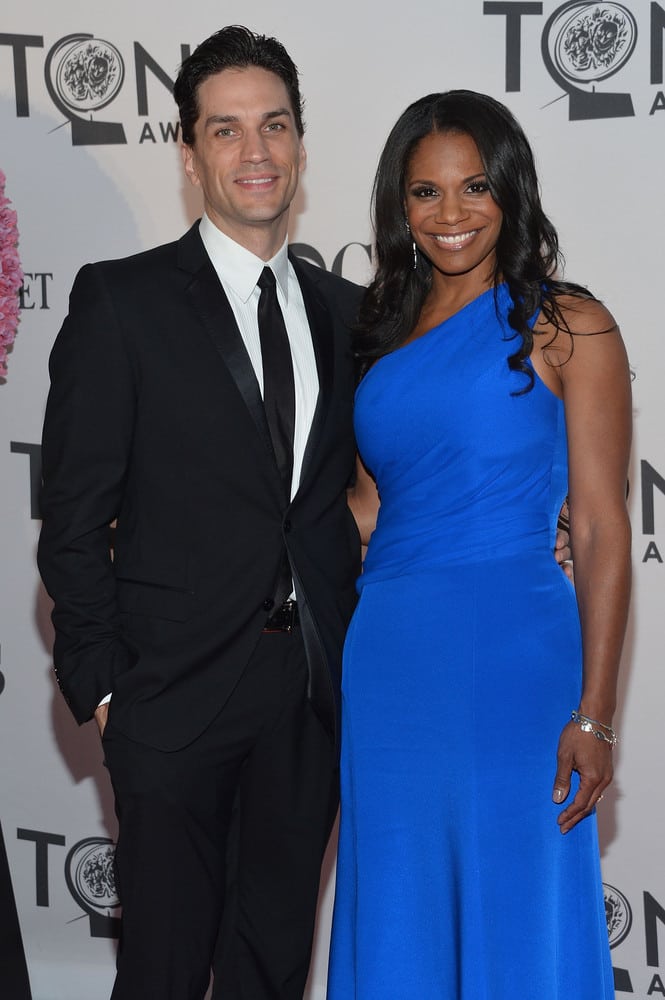 Audra McDonald and Will Swenson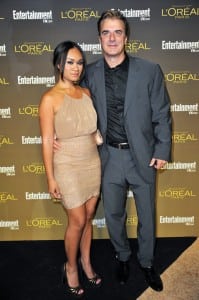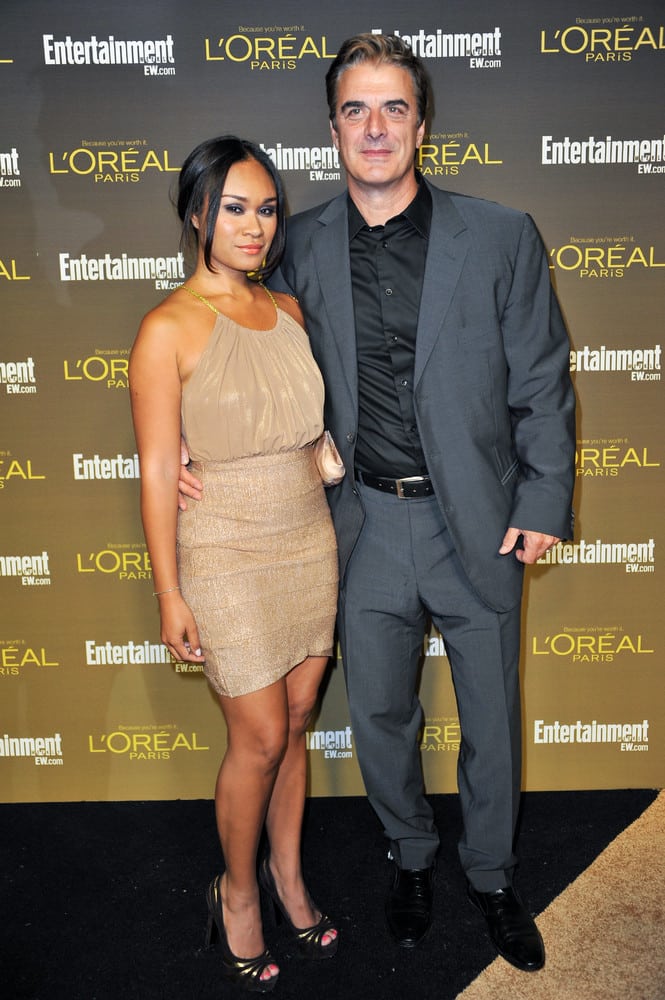 Chris Noth and Tara Wilson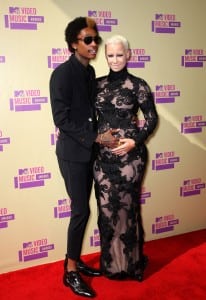 Wiz Kaffia and Amber Rose