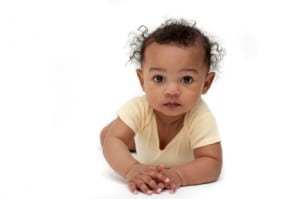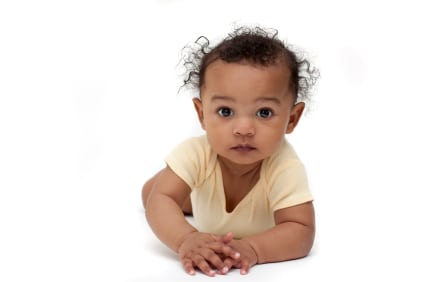 I woke up to yet another story of a black woman who brutally killed her child in a restaurant bathroom. She's 35, most likely a single mother.
From the New York Daily News:
A "soulless" mother shockingly killed her 20-month-old son in the bathroom of a Midtown burger joint Monday — and prevented restaurant workers from rescuing the doomed boy, police and witnesses said.

Then she "blamed the devil," a police source said.

The 35-year-old Lower East Side mom, identified as Latisha Fisher, took little Gavriel Ortiz-Fisher inside a rest room at 5 Boro Burger on Sixth Ave. at 36th St. around 2:25 p.m., cops said.

As the tragedy started to unfold, a woman walked into the bathroom and saw the mother holding her hand on the boy's mouth, but Fisher told her: "I put my hand over his mouth to put him to sleep," according to a police source.

At some point, the mother locked herself in the bathroom. Customers and employees eventually became worried when the line to the toilets grew long.

When workers forced their way inside, the child was unconscious and foaming at the mouth, according to the sources.
And then, wasn't there a story about a woman who beheaded her three-month-old son? And then another story of a mom who killed her kids and stuffed them in a freezer.
Assumptions can be made all around, but I venture to imagine that we "strong black single mothers" are not as weigh-bearing as we think we are. There is no more "black community," no more "village" of more stable blacks who could assist and help raise less fortunate kids. These women are raising children virtually alone, and obviously can't handle it. And the brutality of the crimes suggests a deep mental illness on the part of the mothers that has gone virtually unaddressed.
What are you thoughts on this? Is this a cosmic fluke or an alarming reality?