It's 7:54 PM, and I'm looking at the summer sky, with it's vibrant oranges, purples and blues. It's my favorite time of the season when they days are long and I can hear kids playing in the streets well into the night. But the dry Southern California heat makes me keep my ends tucked snugly away with my cluster of mini buns.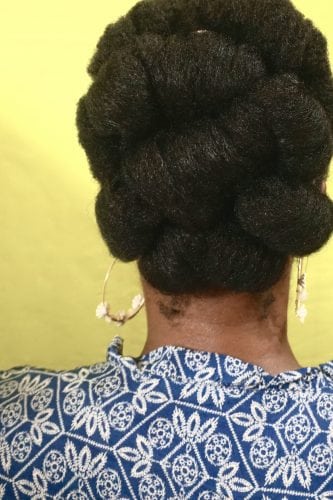 I know it looks complicated but it's really not! I divide my hair into sections and smooth each patch with a light oil with no water–this is important, because I don't want the moisture from the water to bring out my curls. I achieve a semi-straight texture by allowing my hair to dry completely in a ponytail and twist the end and tie it down with a satin scarf. In this weather I find my hair dries in a matter of a few hours. I like using Rare El'ements – Marula Cocktail for Hydration and Shine ($33). A little goes a long way and the oil imparts a light moisture and shine. But you need not be that fancy–coconut oil works just as well.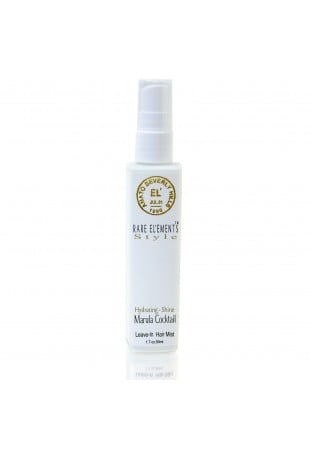 I like to frame the buns with a headband and of course, earrings!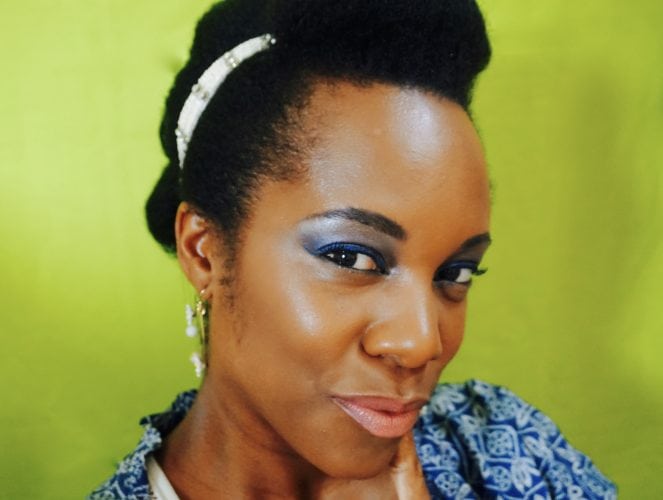 The heat always makes me want to basically wear tissue, but propriety mandates I drop off The Boy at his Lego Robotics day camp dressed like the typical Temecula mom. I'm really loving a new site I've discovered a site called Goodnight Macaroon. It's sort of like a boutique you'd find strolling along the strip in Newport Beach–except online. It's not quite a flash sale site, but the items are value priced. I'm wearing Bohemian Print Empire Waist Cotton Dress in a size small.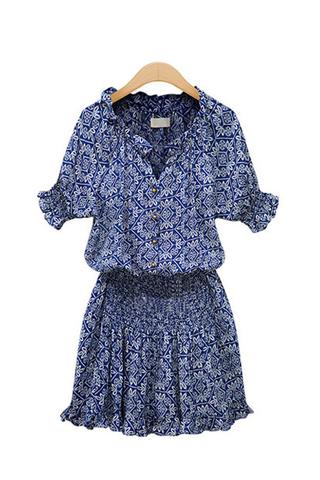 What do you think?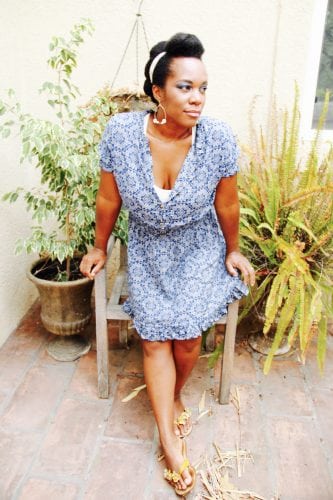 Finally, the face. I prefer wearing mineral powder versus creams when I'm out during the heat of the day. I also thought it might be a good time to try this new eye color palette from Mineral Fusion I'd been holding on to for such an occasion…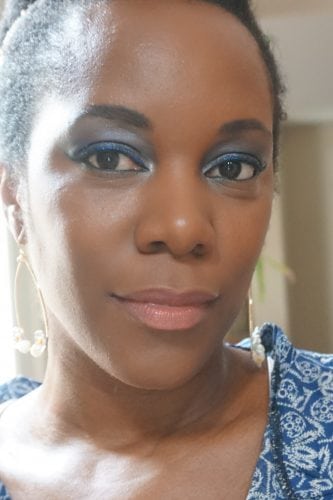 This is STORMY. It goes for $24.99 online, but you can get an additional 20% off using the coupon code, BEYONDBW20.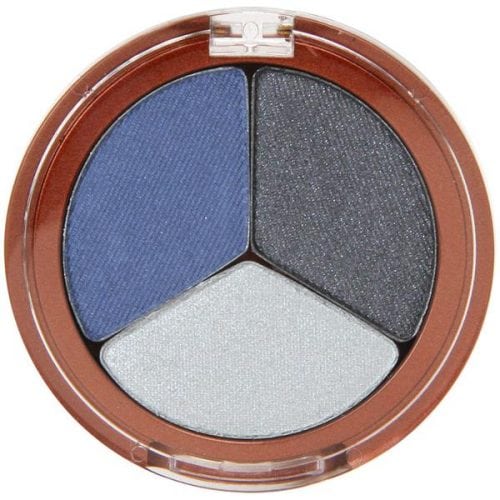 I framed my eyes with Zuzu Luxe Liquid Liner in Azure, from Gabriel Cosmetics. The liner is pretty amazing–great pigment but precise and controlled.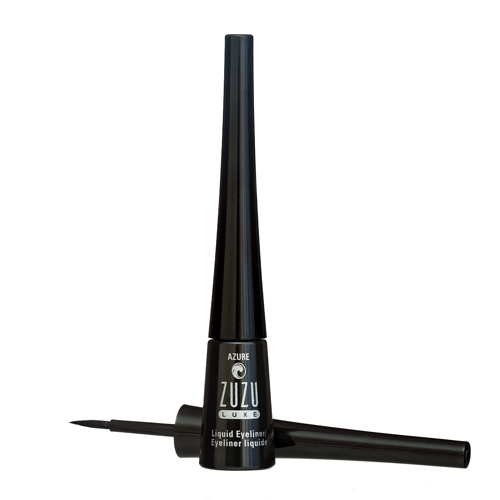 Whenever I wear a bold eye, I like to mute my lips. This lovely shade is from 100% Pure's Pomegranate collection.


Fruit Pigmented Pomegranate Oil Anti Aging Lipstick: Foxglove
from: 100% Pure