I have to admit, I never saw Think Like a Man. And most likely, I won't be spending my change to see Think Like a Man Too. But let's for the sake of argument say I might have given it a chance because I hear it's pretty funny and there's a nice depiction of an interracial couple, played by Jerry Ferrara and Gabrielle Union, I think I'd be a little perturbed that Jerry didn't appear on the cover of Essence with the other cast of characters according to what I read on Madame Noire this morning.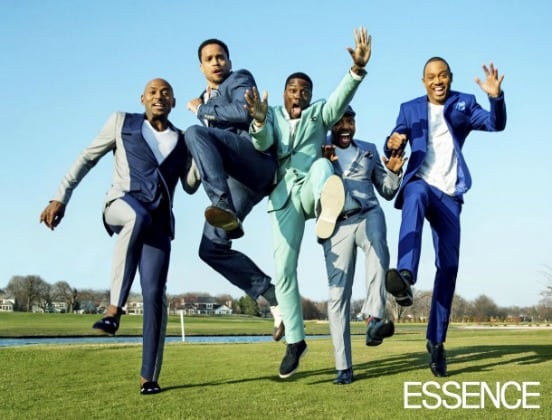 Hmmm…and guess who they have front and center–Kevin Hart, the man who routinely throws dark-skinned black women under the bus.
Understand this, the exclusion of Jerry Ferrera was not an accident. It is one of the many ways the GAT-DL (Guardians of All Things Dark and Lovely) use to perpetuate the black girl's version of Cinderella.
I'm glad Jerry  and Gary were  good sports about being excluded by a publication that is the key demographic of this movie, but unless there was some scheduling conflict, that man, as an integral character, should have been included. Let that happen the other way around and a black character was excluded from a blockbuster summer rom-com and there would be hell to pay. By the way, Gary Owen, also white, was not included. I'm guessing that was also accidentally-on-purpose.
Not to mention, hilarious comedian, Gary Owen is MARRIED TO A BLACK WOMAN IN REAL LIFE.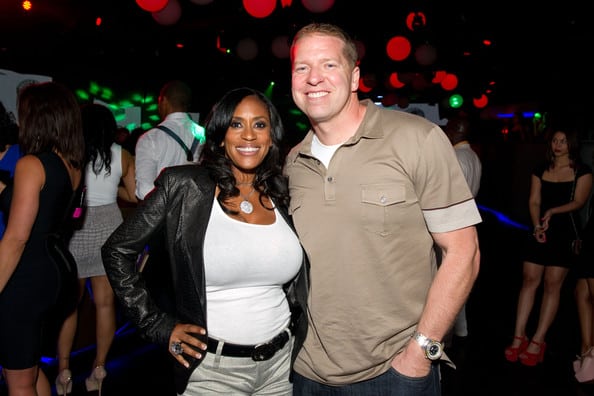 Gary jokes on his Instagram that the mag photograph called for only five men. Bullspit. I'm an intermediate photographer and the argument that the magazine used for the excluding those two is lame. Apparently their photographer has never heard of the wide angle lens. They could have easily put the two white guys one each end. Men jumping in the air is classic wedding photography and is easily orchestrated through wide angles and fast shutter speeds.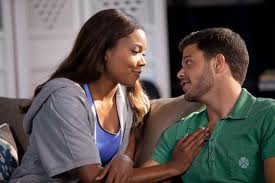 Part of me understands how Essence really wants to cling to the black-man-as-god ideal, but they are going to have to reconcile with the fact that more and more black women are dating and marrying interracially, and they will not tolerate the depictions of these unions to be erased.