There may be a hundred shades of red, but you may have one or two favorites. Some like shiny, others like matte. Some like coral undertones, others like purple or blue. The truth is, make up companies make so many shades because it's not a one-size-fits-all proposition. Check out these four different shades that have quickly become my favorites. The good news is most of these companies are having some amazing sales this weekend, so shop red to your heart's content! ?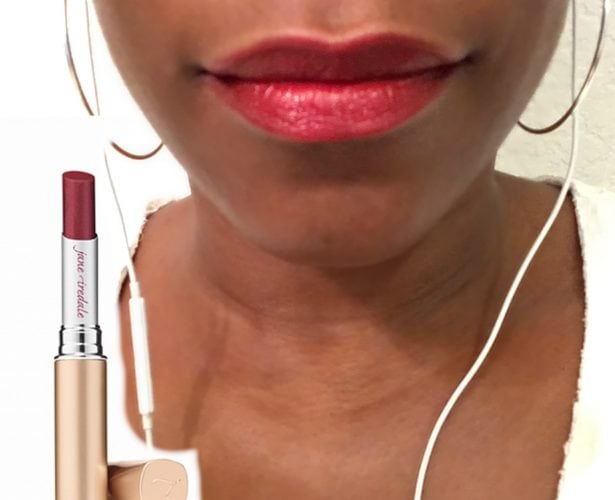 Jane Iredale PureMoist Lipstick, "Margi" ($25) This goes on smoothly, lasts long, and smells like strawberries.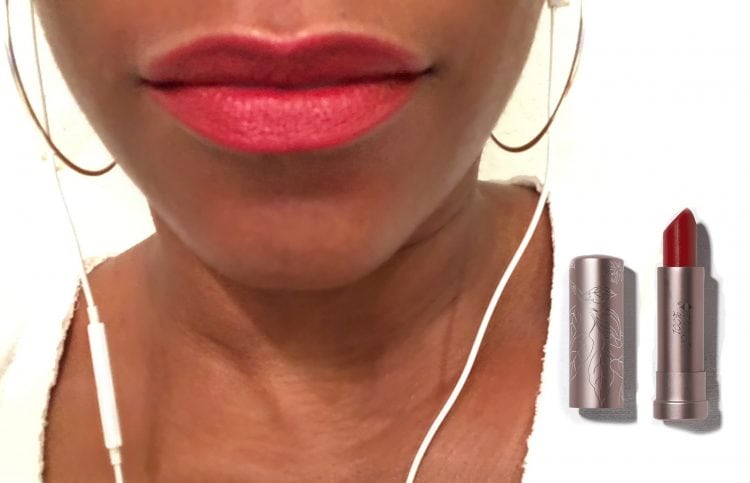 100% Pure Coco Butter Semi-Matte Lipstick, "Blood Orange" ($29). One of the few natural matte lipsticks that go on smoothly and hydrates. No flaking or dryness at all.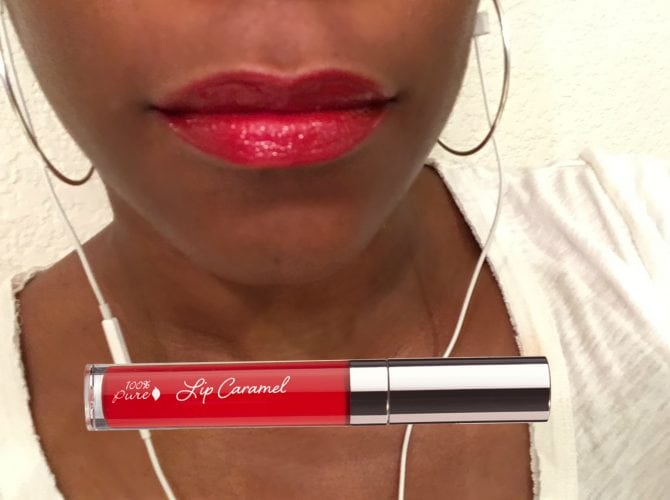 100% Pure Lip Caramel, "Red Velvet" ($25). Smells like delicious caramel. Wear it out of the tube for super shine, or pat it a bit with a tissue and it looks more like a smooth lip stain.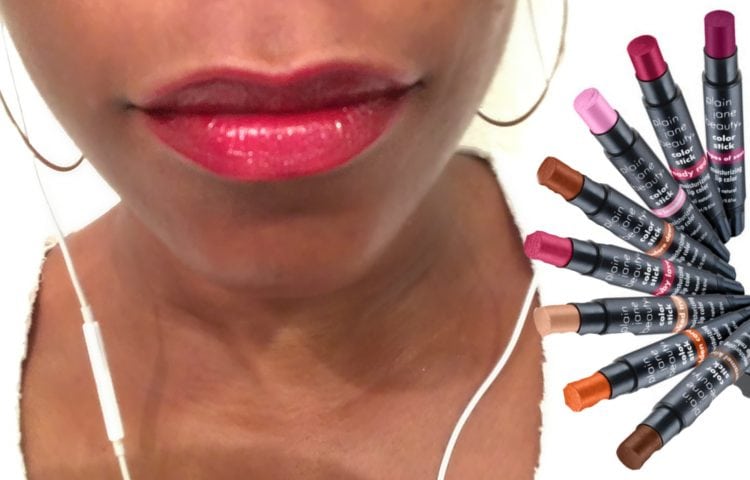 Plain Jane Beauty, "Ready Red" ($12). This product is free of fragrance and all the bad stuff and smells like crayon. But you can't beat the color payoff for the price.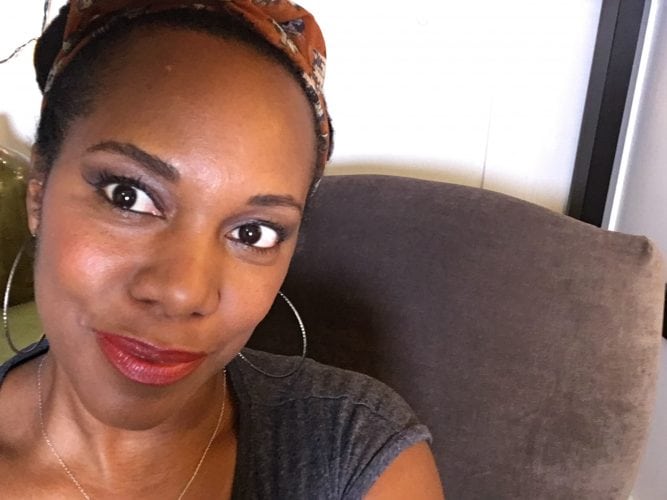 Honorable mention: Au Naturale, "Spanish Rose" ($22). Honestly I get the most compliments when I wear this shade. I like to line with a brown pencil and fill it in with this. It's semi-matte and all the way gorgeous! And lucky for you, Au Natural is have a Black Friday sale so you can save 30% off of your entire purchase.