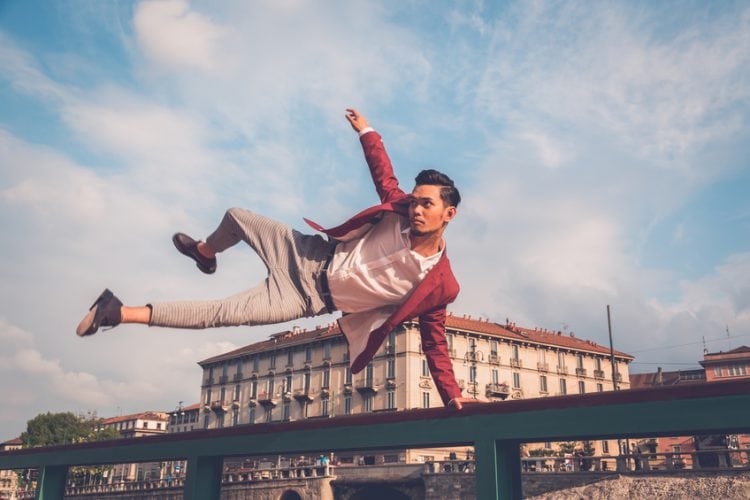 Take a look at one section of the upcoming series on "The Pros and Cons of Dating Asian Men" as it relates specifically to black women. One interviewee, Ranier, a blogger and interracial dater, gives us insight on how *some* Asian communities view other minorities. Not all the information will be rosy. But the goal for this PRIVATE series will be to give you the tools and insight to know how certain cultures view interracial relationships.
Ranier gives a candid assessment of the Asian community, and how *some* of those communities lean towards anti-blackness. That said, he has crossed color lines and is himself engaged to a biracial (Italian and African American).
It's important to show a complete picture of dating rewards and challenges black women might face when venturing into interracial relationships across cultures, and I'm committed to giving you all the knowledge available–including couple interviews, single Asian men, and experts on the culture so you can make a good decision based on what's best for you.
Join our mailing list for updates on when our first series will be released!
JOIN OUR EXCLUSIVE EMAIL LIST TO BE THE FIRST TO KNOW ABOUT OUR SECRET, UPCOMING VIDEO EVENTS: https://www.becomeaninsider.gr8.com
So…let's open up the forum! How many of you in BB&W land are interested and/or involved with Asian men?