First, it was Tiana in Disney's Princess and the Frog. Now, it's Keke Palmer in Cinderella.
Yes ladies, I think there's a message being sent. Any you know what? It's a good one.
This shouldn't be a message that "the white man is a single and lonely woman's savior," but a message to young black women that YES, non-black men ARE on the table.
The media knows exactly what it's doing, and it's our time, ladies.
What a metaphor, huh? Black woman does back breaking work…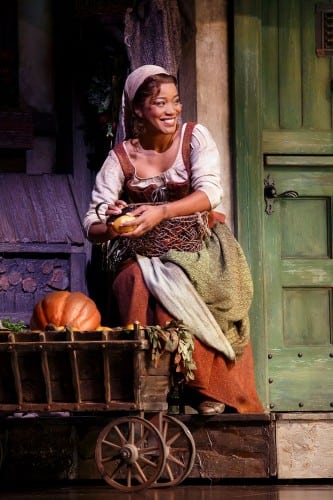 But we ARE worthy of being the princess, TOO.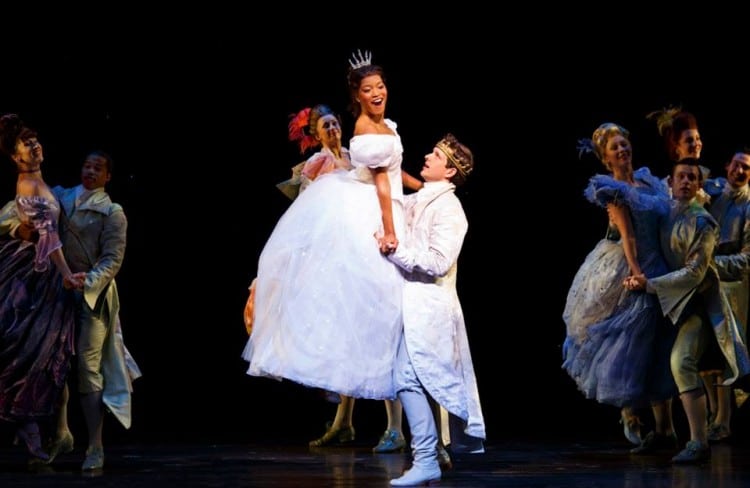 You go, Keke. Here's her tearful thanks after her first curtain call..