Finally after months of work, we at Beyond Black & White have completed the FIRST EVER video series completely dedicated to informing you about dating ethnic men.
Our first installment in the "Pros and Cons" series is all about dating Asian men. It's over FOUR HOURS of interviews with people who are engaged in these types of relationships, giving you the good, the bad and the ugly so you can make informed decisions in your own dating life.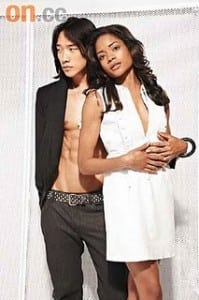 What you'll discover:
–The benefits of dating Asian men
–The challenges he might have with your Asian guy and his family
–When to know if it's the "real deal"
–Tips on how to make a good first impression
–First-hand interviews with AM/BW couples
Here's a preview…
https://www.youtube.com/watch?v=On2bKpqJmgo
Check it out!
https://youtu.be/Gzd9IlHn8oA