The Pink Pill for Business, the first business etiquette, style and strategy course specifically for black women, has a lot of people talking.
Recently, ER and Lincoln legend, Gloria Rueben said this…
Omarosa, the queen of catty femininity also weighed in…
Patti Stanger, star of the Millionaire Matchmaker, broadcasted the Pink Pill for Business on her IG stories…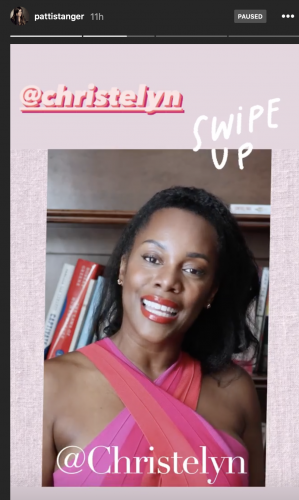 Last but not least, Flash star, Bethany Brown talked about her own issues working as a black actress…
The Pink Pill for Business is live! Click here for more information.