Sometimes insomnia is a good thing, because last night while I was tossing and turning whilst complaining in my head about how  my frizzy ponytail is doing little to inspire the man in my husband, I came upon a You Tube video that gave a brief tutorial about flat twists. In case you're not in the know, flat twists are simply two-strand twist applied to the scalp, similar to how you would braid. Twisting allows for a more fluid, fuller, and feminine design.
Here's  the video:

And here's how mine turned out..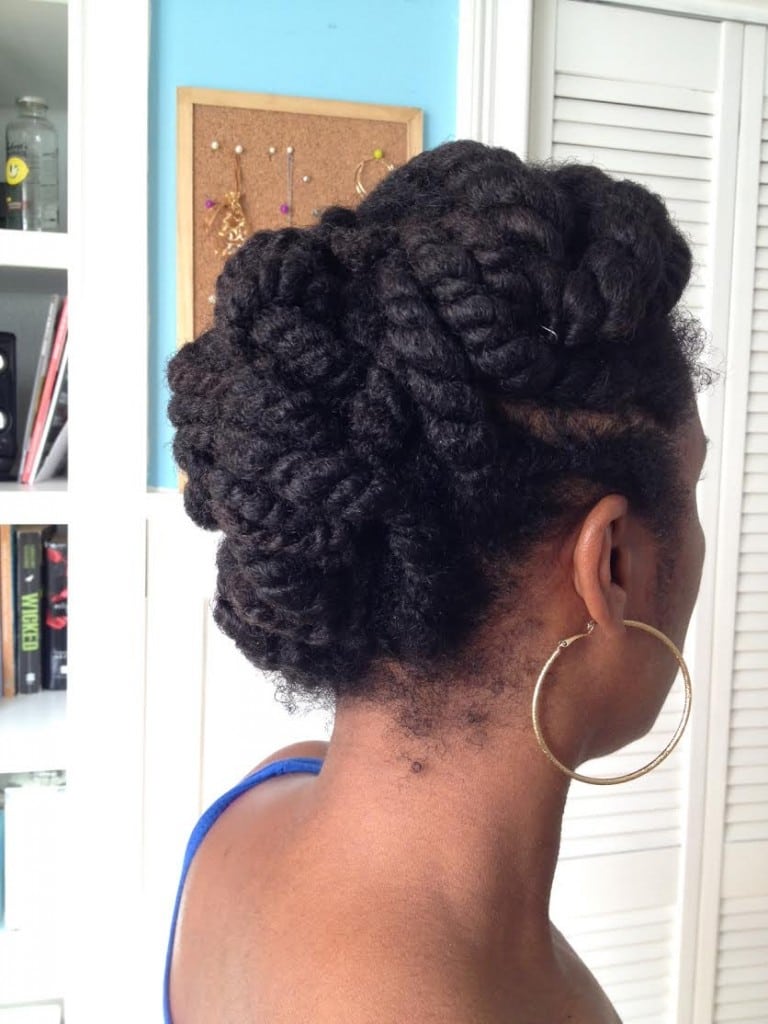 As for products, I first sprayed my hair with Carol's Daughter Monoi anti-breakage spray to increase elasticity and reduce manipulation breakage. I needed a tacky product to keep the hair taught and smooth, and I'm loving  Allaffia Shea Butter in Passion Fruit. Not only is it great for hold, it keeps your hair incredibly soft without feeling greasy.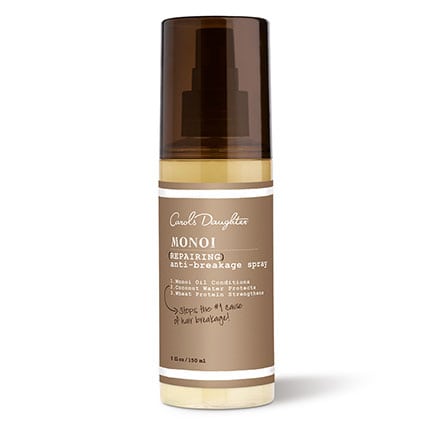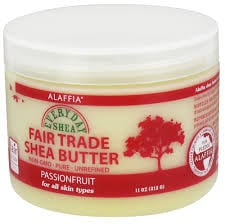 What are your favorite protective style videos?! Please share, because I plan to try my hand at just about everything over the spring and summer, because my afro needs a rest!