I've just recently found myself living in Brooklyn, New York, and though this change wasn't planned, it's definitely a great opportunity to get out and meet people I often speak to but can't keep up with due to the distance between here and New Jersey. Being in the 'greatest city in the world' also offers me the chance to check out new digs and give you the deets on places, people and things you may not want to miss out on.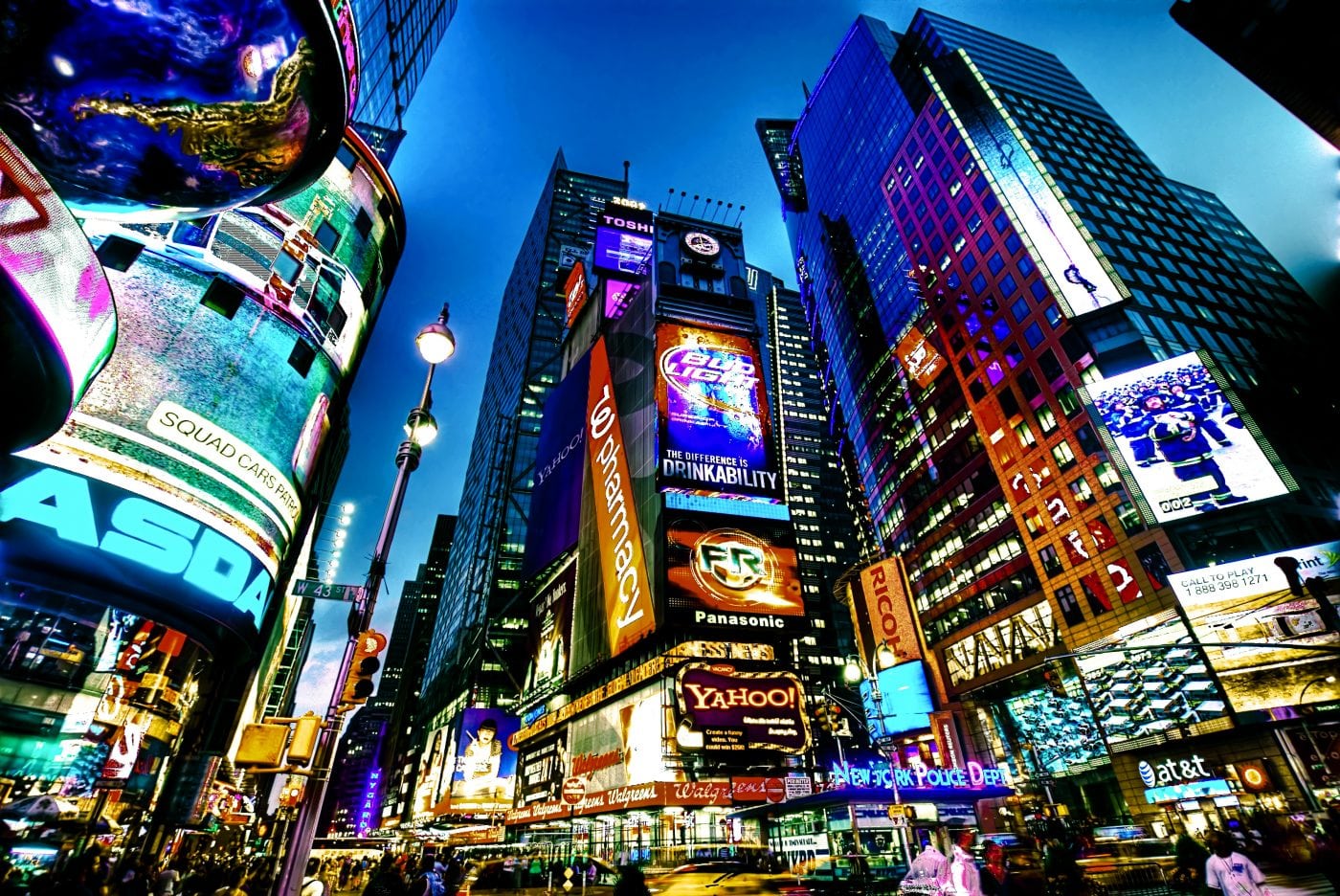 Spring is in the air, and I'm all about romance, couples and good loving. I want those of you who are ready to be partnered up to have the best chance to meet eligible, worthwhile men. I've done my due diligence, now it's up to you to show up and put your best (pedicured and pampered) foot forward.
I'm both, attached, and single at the same damn time so if you happen to find me at one of these places on the prowl, alone or with a friend, don't be scurr'd.
Are you an artsy type that sees your future self making passionate love to a young, dark Benicio Del Torrez type, or will your pending children resemble an Iglesias?  Si? Then check out the The 15 Annual Havana Film Festival (April 11-15) for your chance to get some culture. It's easy to eyeball lust after men while sitting in dark theaters and you can also rest assured that you and a potential already have something in common. Level 2: Ask him to be your own personal translator. You'll have a guaranteed second date and him whispering in your ear..maybe even with a sexy accent.
I'm a geek, so I can definitely see myself taking advantage of the annual festival held at The Museum of Comic and Cartoon Art (April 5-6th). Locate potential boo's of interest and see if you can't get one to strike up a conversation about the various artists on display. Stop being a passive driver and ask questions of the guy as he's observing whatever it is that he has in his hand. Men love to give up the details about things they love, you like it, he likes it, it's a match made in sci-fi heaven if you can play your cards right.
Got dreams of living in Paris and slow dancing by the light of the pale moon? Great, head on over the Focus on French Cinema (April 8th) and take in French actors, producers and other celebrity notables. If you aced French in school, here's your chance to use those conversational phrases for good and not evil. Level 2: Wear red lipstick, and a pencil skirt.
Men in kilts will be found at the 16th Annual Tartan Parade (April 5th) . Thank me later, and make sure to bring a camera and report back to the hive. I don't know why you guys find that sexy but, hey, I can be convinced with sufficient evidence. Show me a reason to find men in kilts sexy, anything is possible.
The New York International Auto Show (April 18-27th)  is one of the most popular events of the Spring. Every mode and measure of male you can think of will be wanding the floors of the autoshow to sniff, photography, lay hands upon and investigate the newest in mobile ecstasy. Are you one of those car chicks? Good for you, I'm jealous, now go wear something cute, not comfortable or practical. You are to wear girly gear and awesome hair, bask in the glow of being a woman in a male dominated area. Beat them back with a stick if you must.
The Tribeca Film Festival (April 16-27th) is upon us, and you know, our beloved Robert De Niro loves Black women and he loves his annual film festival. You can participate in the all of everything awesome by catching up with this long anticipated annual event. This year they are even offering free tickets to attend limited shows. When you meet Robert, tell him, #TRJ said 'Hey'. Score extra points by asking a Hottie to take a picture of you during the event, ask his IG so you can keep up with him if you happen to hit things off, now you have a flirt trick and a justifiable reason to give up cursory contact info without coming off as skeevy.
Don't sit home on the sidelines while life is going on. Obtaining the things you want in life require you to drive the car, you know this, and if you're feeling apprehensive I can help with that too.
Find me on Foursquare to access my weekly updated event list (most are free!), and follow me on IG where we can check out each other's outfits and style inspiration. I love connecting online, I love helping people help themselves, and maybe, just maybe, I LOVE NEW YORK, just don't tell New Jersey I said that!