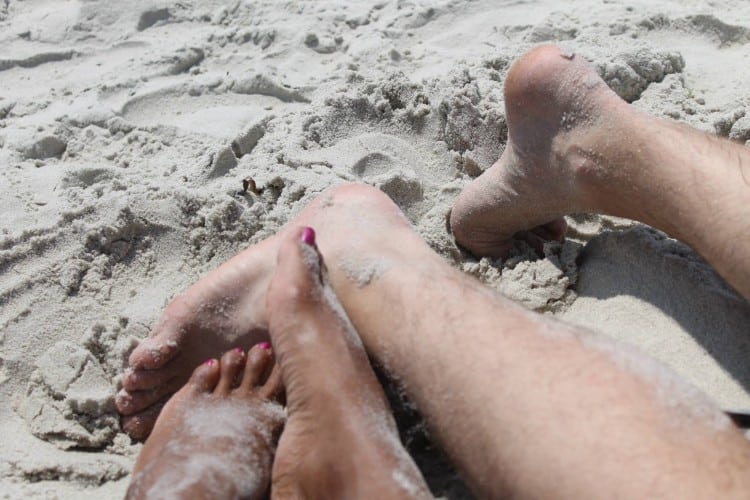 I love my husband with all of me.
BUT we see the world through different glasses.
My ethnicity is Japanese, Filipino and Black aka African American and I am proud of it. Some think I am Hispanic and others believe I am from the islands based on how I look. However, my experiences solidify my blackness.
For example, when we go out as a family there are many times that the "outside" doesn't know what or who we are to each other. They see four rambunctious children talking, squealing, hopping, playing, eating…you get the picture…around a petite ethnic woman without her husband. They treat me as if he doesn't exist; except for the fact that he does and he is standing next to me.
Date night: I dress myself to the tens and make sure I am hot stuff for him. I ensure I am well dressed, smell good and perk my puppies up. I am presentable…..until we get to the counter to order coffee (we love coffee. Coffee is life.) and they take his order then look at me and say "next".
These are prime examples of the fact that society points out my blackness. I try to be positive. I try to ignore. I try to explain it. Now I have learned to accept it.
Society doesn't hold my legs while giving birth to a boy. Society doesn't help support my Talenti and wine addiction every night after a long day of adulting. Society doesn't cheer me on and remind me that I am a magnificent person. Society is not us.
We are Sparta together.
He is my rock.
My blackness is not.
I love my husband with all of me.
Namaste ~ Angela
Re-posted with permission by Angela Hadl. Check out her blog here. Follow her on Twitter here.