Oh, Kittens! I've been a bad, bad, girl. I stumbled across this AMAZING Pinterest board days ago and have been been agonizing over whether or not I would just spoon feed you tasty morsels of vintage, black fabulousness or if I would actually put you down with my supplier.
But you know how soft hearted I am, I don't want to be singularly clever, so I thought we can all be simultaneously geeked by the array of images, historical facts and proud representation of Blacks throughout history.
My Dad was an avid photographer, I remember the first time recognizing that his 'brownie' camera was the same thing used to create the photographs that adorned my childhood home.
He allowed me to occasionally hold his beloved camera but he rightly took it away before I could really disassemble it with my eyes (He was right to worry. I loved taking things apart to figure out how they worked!). My GrandMa Hill filled me in on history, and would often point out the images of Blacks in Jet and Ebony magazine, while reading along the accomplishments of the individual featured.
It wasn't until the Kodak Polaroid camera came out that I would get the opportunity to actually take my own pictures and have them developed. Pictures represent history, and the chance to experience the visual of lives, and journeys and accomplishments from a point in time.
I didn't want to miss out on the chance to gaze and gawk AND adapt and discuss the board of Vintage Black Beauty and History with you all, so here are just a few that caught my eye.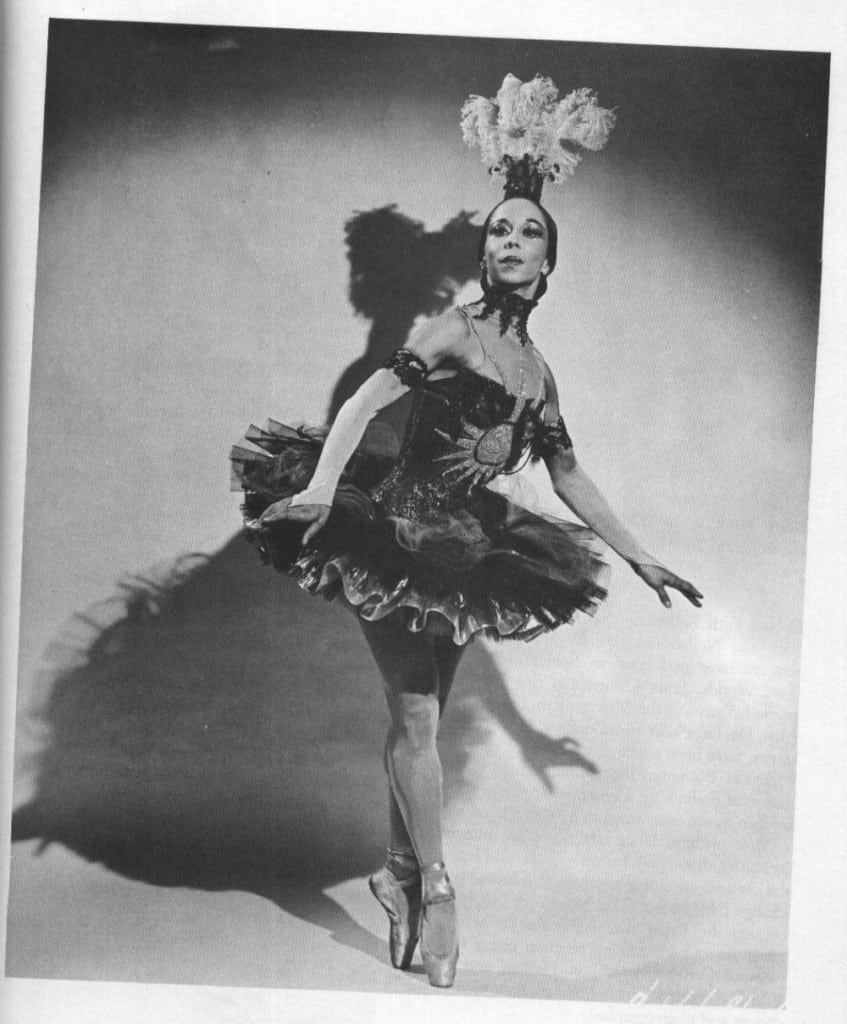 In 1951, Janet Collins became the first African American to be hired full-time by the Metropolitan Opera in New York. Marian Anderson, the first to sing there, did not perform until 1955.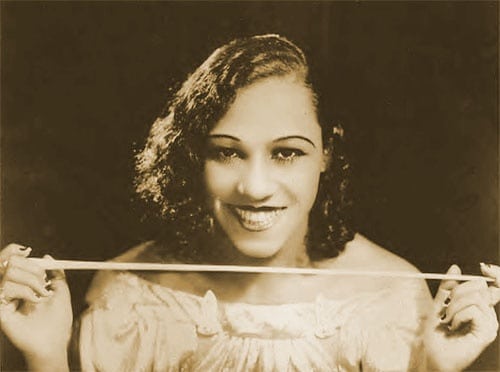 Blanche Calloway, was the older sister of Cab Calloway, and was a successful singer before her brother.With a music career that spanned over fifty years, Calloway was the first woman to lead an all-male orchestra and performed alongside musicians such as Cozy Cole, Chick Webb, and her own brother. Her performing style was described as "flamboyant" and a major influence on her brother's own performance style.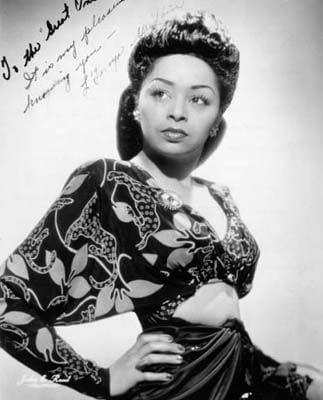 In 1954, L'Tanya Griffin signed a multi-year contract with Edward D. Wood Production company to create gowns for 20 of its films, causing her to become the first African American designer to have a contract with a Hollywood film studio.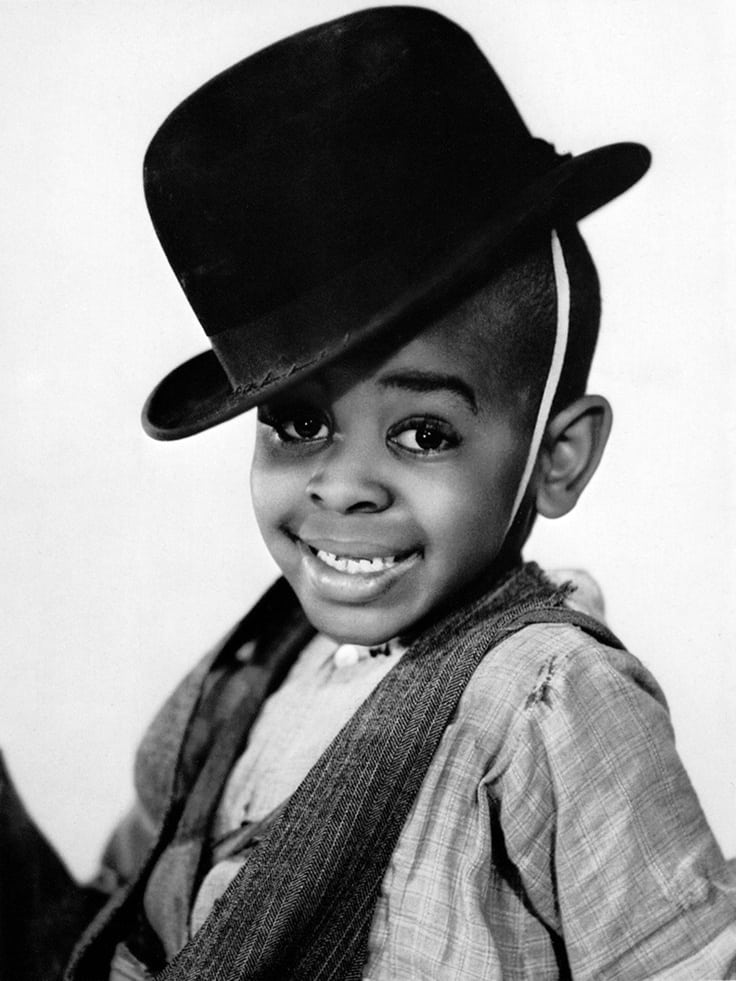 Matthew Beard, Jr. (January 1, 1925 – January 8, 1981) was an American child actor, most famous for portraying the character of Stymie in the Our Gang short films from 1930 to 1935.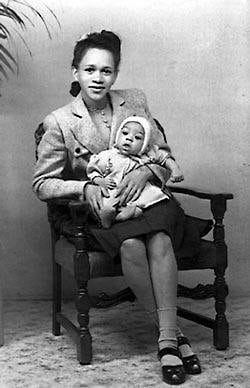 A baby Jimi Hendrix in his mother's loving arms!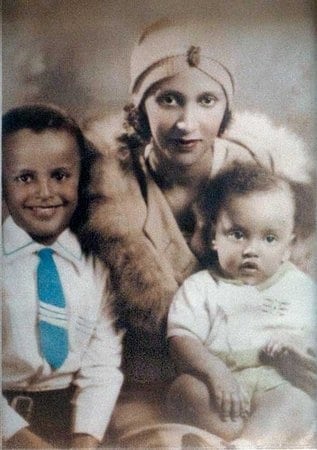 Harry Belafonte here with his mother and a sibling.
Oh, between the hairstyles, and the clothing; I don't know what I love more!
And with the unknown facts to keep my #Blerd happy and the beautiful sepia colored images to be remind of the greatness that is our historic journey by both Black males and females, mixed race, African, Native American, Afro Latino, and White, it seems that our shared history is truly rich in both texture, and color.
Do you love history and photographs as much as I do? What's your favorite picture here, or tell me about other Pinterest boards that we may want to take a peek at for another post.
Wondering who the beautiful lady is on the featured image? Her name is Ola Hudson, she's costume designers and also the mother of Slash of Guns and Roses.